The Masters
Apr 7th, 2016
Jordan Spieth cracks his driver
New driver helps him shoot 66
Words: Daniel Owen Photography: Getty Images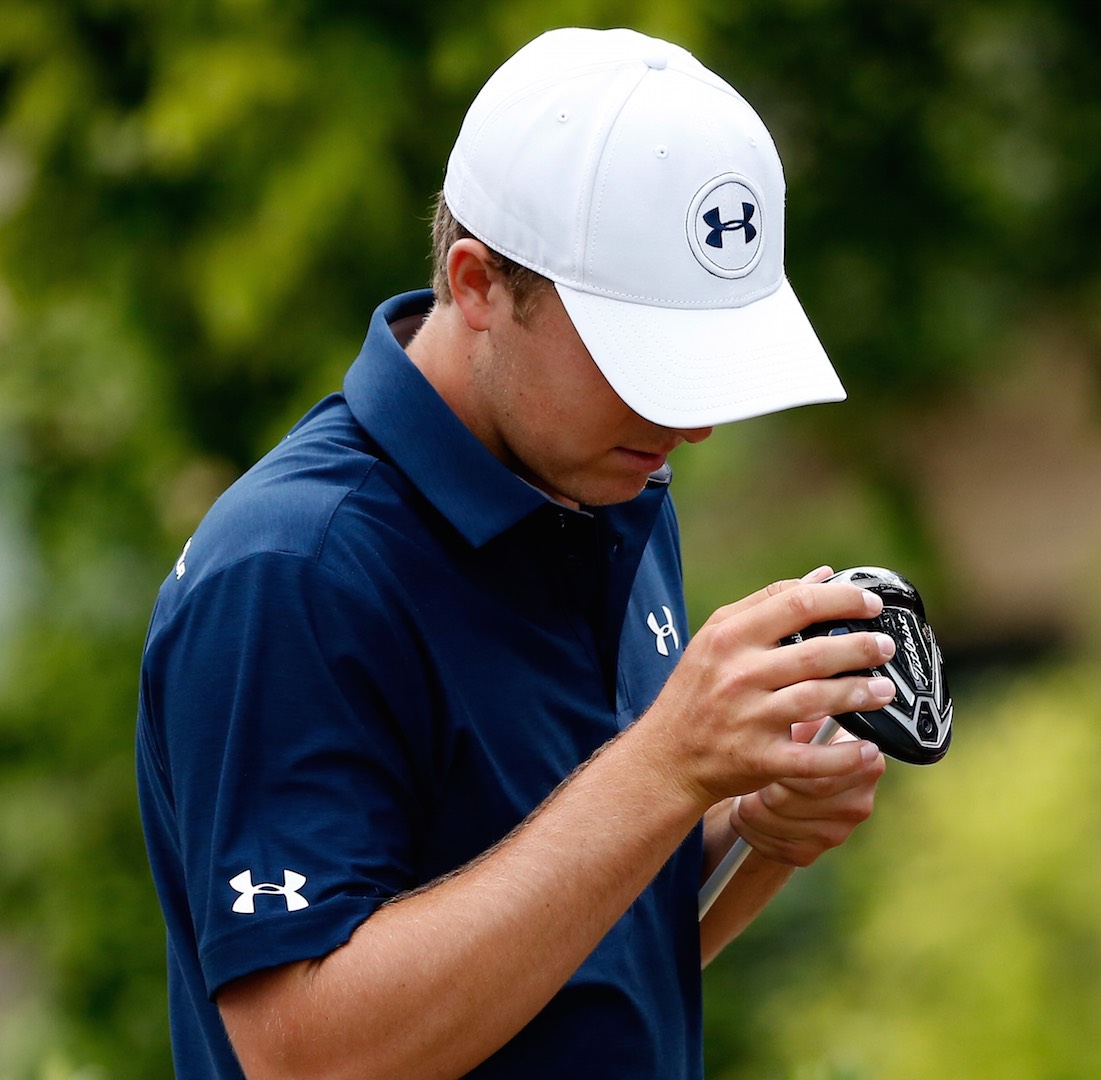 Update: So while we thought havng to break in a new driver might cause Jordan a few problems, he proved otherwise. Rather than struggling, Jordan hit a 66 in the windiest of the conditions to take the first round lead. He did say it was better than his old driver...
Original:Talk about bad timing. Jordan Spieth cracked his driver face yesterday while preparing for the first round at the Masters.
Jordan is someone who sticks with equipment once he finds a groove with it, he's not a tinkerer who switches his clubs up every week. He skipped the Titleist 913 drivers completely going from the 910 to the 915 D2 he used to win his two majors last season.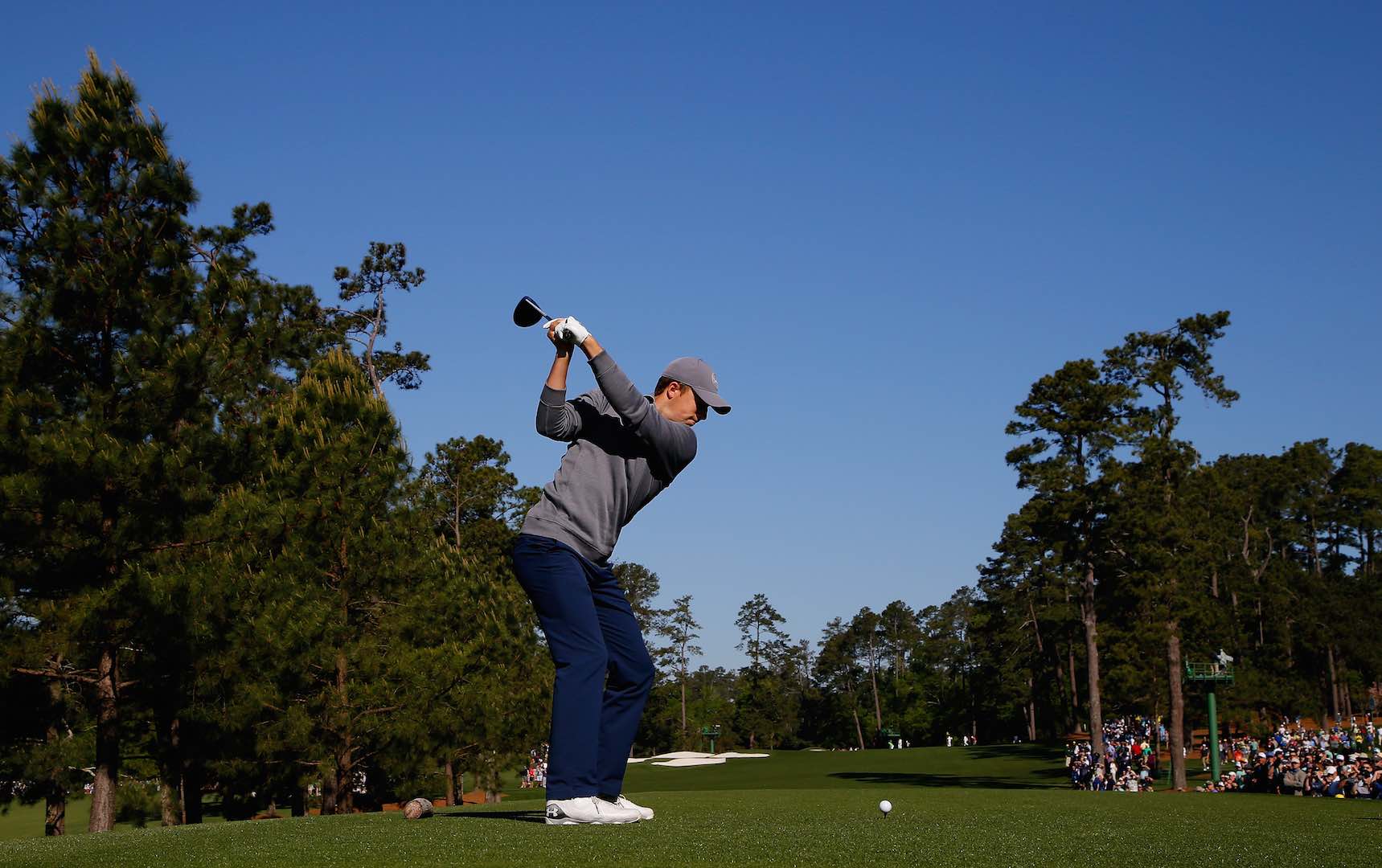 On the plus side, with it's adjustable hosel, it won't be like Jordan has to find a whole new driver. Spieth will be able to screw in his old faithful Aldila Rogue Black shaft into the replacement driver head.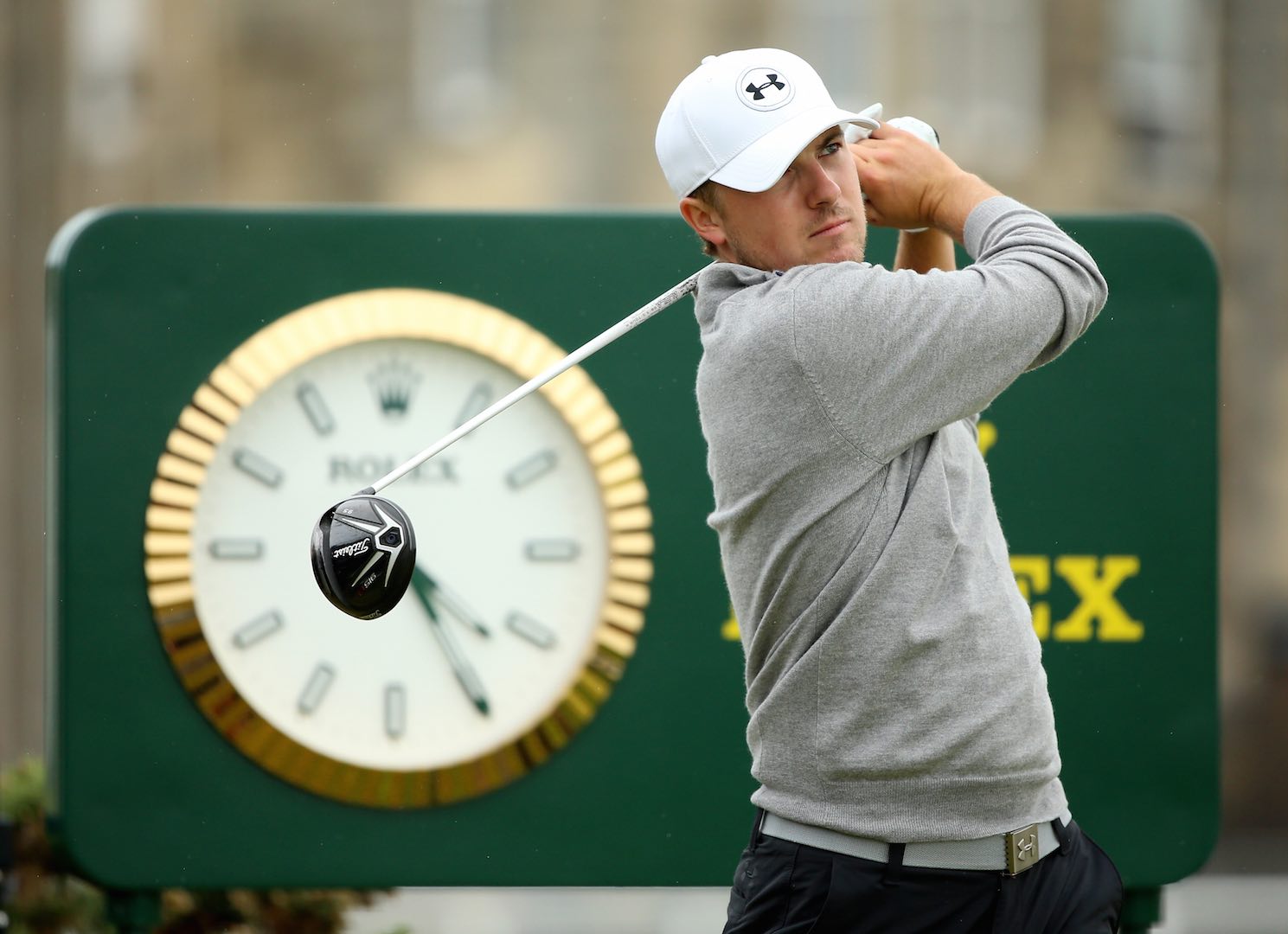 After practicing with it on the launch monitor, Jordan was quoted as saying he liked it better than the driver he had just cracked. But it's fair to say old faithful had treated him well. As well as his two major titles while using it, Spieth managed to go from 146 in total driving in 2014, to 52nd last year, to 24th this season.
Do you think this will hinder Jordan's title defense?
Six of the best Drivers for 2016...