The Masters
Mar 28th, 2018
Is this the most important Masters of all time?
GolfPunk's newest writer thinks so...
Words: James King Photography: Augusta National
"If you're going to have a story," wrote the American essayist and mythologist Joseph Campbell, "have a big story, or none at all."
And what is the Masters but a collection of big stories? From the wonder of Tiger's chip at 16, through the wizardry of Mickleson's shot through the trees on 13, to the juxtaposition of Norman's second career collapse with Faldo's triumphant third Masters win, it is these stories that make the Masters.
https://www.youtube.com/watch?v=IkVDrULXH7c
It is these timeless, ever so human narratives expressed through the deeds of near superhuman athletes that elevate this event, that imbue four days of golf played at a conspicuously exclusive members' club in Augusta, Georgia with a quality that has made the unrelatable relatable.
How else would an event conjure such feeling, such excitement, such passion, from a public with so little in common with either the hosts or the entrants? When the stories are this good, who cares about the rows of wealthy, overwhelmingly white men in green jackets lurking behind each year's winner, welcoming the elite of this sport into the inner sanctum?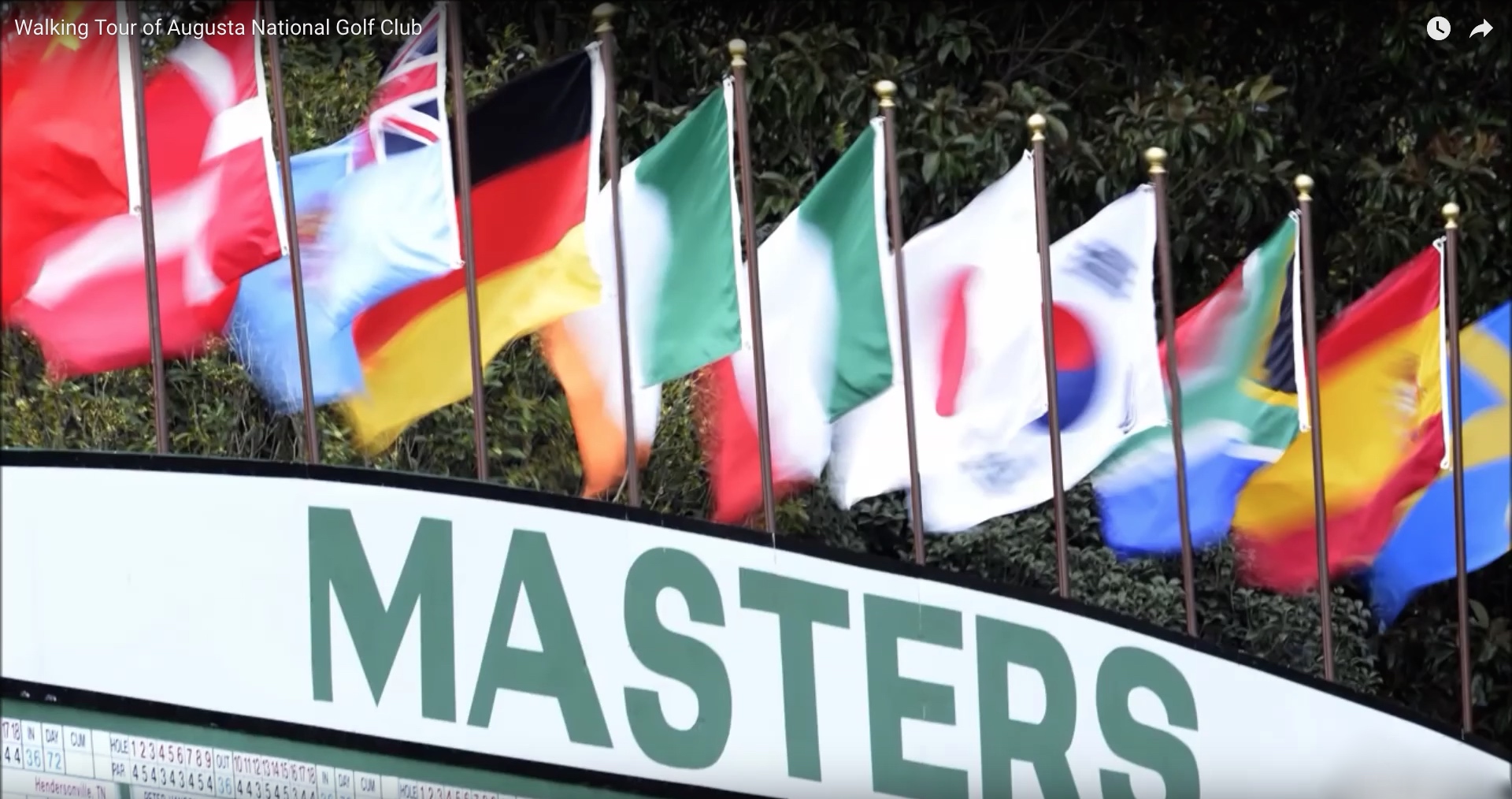 And what a blockbuster year the Masters 2018 is shaping up to be. Tiger, golf's most prodigal son, is (fused) back. A man who as recently as October 2016 was admitting that he may never play again is playing, and playing well.
A man who could barely crawl out of a bunker in a place particularly heralded for its sand in 2009, who many thought was suffering from the cancer of our game, the short game yips, is pitching and putting like the Tiger of old, and swinging faster than any of the young pretenders out there, Rory and Dustin included.
He still can't drive for toffee, but maybe that's all part of the story. If the driver had been even slightly less insubordinate at the Valspar or Bay Hill, maybe he'd have won. Which would have been a good story, but not a great one. Not like Tiger competing, coming close, and then emerging victorious amongst Augusta's azaleas.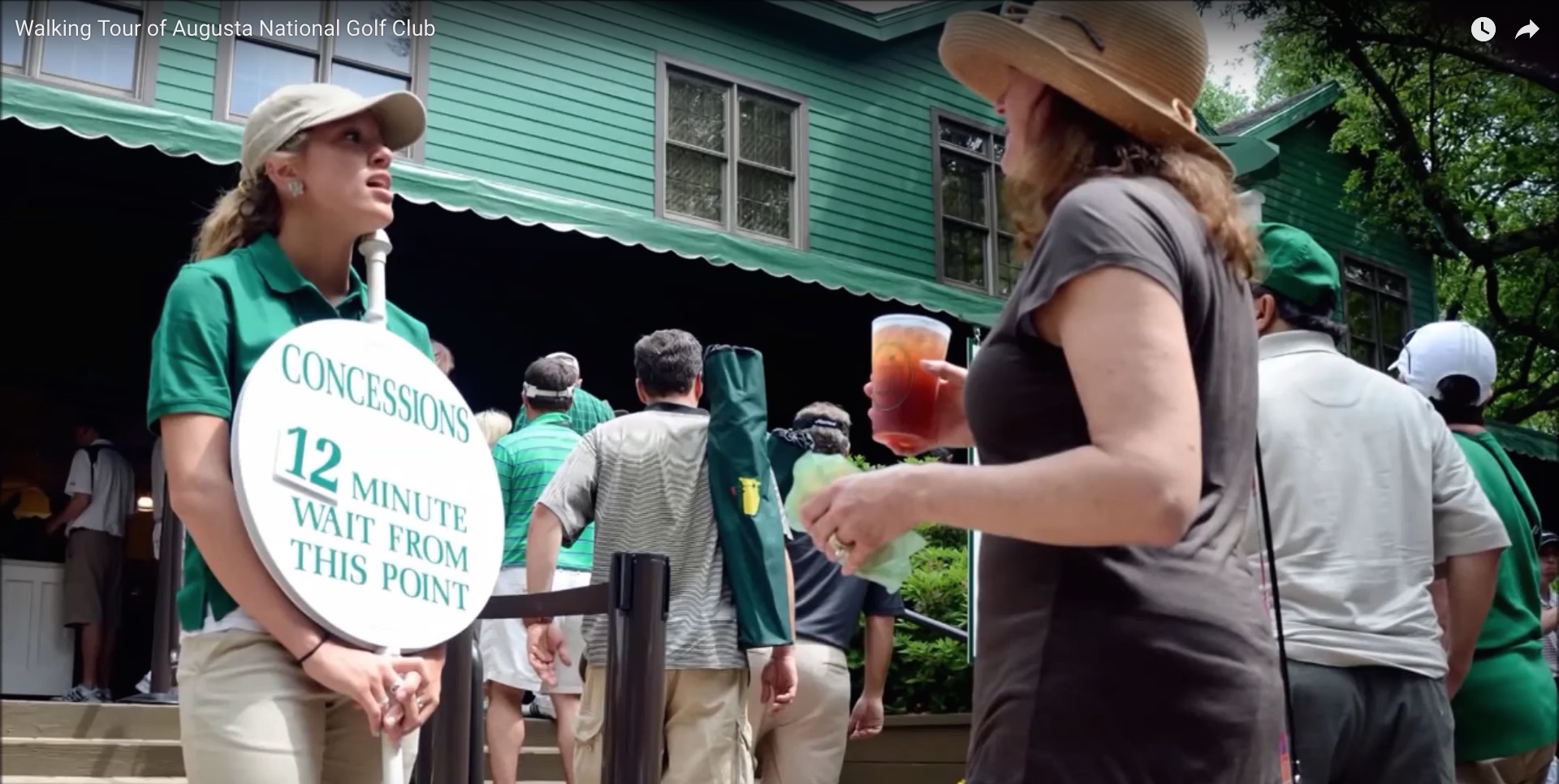 A win might also have robbed us of another emergent narrative. If that errant drive at 16 had somehow stayed inside the out of bounds markers and Tiger had romped to victory at Arnold's place as he has done so many time previously, we wouldn't find ourselves with a resurgent Rory, whose last win had come on the day of Arnold Palmer's passing, winning at the tournament that bears his name.
And as if all this isn't enough, Phil Mickelson won for the first time since 2013 in idiosyncratically Phil style, hitting shots from bushes so deep cameras couldn't follow him in, while chatting jovially with the Mexican audience in Spanish.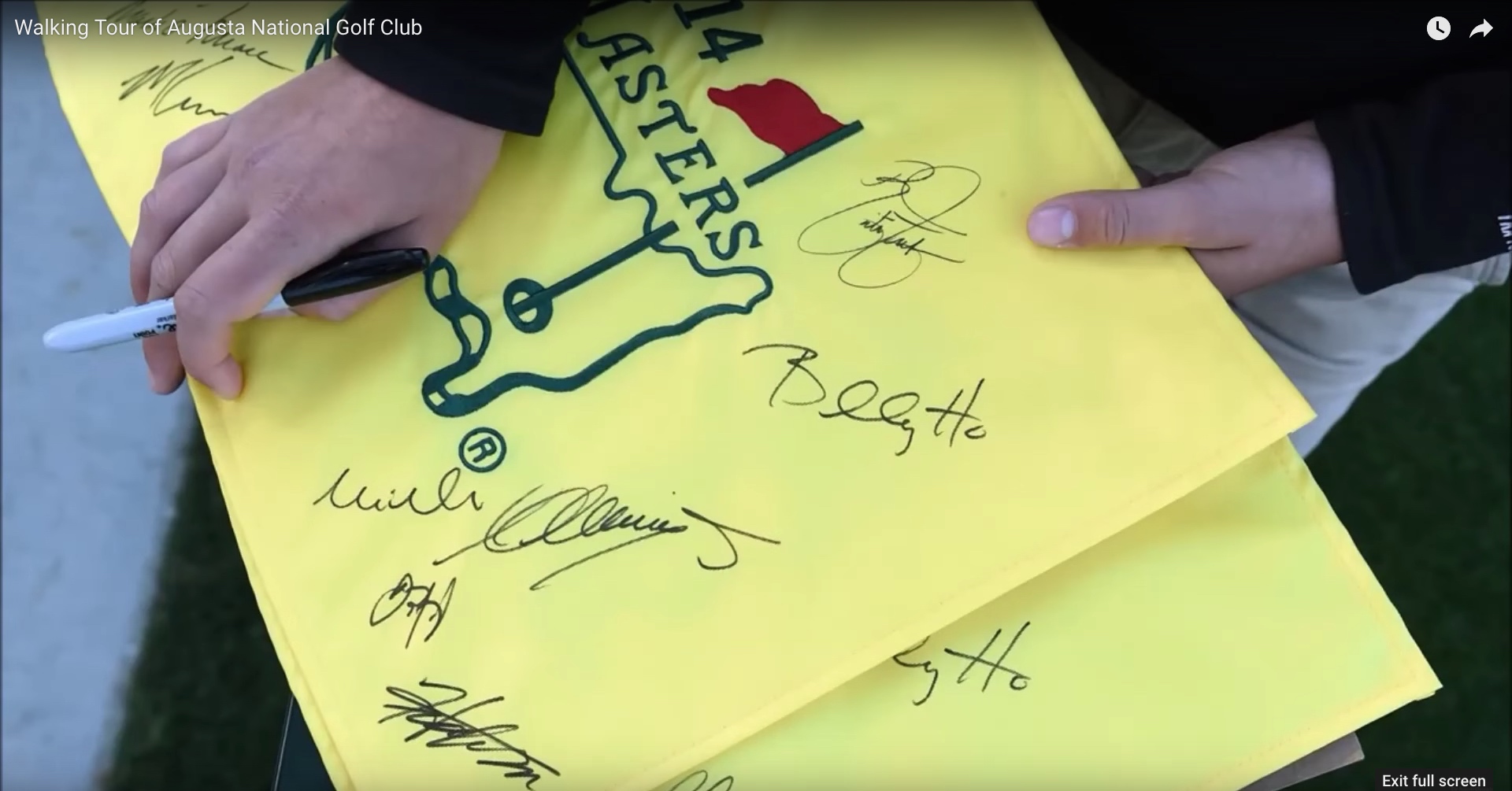 And Bubba won. Modern golf's great swashbuckler, the man who's never had a golf lesson but still managed to win two majors, both, conveniently, at Augusta has won with two weeks left to go. Bubba Watson, who before his win at the Genesis Open had dropped to 117 in the world, has decided to get in on the act.
It seems facile to suggest that you simply can't write this stuff. But you can't. And here's the thing. Golf needs all this.
Like Tiger, Rory, Phil and Bubba, the game of golf has spent some time in the wilderness. It struggles to appeal to the very demographic with which the golfing narratives of the future lie. Young people. Millennials.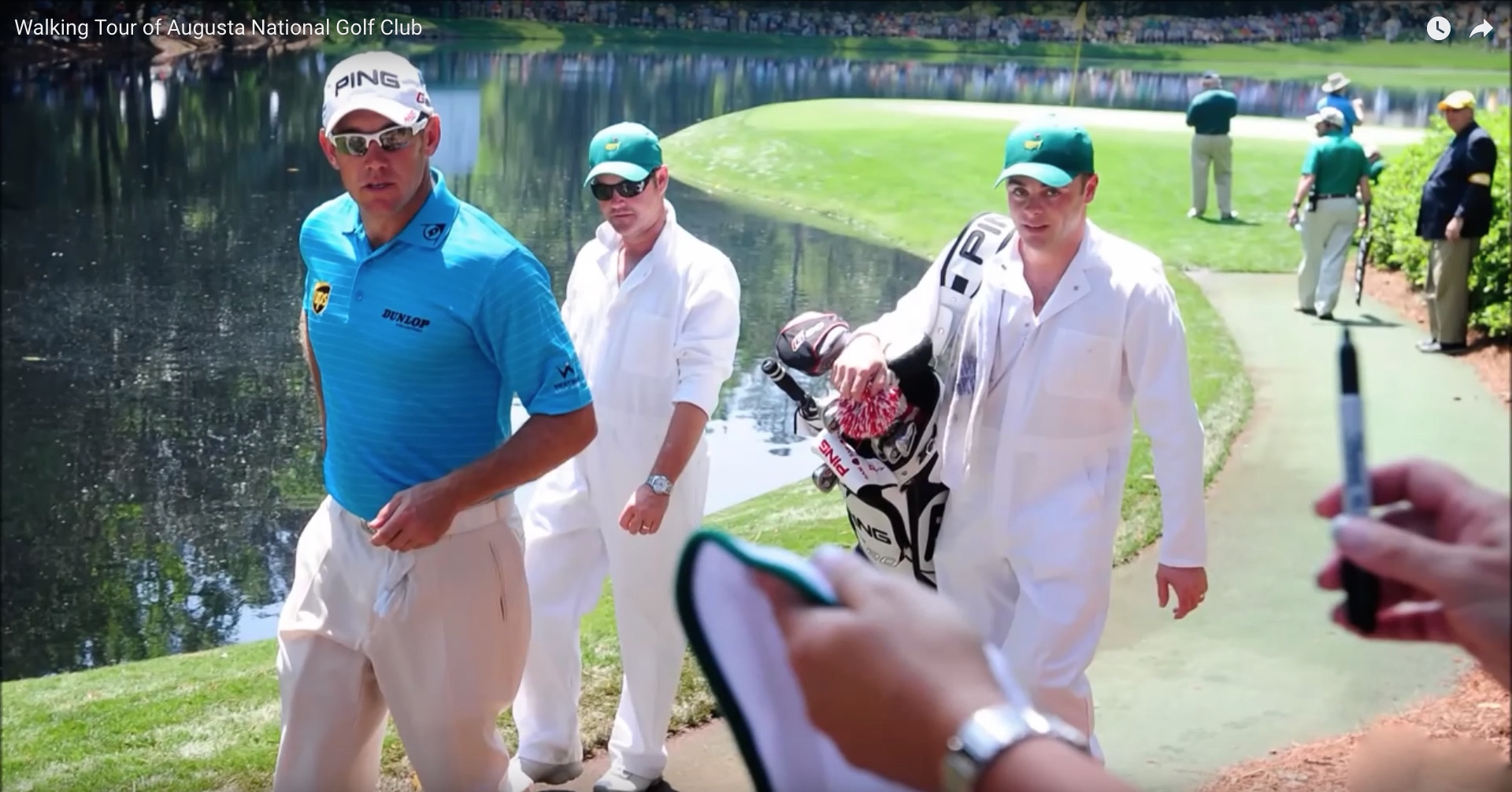 Various theories abound on why young people aren't taking up the game. Most agree on a couple of key points; golf is too expensive, too exclusive and takes too long. And Tiger Woods stopped playing well.
Tiger's ability to draw people into the game cannot be underestimated. Everyone knows who Tiger Woods is. Fewer people know, or care who Justin Thomas is.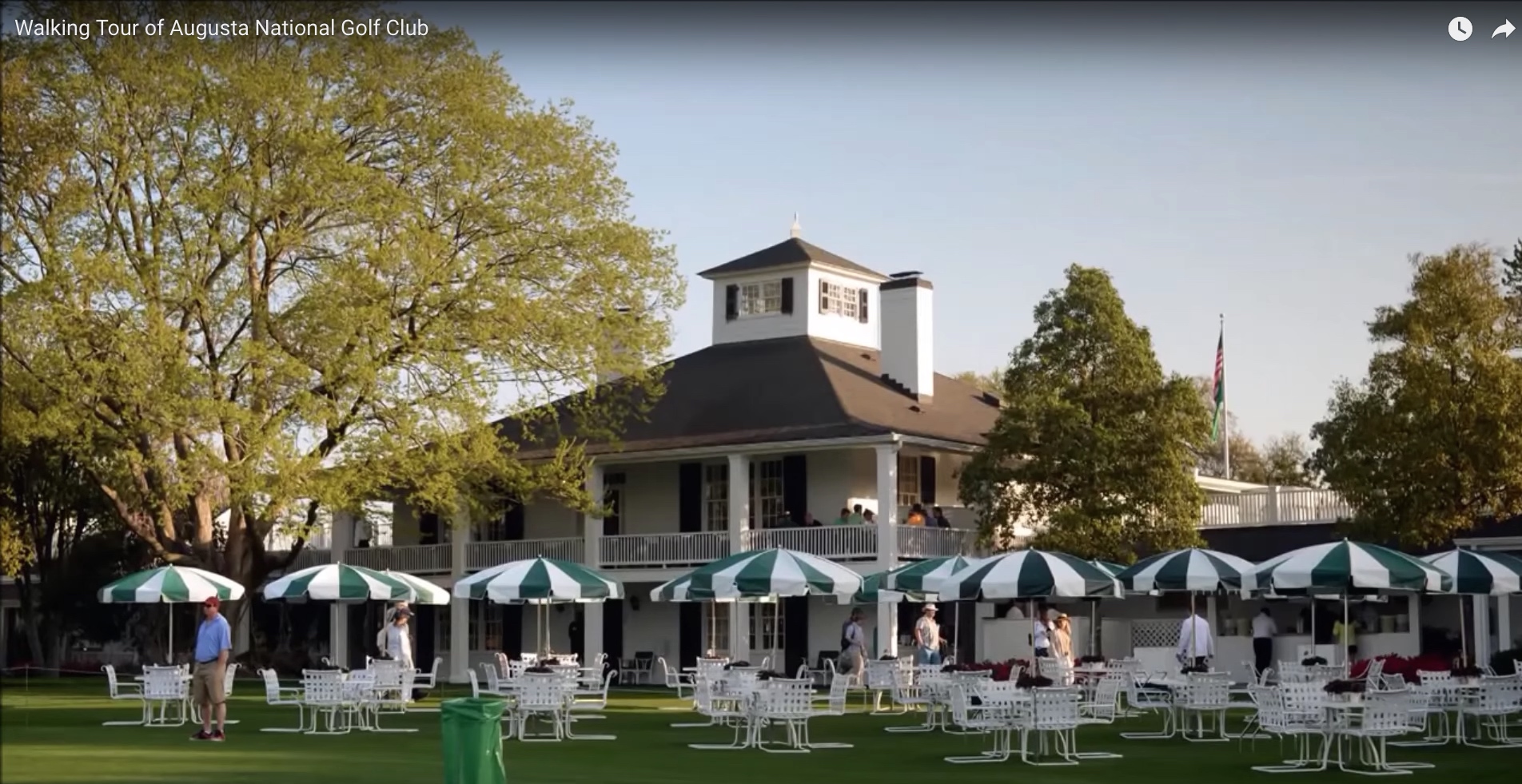 That's not to say that Justin Thomas, Jordan Spieth and Rickie Fowler aren't fabulously talented athletes who deserve adulation. It's just that they're lacking what makes Rory, Bubba, Phil and Tiger so compelling. They're too clean, too media trained, as if they've been churned out of golf pro factory (which in many ways the modern collegiate system is).
So here's to the renegades. Because if we're going to save this beautiful, magical game, it's all going to start with a story. And what a story it is going to be.
Related:
GolfPunk Magazine is back!! read FREE here