The Masters
Mar 26th, 2018
How much does it cost for a Masters ticket?
If you've not been lucky in the ballot
Words: John Dean Photography: Getty images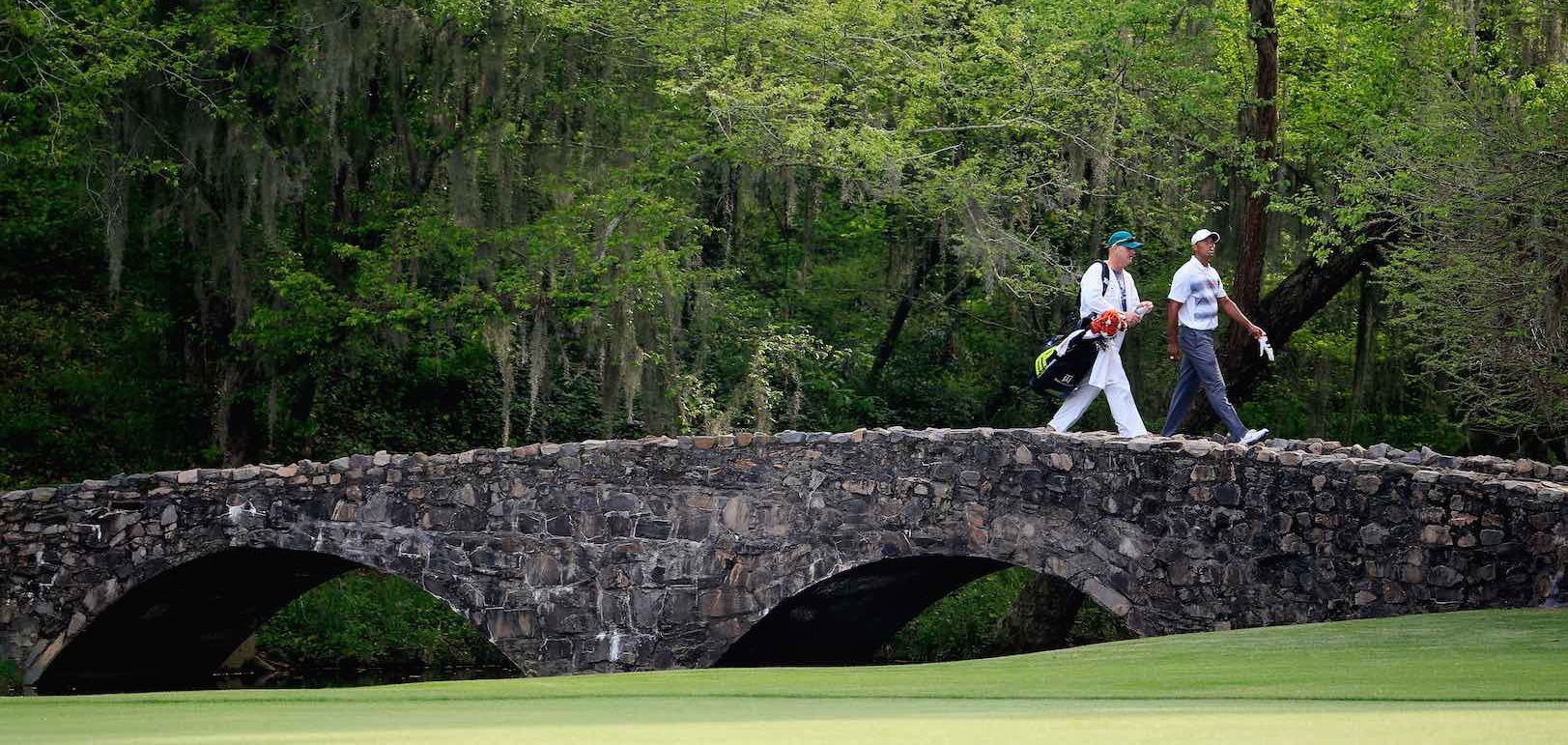 How much does it actually cost to get your hands on a coverted Masters ticket if you've not been lucky in the ballot?
If you've gone through the ballot process and been successful, then it's $100 for a match day ticket, and $65 for a practice day. But if you luck is out and you are still desparate to go then you'll need to head to the secondary ticket market. 
Secondary ticket marketplace, TickPick, has been tracking ticket prices for the Masters ahead of the tournament, and reports that prices dropped an average of 4.7% across all four days from Monday, with Thursday prices experiencing the greatest drop at just under 9%.
According to the latest data from TickPick, here's a breakdown of average prices for each day:
Thursday - $2,375
Friday - $2,455
Saturday - $2,243
Sunday  - $1,819
Despite the drop across the board, prices for Friday and Saturday are substantially more expensive than they were at this time last year. Friday's prices are currently 17% higher and Saturday's prices are 27% greater. 
Jack Slingland, TickPick Director of Client Relations, provided context around the higher prices, adding: "One of the main contributors to the higher ticket prices in 2017 is due to the diminished inventory on the secondary market. We are seeing roughly 30% fewer listings than we did in 2016."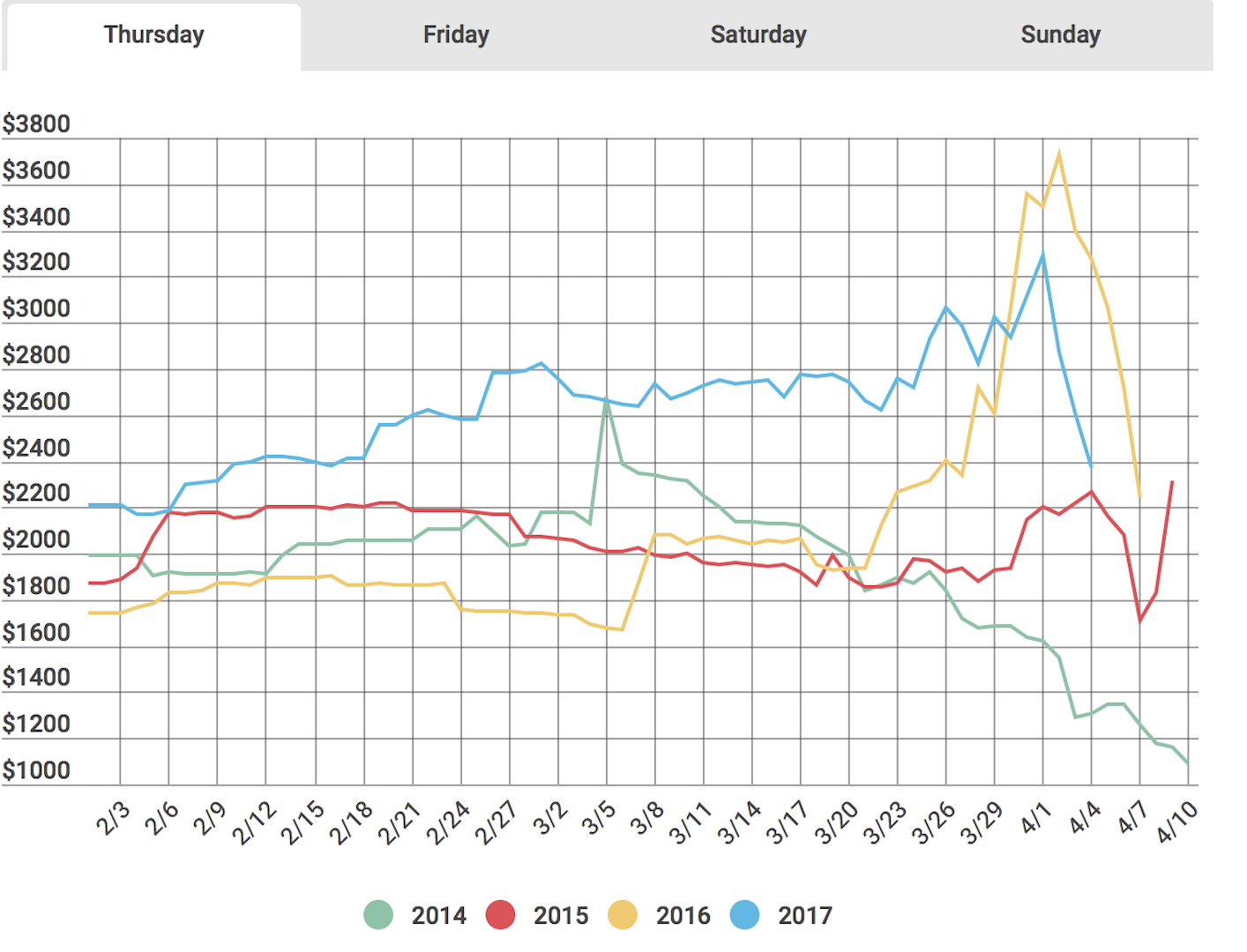 Related: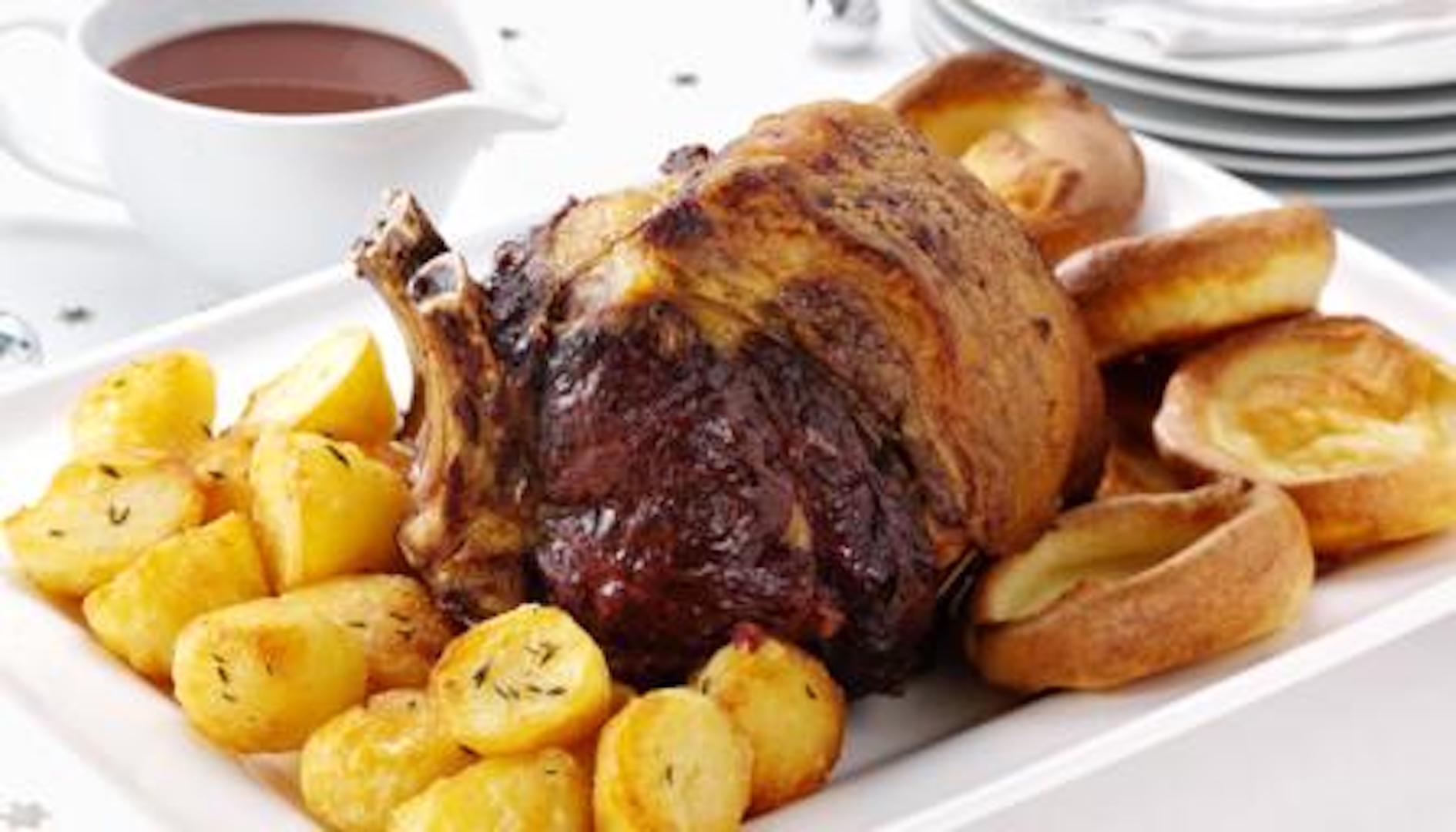 TAGS: The Masters, Augusta National, 2017 Masters, 2018, Masters