The Masters
Apr 7th, 2019
Augusta memories: The mystery of the faulty flowers
It's prohibition in America... are people seeing things?...
Words: Tim Southwell Photography: Getty Images
The Mystery Of Augusta's Faulty Flowers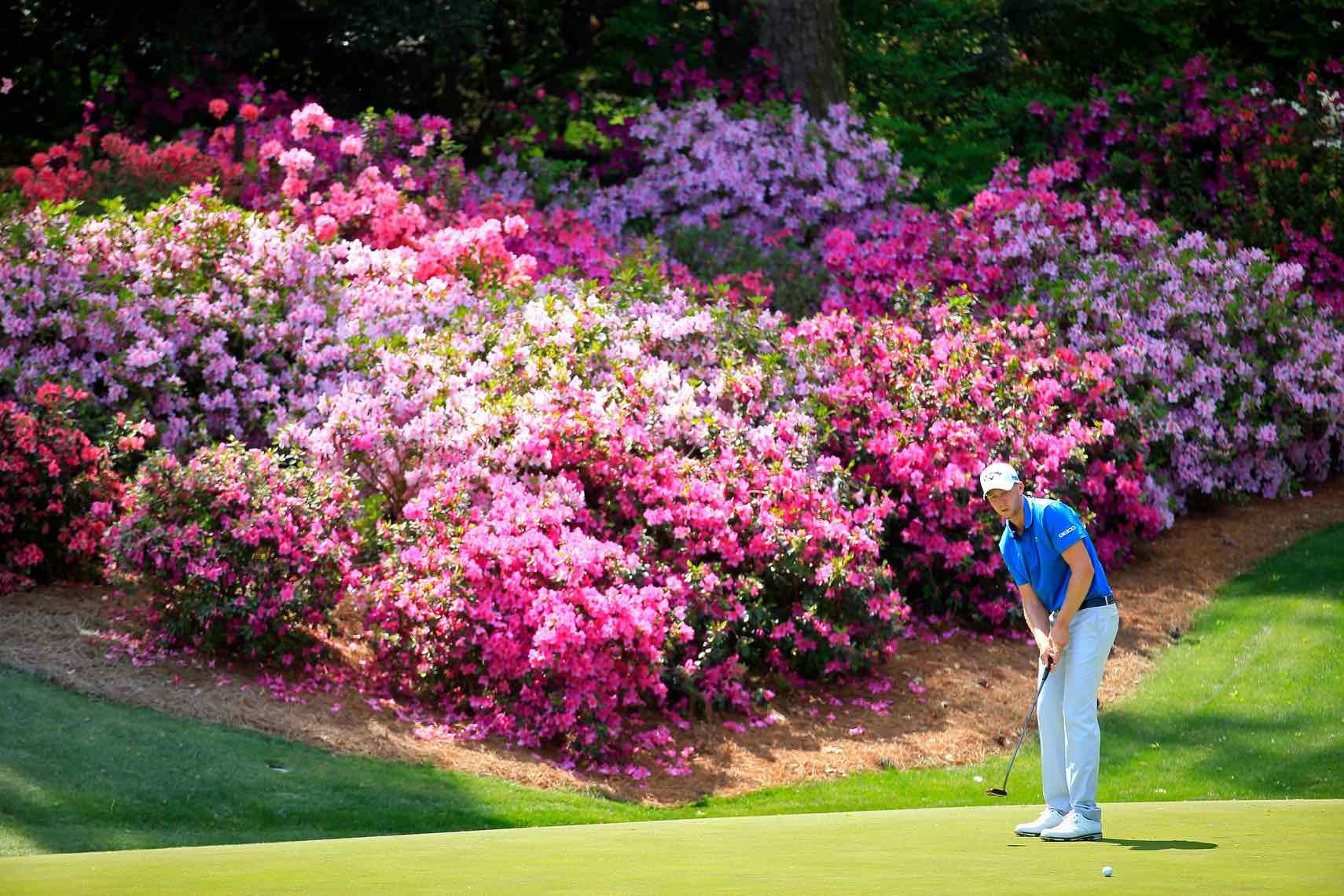 Augusta is famed for its flowers – 8,000 in more than 350 varieties planted since 1932. One particularly nippy year, however, Mother Nature was causing merry hell to the blooming patterns and to keep up appearances the ground staff planted some suitable replacements.
All would've been well if not for the green-fingered eyes of one professional who noticed that the imitations were in fact plastic. "Where they made their mistake," he said "was that the flowers were ranunculus which don't bloom in April." Upon mentioning his observations he returned the next day to find the flowers replaced with the real deal. Only at Augusta.
And Another Thing...
Think you know the Masters? Take our quiz right here...