Swingin Sirens
Dec 30th, 2015
THE BEST OF THE SWINGIN' SIRENS 2015 PART 2
More of the hottest golfers in the world!!!
Words: Daniel Owen
It's that weird time between Christmas and New Year when there's not much going on, nobody's playing golf, and we're all a bit bored and looking for something to entertain us online... So we thought we'd bring you fresh pics of all 2015's Swingin' Sirens. It's like an all-new-best-of... if that makes any sense? Even if it doesn't, have a gander through these. We know it's the most golf related fun you'll have today. If you missed part one you can check it out here.
Carly Booth
"I want to know how hard I could hit someone, because I train all the time and I reckon I could punch"
Click here for 50 Shades of Carly
Eve Muirhead
"I play off two and that's my lowest I've been."
Check out Eve Muirhead in St Andrews
Anna Rawson
"I am pretty sure everyone hated me."
Check out more revealing shots of the original Swingin' Siren here...
Katrina Brodsky
"She absolutely smashes a golf ball."
More amazing pics of Katrina here (including ones where she plays golf)...
Elise Lobb
"I'm trying to show people how the game of golf is growing"
For more of the finest Lobb shot we've seen click here...
Sharmila Nicollet
"A long hitting female golfer who drives faster than you, and can speak seven languages."
For more pics of India's best (and hottest) female golfer, click here...
Check out Part 1 of our Best Of the 2015 Swingin' Sirens here...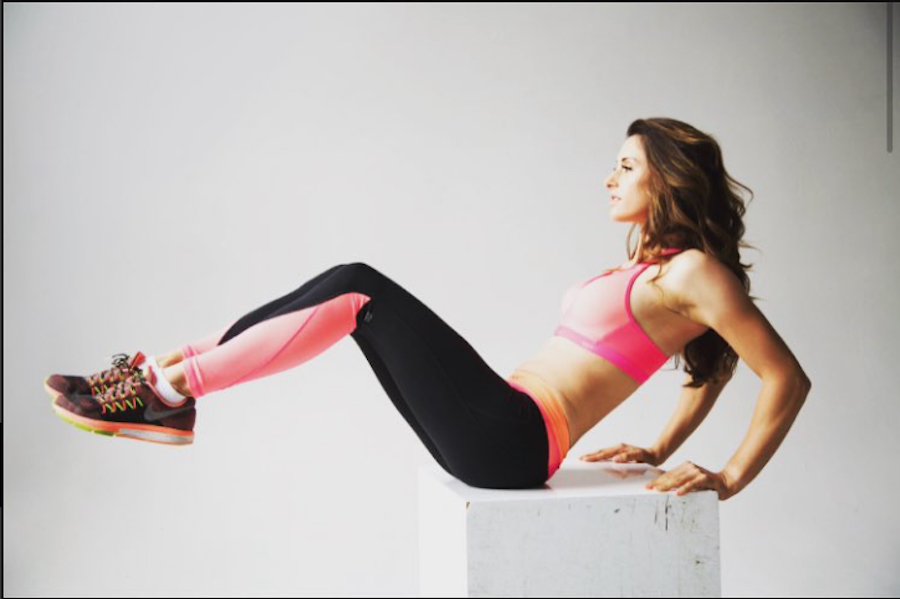 TAGS: Carly Booth, Katrina Brodsky, Keller Rose, Eve Muirhead, Sharmilla Nicollet, Elise Lobb, Anna Rawson, Swingin Sirens, 2015