Swingin Sirens
Jul 28th, 2017
Saturday Siren Scottish Open Special
The wind is up, tails are down, and birdies are hard to find...
Words: Tim Southwell Photography: The gals
The wind is up, certain tails are down and birdies are very hard to come by. So how are the GolfPunk Sirens getting on...
(Click on Siren for more Siren capering)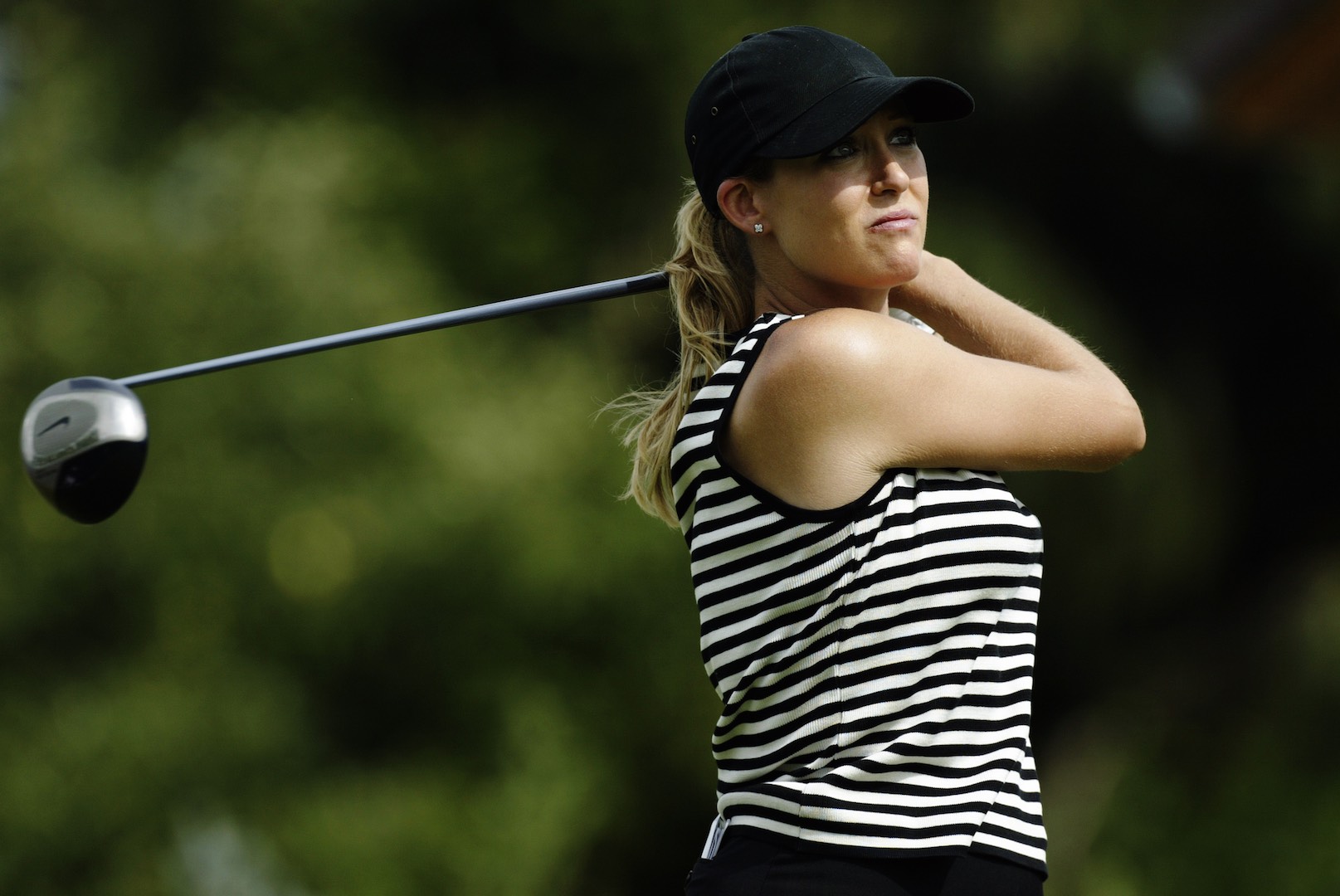 Christie Kerr leading after 2 days at The Scottish Open at -6. (Picture may or may not have been taken yesterday...)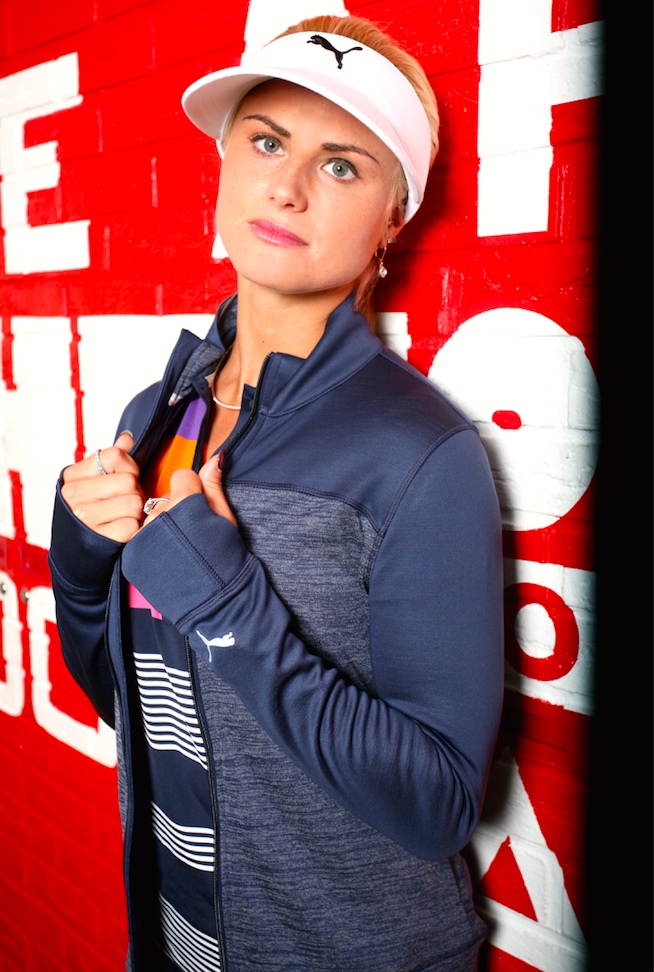 Carly Booth. Strong 2nd round puts the GolfPunk Golf Nurse in contention at +1
https://www.youtube.com/watch?v=s4amzJNc3zg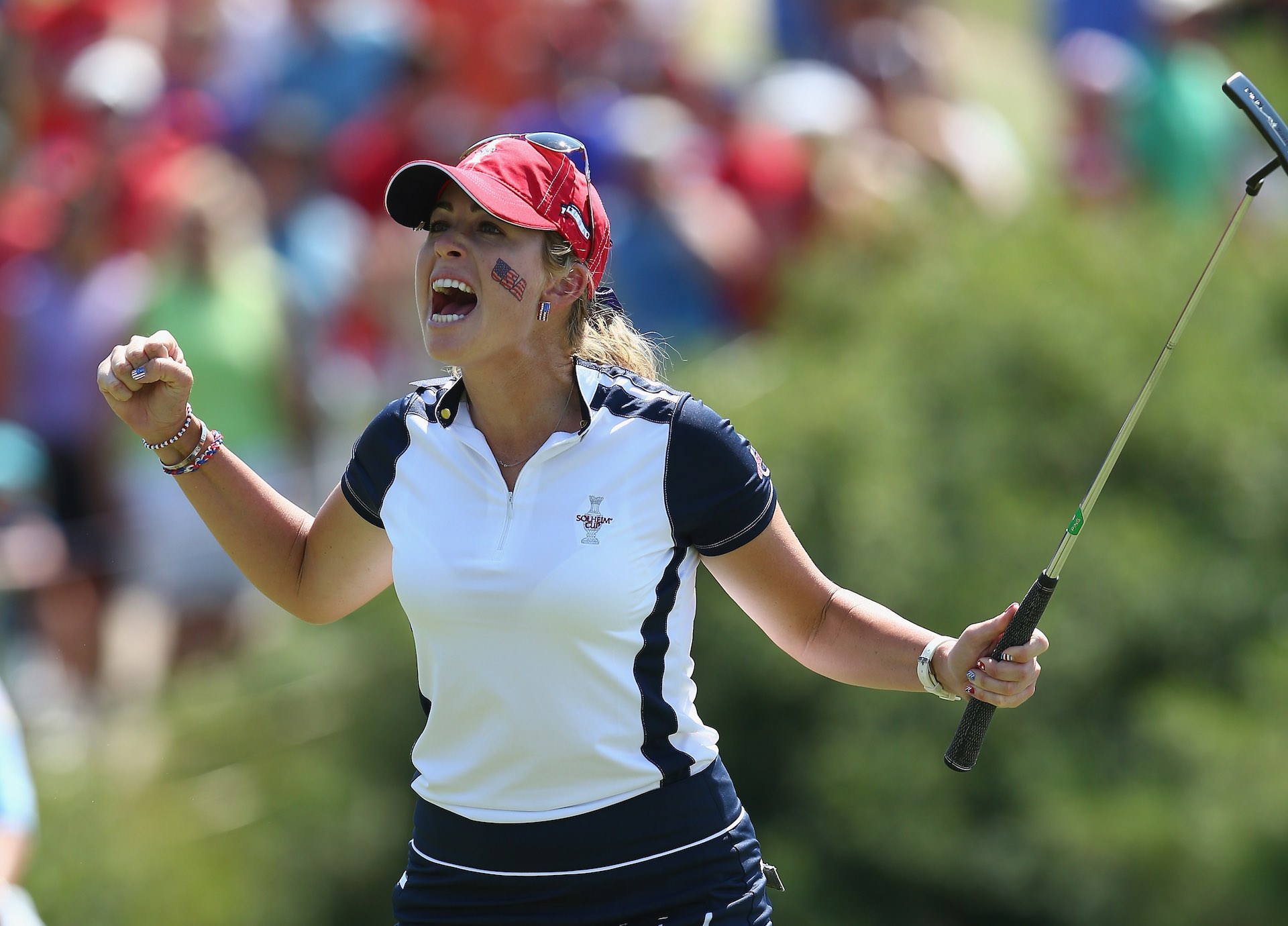 Paula Creamer, just behind Carly at +2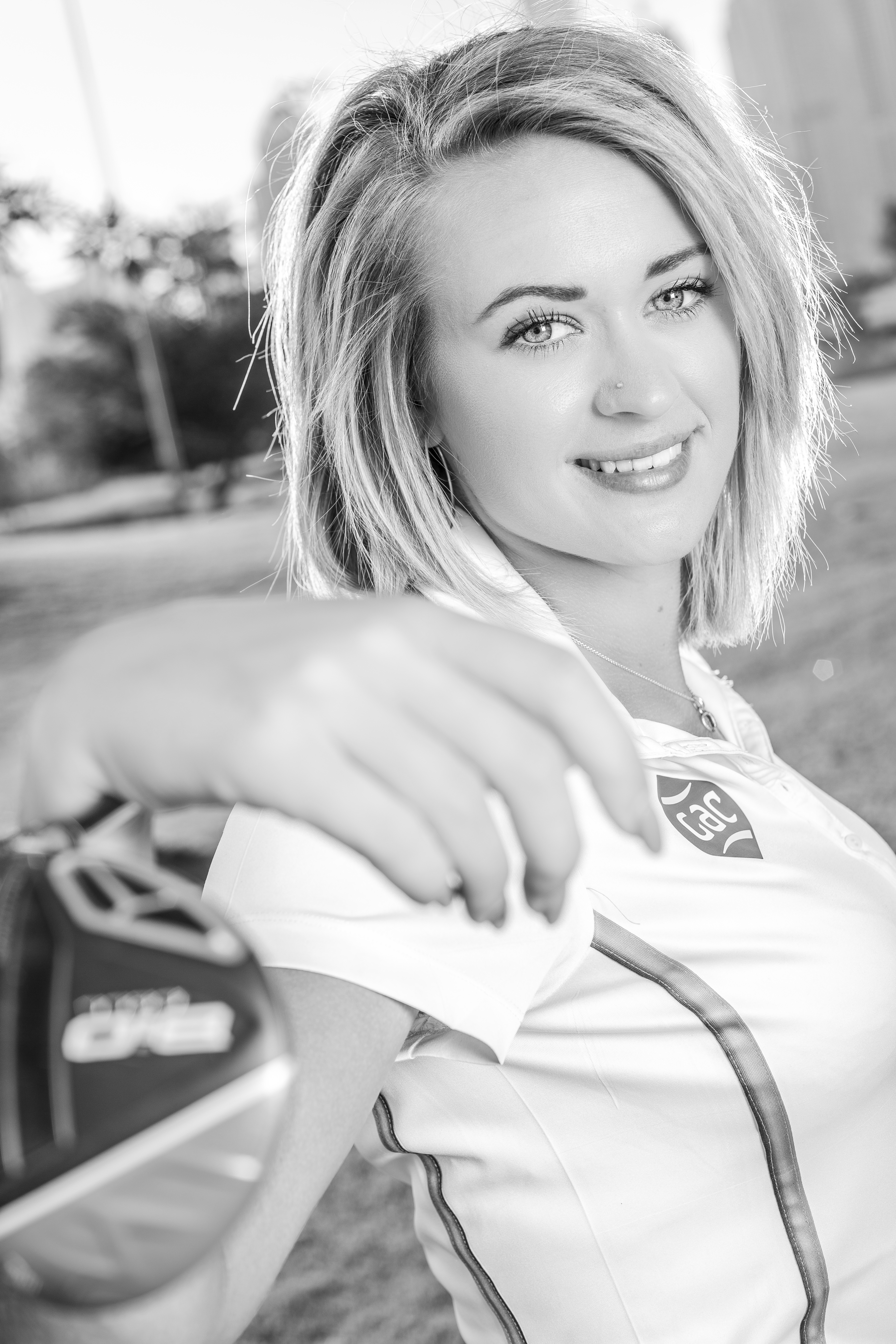 Amy Boulden: Work to do at +4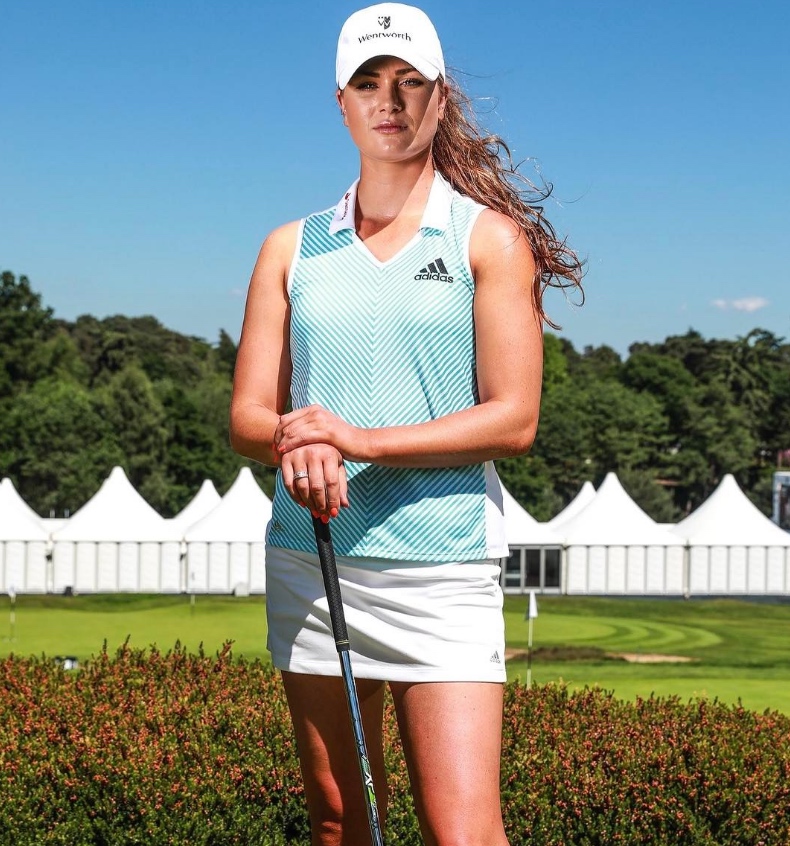 Annabel Dimmock: Just made the cut, now +9
https://www.youtube.com/watch?v=fNpT7SLXKhg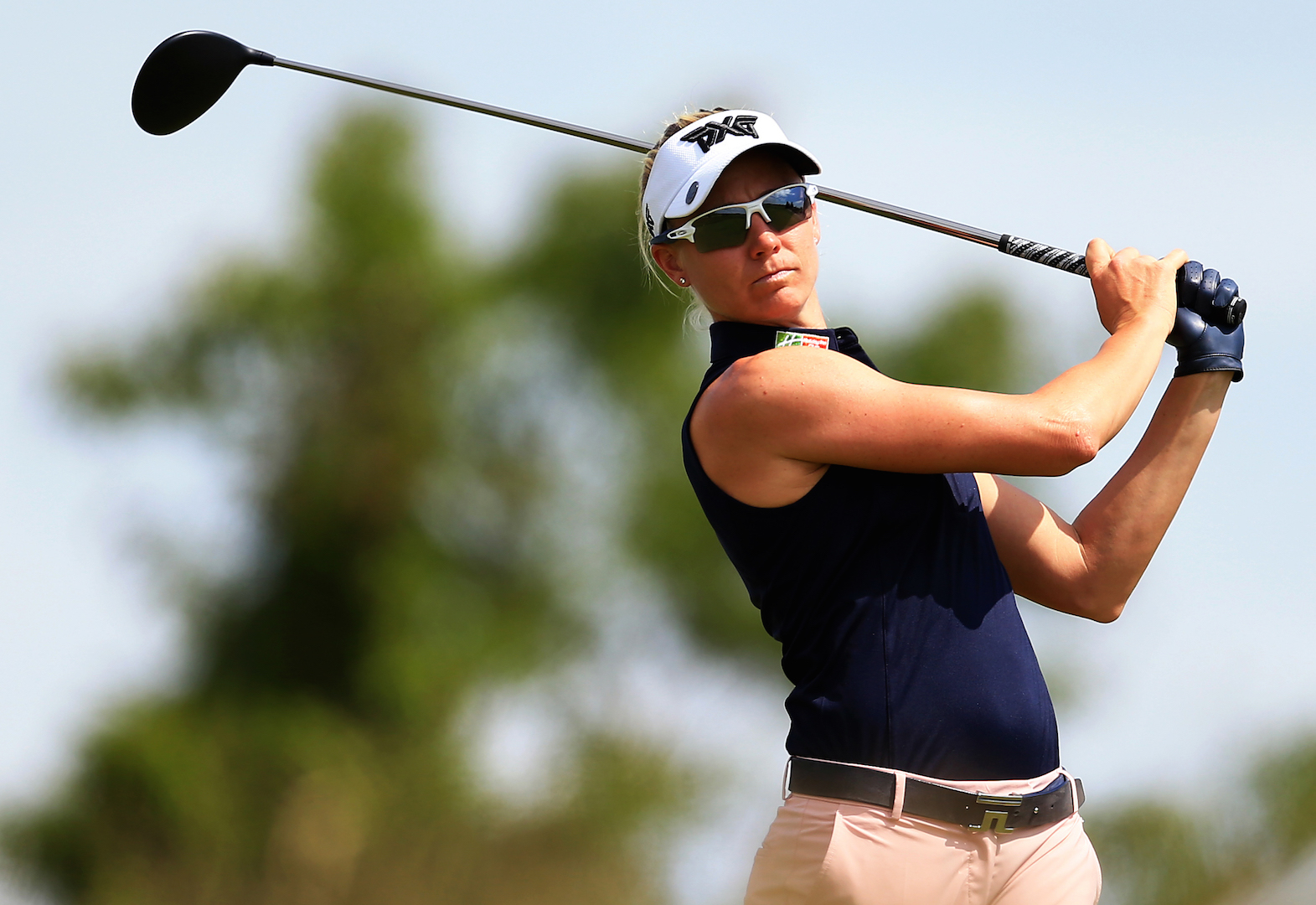 Ryan O'Toole: 75, 73, now +10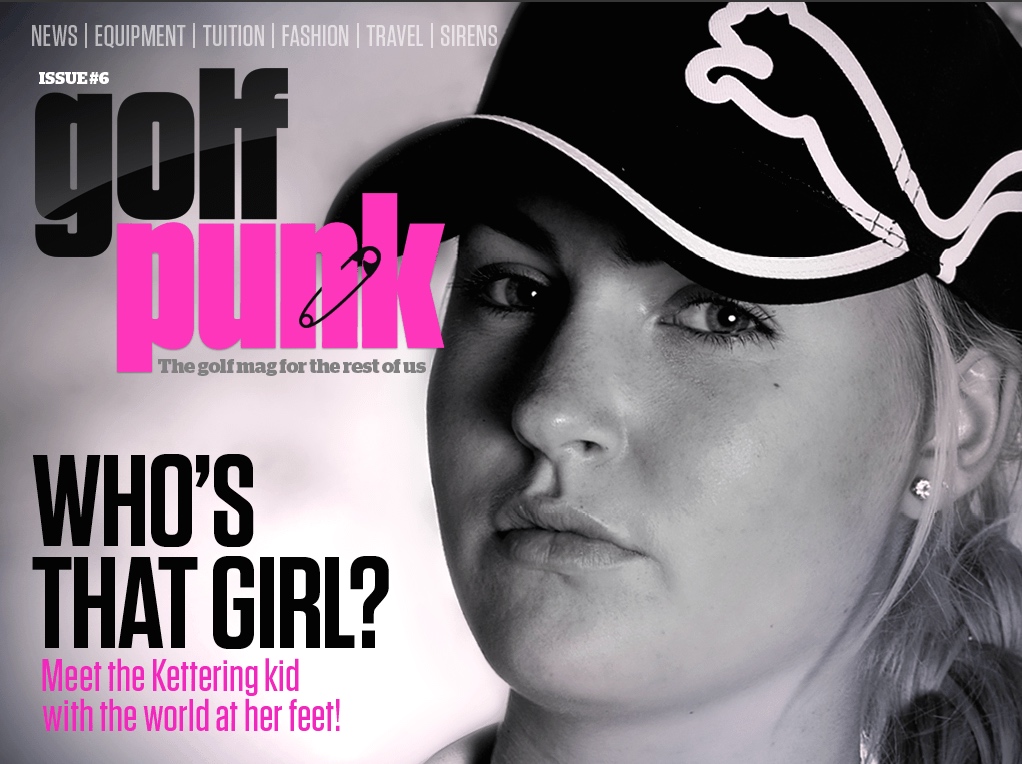 Charley Hull: Surprisingly languishing down the leaderboard at +10!!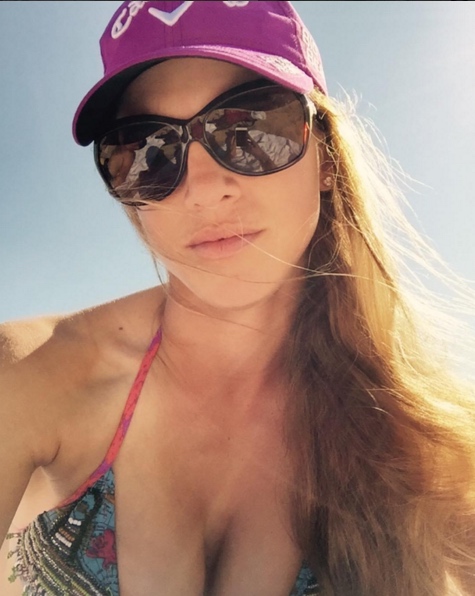 Belen Mozo: Made the cut but struggling at +13
Missed the Cut!!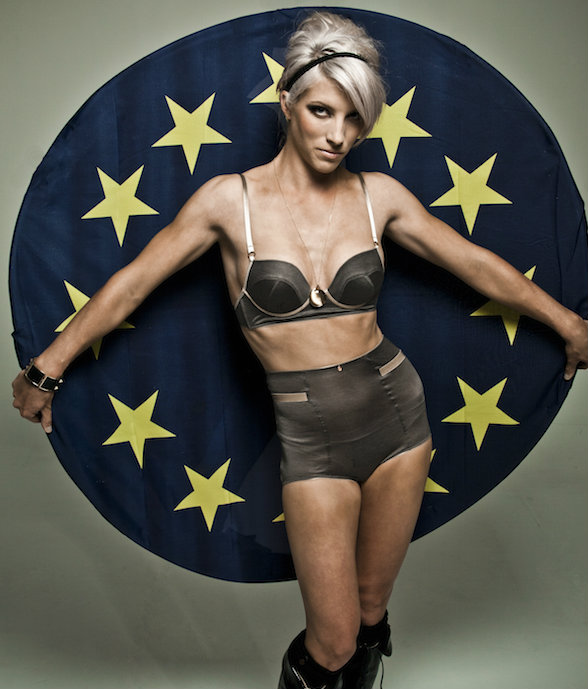 Mel Reid: 77, 73, misses cut by one shot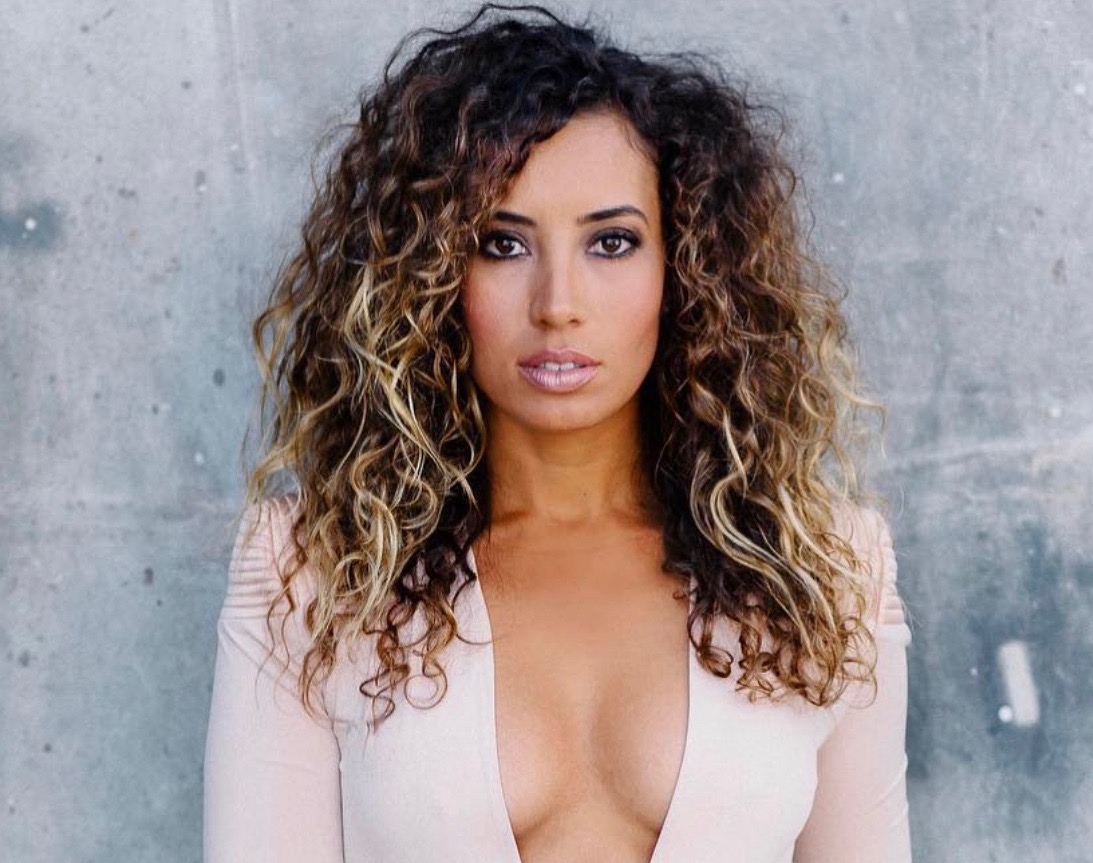 Cheyenne Woods: Started well with a 72 but faded in round 2 with a 79 and missed out by 1 shot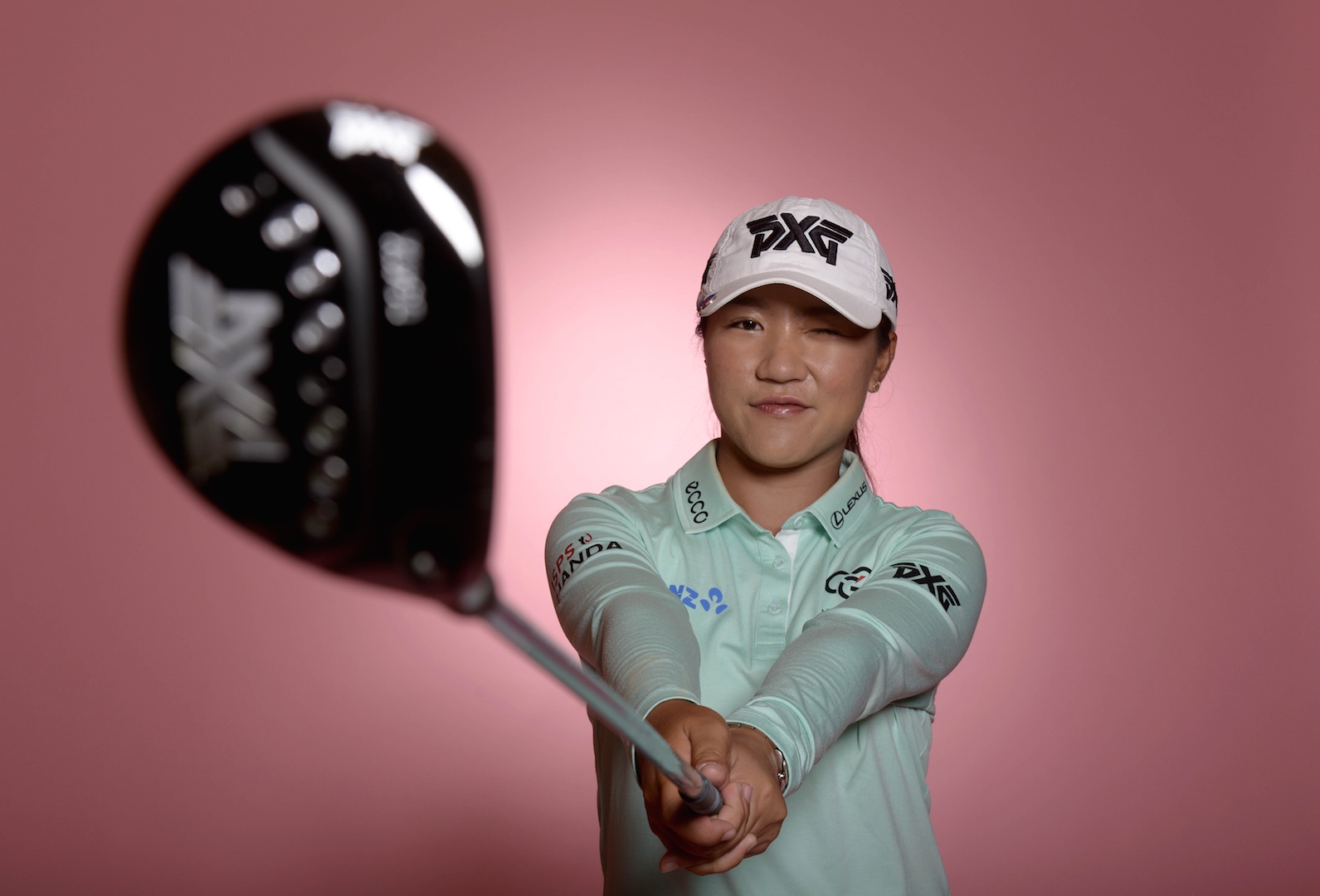 Lydia Ko: 74, 79... ouch
Related:
Swingin Sirens: the whole kitten kaboodle