Swingin Sirens
Jan 8th, 2018
Michelle Wie awarded title of Most Stylish Woman in Golf
In inaugural style issue of Golf Magazine
Words: GolfPunk Photography: Golf Magazine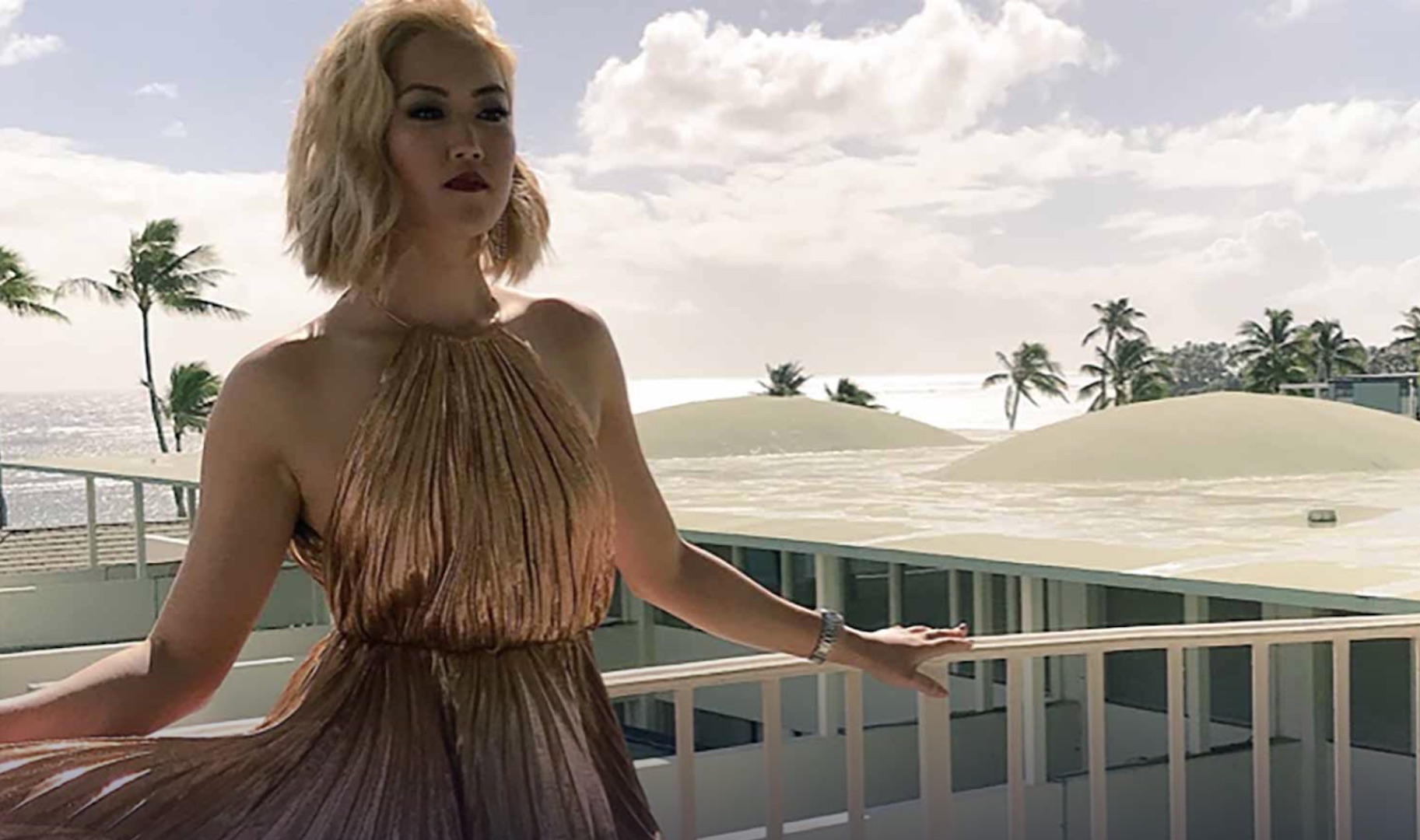 Michelle Wie has been awarded the title of "The Most Stylish Woman in Golf" by Golf Magazine, in their inaugural style issue.
In November, the major champion Michelle Wie shared a few photos from the shoot in her home state of Hawaii. Also making the list was Paula Creamer, dubbed "The Dreamer," and Lexi Thompson as "The Gamer." Masters champion Adam Scott topped the magazine's list as "The Most Stylish Man in Golf."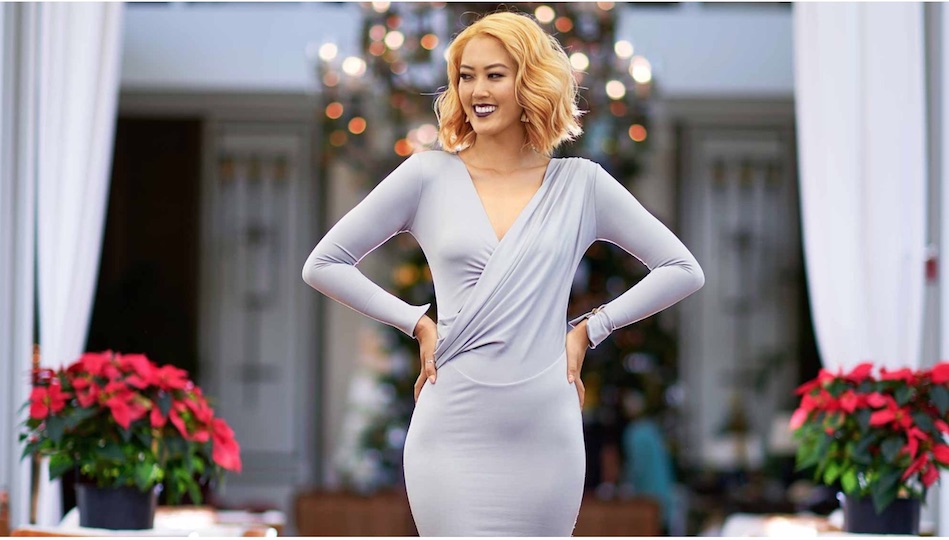 Michelle will certainly have the last laugh with this recognition, as she recently posted on Instagram a great picture of herself with the rather biting remark "Off season = no dress code fines." Ouch. 
Related:
GolfPunk's exclusive photo-shoot with Lexi Thompson