Special Report
Apr 23rd, 2017
Macmillan Longest Day Challenge 2016
Otherwise known as 'Trouble downstairs'...
Words: Tim Southwell Photography: Joel Roberts (Video and editing) Styling: A bush somewhere Hair and Makeup: The hedge next to the bush
If you've never heard of 'Russian Diplomats' in a non–political context before, it's because you've never done the Macmillan Longest Day Challenge. Russian Diplomats (code for 'trouble in the under carriage department' - chaffing, that sort of thing) are a distinct risk when playing 72 holes back to back on the same day.
I'm bringing this up because, well, I just think I should – just in case you're thinking of doing the same thing this year. One word: Daktacourt. Be prepared...
On Tuesday June 21st, GolfPunk are partnering with COBRA PUMA Golf and Princes Golf Club to take the challenge. And that's not all. Denise van Outen will be roving and reporting on our triumphs and tribulations from the crack of dawn to sunset, or whenever we finally haul ourselves over the line at the 72nd hole.
Here's a very important message from DVO.
https://www.youtube.com/watch?v=entitEtWJpc
It's going to be emotional and, if last year's dramatic hole in one (see video below) was anything to go by, it's going to be great.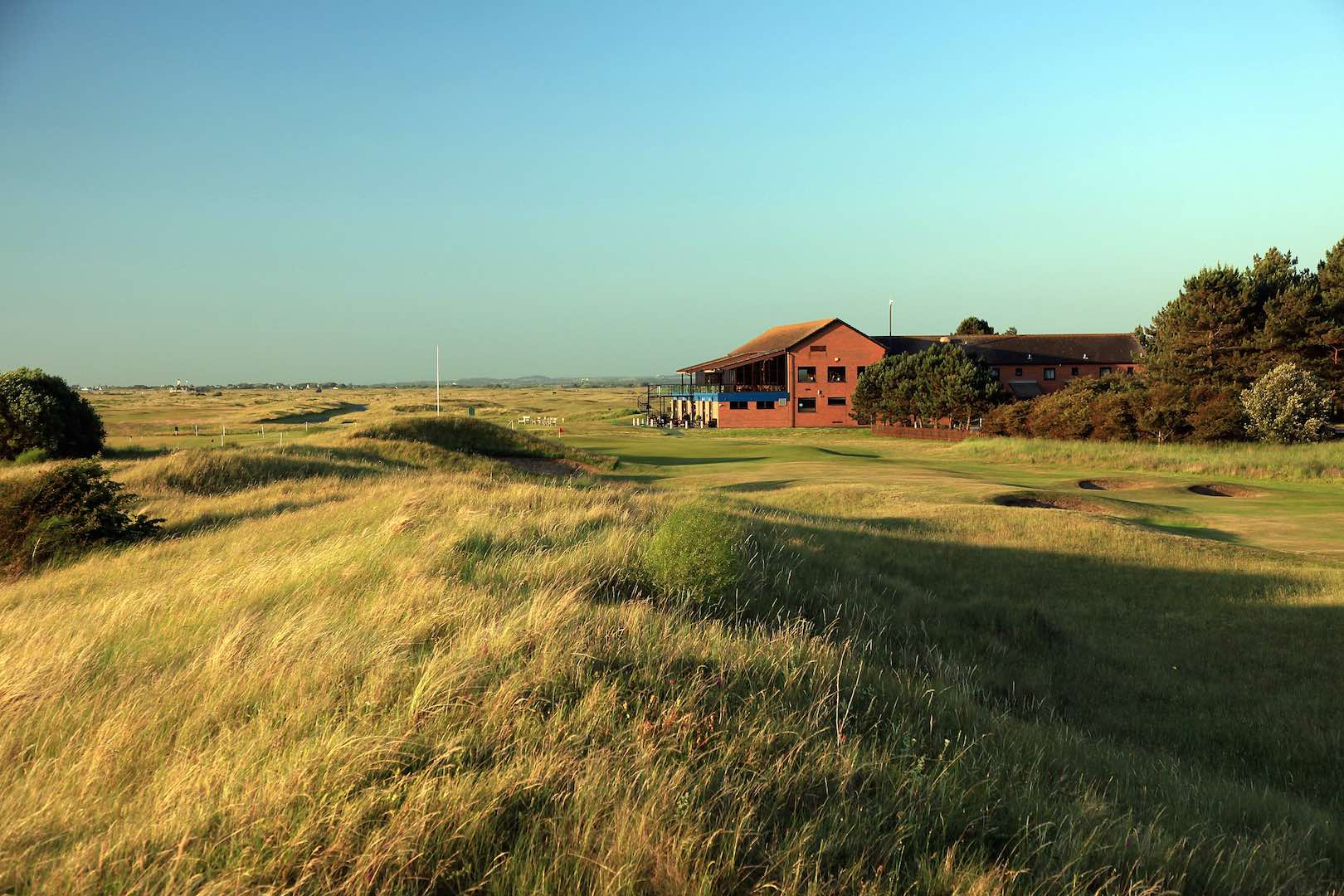 This year, Princes are entering a 4-ball, as are COBRA PUMA Golf. Between the 12 of us we intend to to our best to break 100 every round and more importantly raise some cash for Macmillan Cancer Support. In order to give our tootsies the best chance of survival, we will all be wearing PUMA Ignite Spikeless shoes.
This is what it will look like at Princes at 4.25am Tuesday, 21st June...
https://www.youtube.com/watch?v=eBtSqbz8h_A
https://www.youtube.com/watch?v=uJsaCIS6SqQ
2013:
https://www.youtube.com/watch?v=hoTBNhnDWKA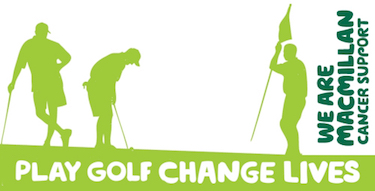 Related:
We're Not Worthy! Princes – You Little Beauty!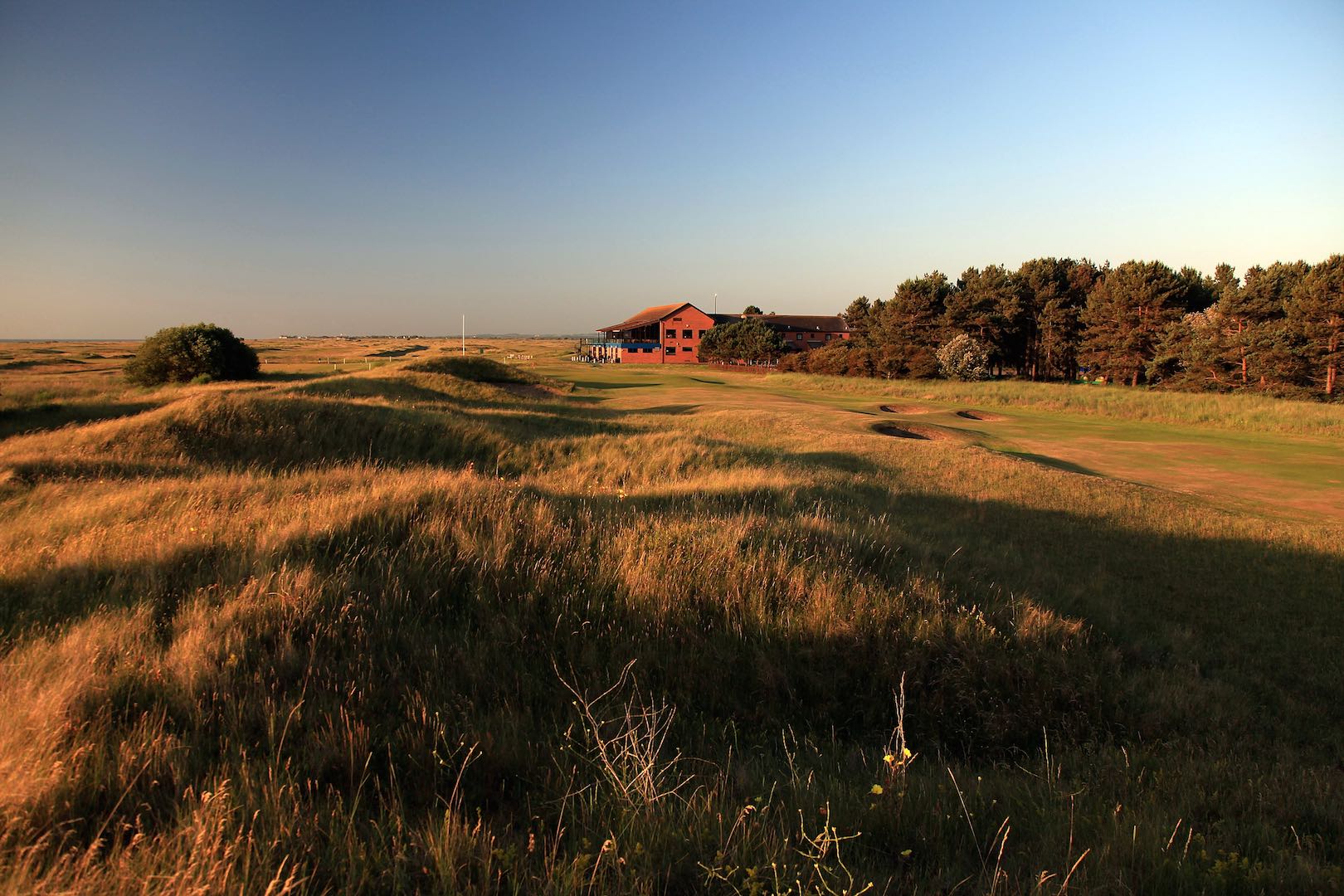 Related: