Ryder Cup 2020
Feb 24th, 2019
Steve Stricker named as USA Ryder Cup Captain for 2020
It's Whistling Straits a go-go!
Steve Stricker has been named United States Ryder Cup Captsain as they try to reclaim the Ryder Cup at Whistling Straits in 2020.
Stricker knows what it's like to win being part of the 2008 side that won in Valhalla, but he also experienced defeat in 2010 and 2012.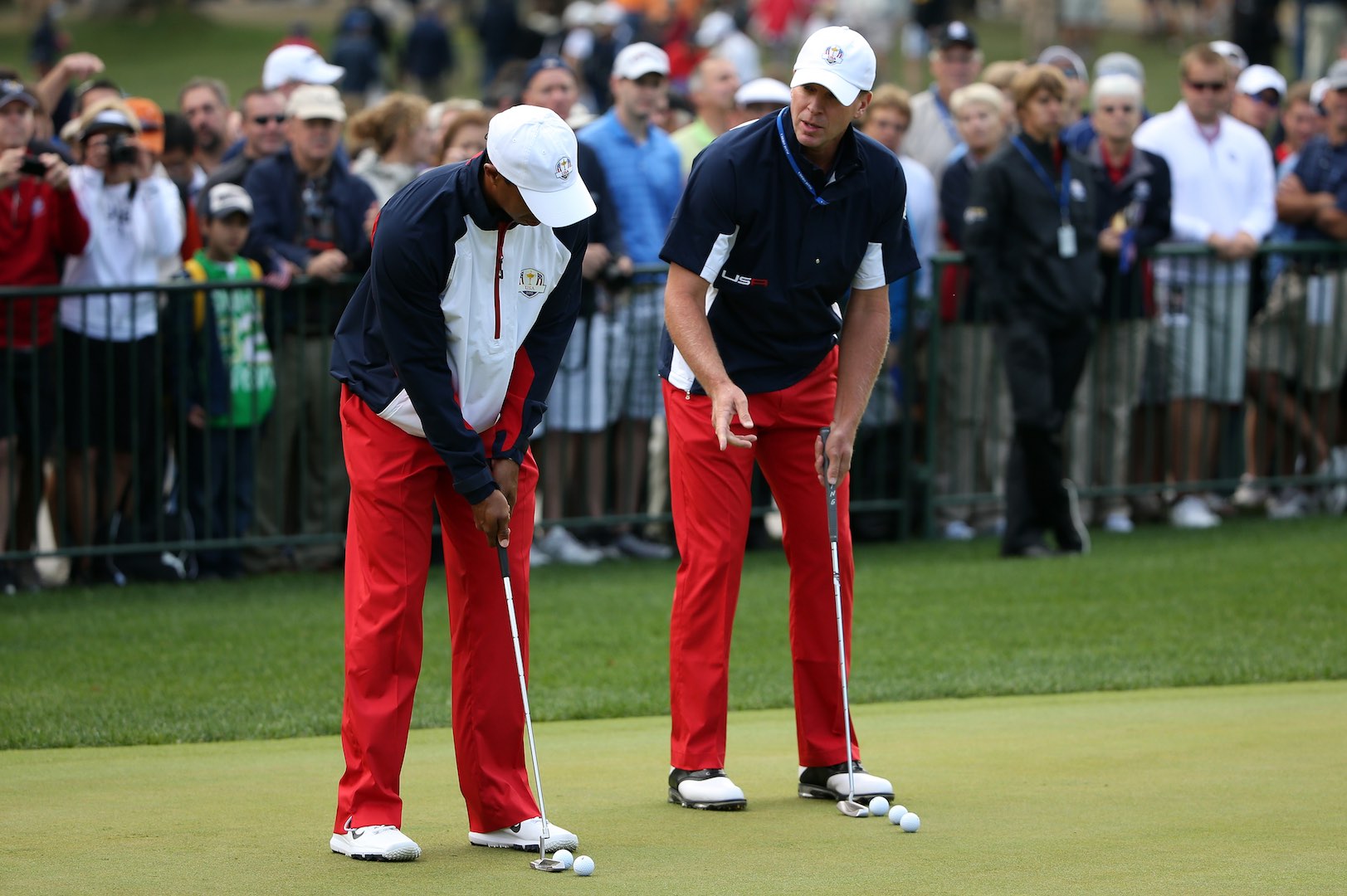 Stricker was vice-captain under Jim Furyk, as the US lost 17½-10½ at Le Golf National in France, their seventh defeat since 1999.
Three time major winner and Ryder Cup stalwart Padraig Harrington was earlier named Europe's captain.
An emotional Stricker, who was close to tears as his appointment was announced at a press conference, said: "Truly a dream come true, an honour to represent the PGA, the competition itself, truly humbled by this opportunity because I'm very passionate about this competition."
Exclusive: All Back To Mine: At the bar, in the games room, on the house golf course and in the trophy cabinet with with Padraig Harrington
The former world number two added: "Some people don't think I'm very fiery about playing the game of golf but deep down I'm very competitive, we want to win this more than ever and I'm here to help in any way."
"My biggest thing is I want to make sure all the players that make the team know what to expect from me and what I expect from them," added Stricker.
"While we were disappointed with the result in Paris, I am confident the setback will fuel our preparations for what will take place at Whistling Straits."
And Another Thing...
Callaway Epic Flash weins the Battle Of The Brands Showdown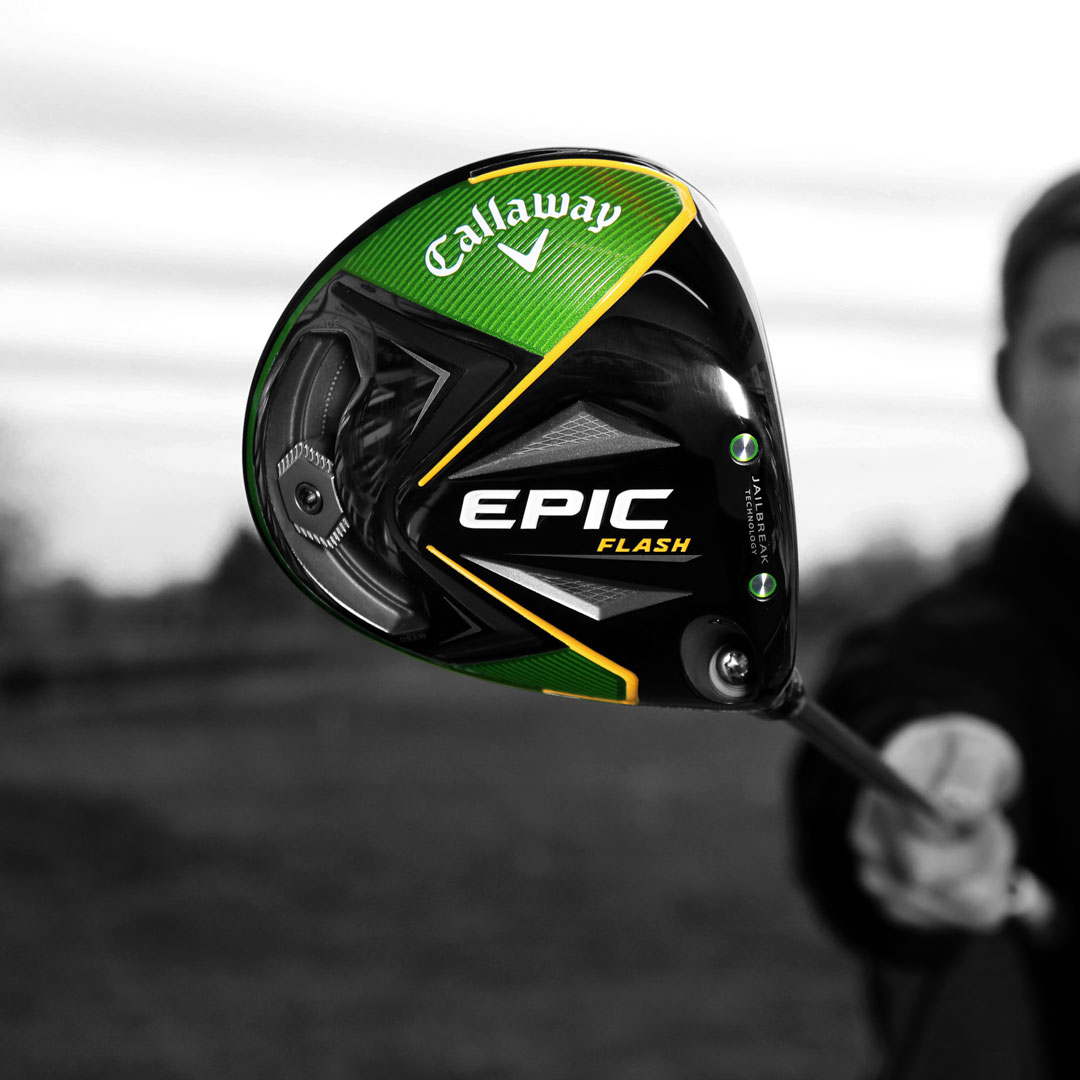 TAGS: