Ryder Cup 2016
Sep 25th, 2016
Ryan Moore The Final US Ryder Cup Pick
Davis Love picked the hottest player
Words: Daniel Owen Photography: Getty Images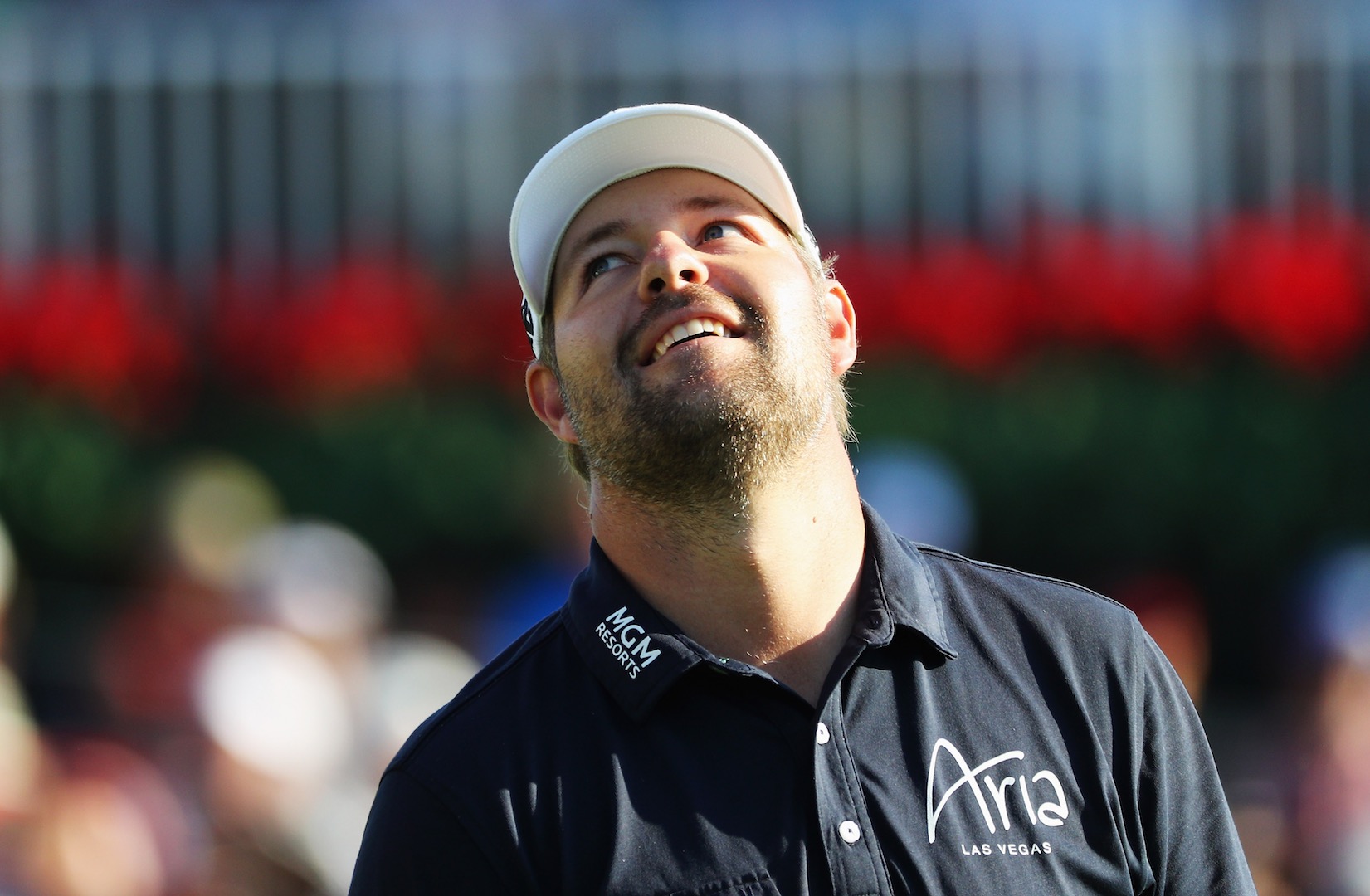 Ryan Moore was the final named picked for the American Ryder Cup team by Davis Love last night. 

The American who went so close again Rory McIlroy at the Tour Championship has been on fire since the PGA Championship.
Bizarrely rather than being announced at the culmination of the golf, it was announced at halftime at the NFL match between the Dallas Cowboys and Chicago bears. 
He won the John Deere Classic and finished in the top 10 four of his last six events. He went blow-for-blow with Rory McIlroy at the Tour Championship, shooting 64 on the final day to make the play off. He holed a 17 foot par putt to keep the play off alive at the third playoff hole, before Rory poured one in top of him for birdie to break the deadlock.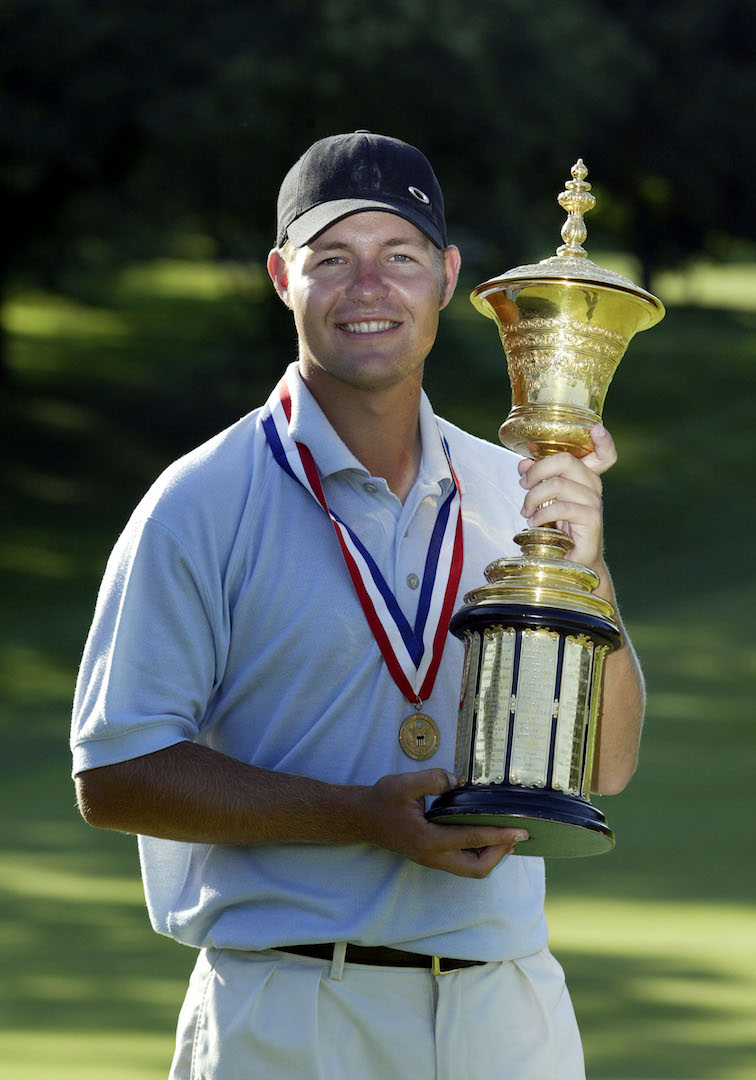 This is someone who was a seriously good amateur matchplay specialist, he won the US Amateur, and the U.S. Amateur Public Links championship twice. He's a five time winner on tour, but in some respects he hasn't lived up to his promise as yet. And he's happy to do things his own way. 
He's played without sponsors, he's bought into equipment companies, he was the first tour player to switch to PXG equipment. He even wears totally different shoes to every other player on tour, wearing True Linkswear a brand that specialises in natural movement. Even this week he chose not to play the practice rounds at Hazeltine, and sticking to his standard preparation seems to have worked wonders for him.
Rory was glowing in praise after the last round. 

"He's a fantastic player. He's been playing well for a long time, for a few months now. He's just such a gritty competitor. He even showed with the putts he holed coming down the stretch.

"You look at his match play record in amateur golf as well and some of the stuff he's done and he's accomplished, I mean, he's a great player.He doesn't quite have the length that some of us do, but he definitely makes up for it in different areas of his game. I was really impressed with him today."
While Bubba, Justin Thomas, and Daniel Berger might be disappointed, the Billy Ho rule was put in place to let the American Team have the hottest player on their side not already in the team, and Moore is that.
He's a rookie, but has experience. In a lot of ways we think he might be a late bloomer like Matt Kuchar, and don't be surprised to see him push on and win some big golf tournaments in the next few years. As a European I've got a horrible feeling this is the very best pick Love could have made.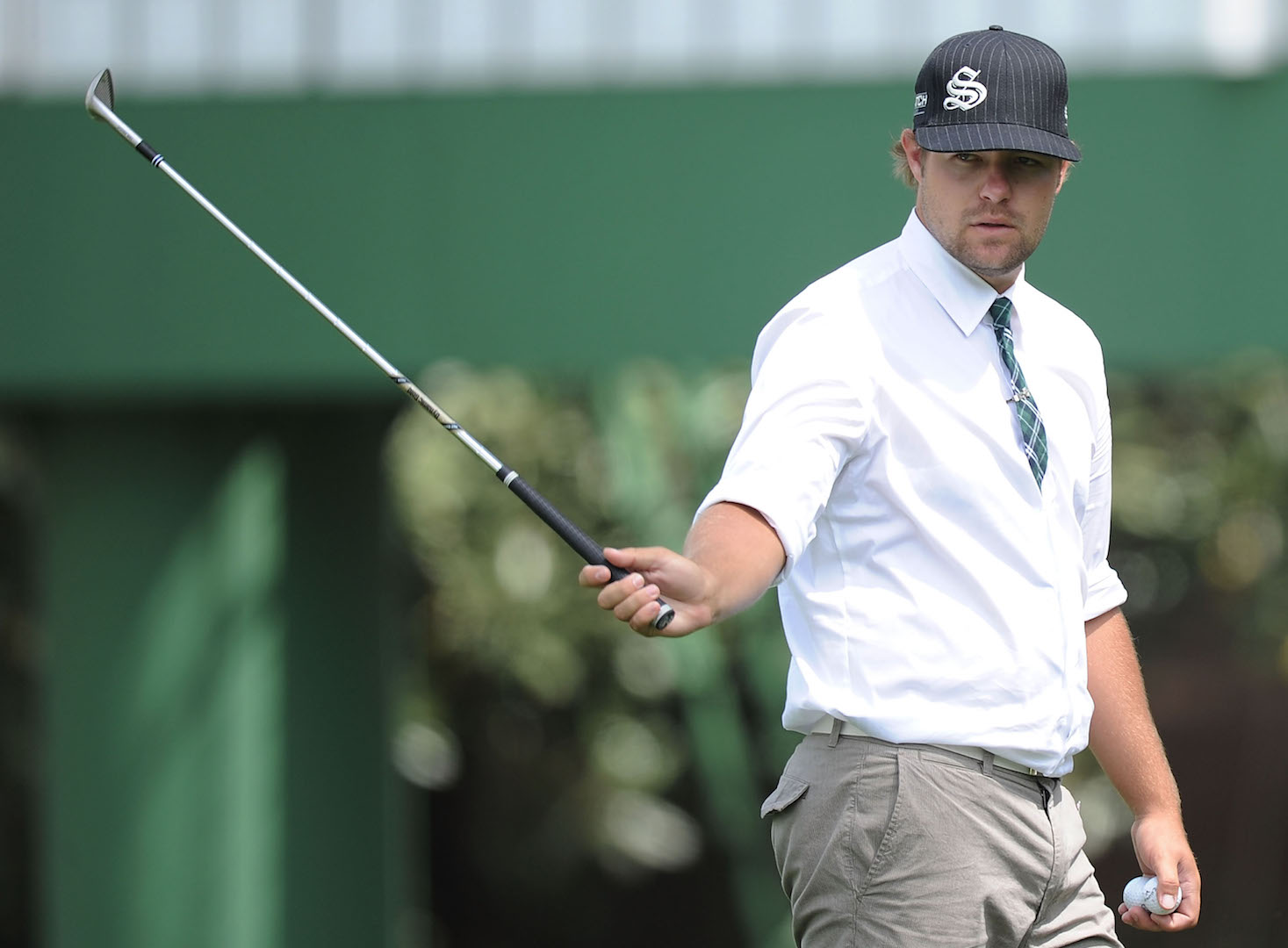 And we personally hope he brings the tie back to the golf course, as there's nothing wrong with making an effort once in awhile!
TAGS: Ryan Moore, Ryder Cup, US Amateur, Ryder Cup 2016, 2016