Rules Of Golf
Sep 15th, 2020
Watch out, it's the golf rules police
Amusing video on the rules from EXPERT GOLF featuring Alba Blair
Words: GolfPunk Photography: Expert Golf
With its books, videos and training materials, EXPERT GOLF shows again and again that the rules of golf are not that difficult to understand and can even be fun to learn. The "Golf Rules Quick Tips" video series, in particular, teaches selected rules in a light-hearted way.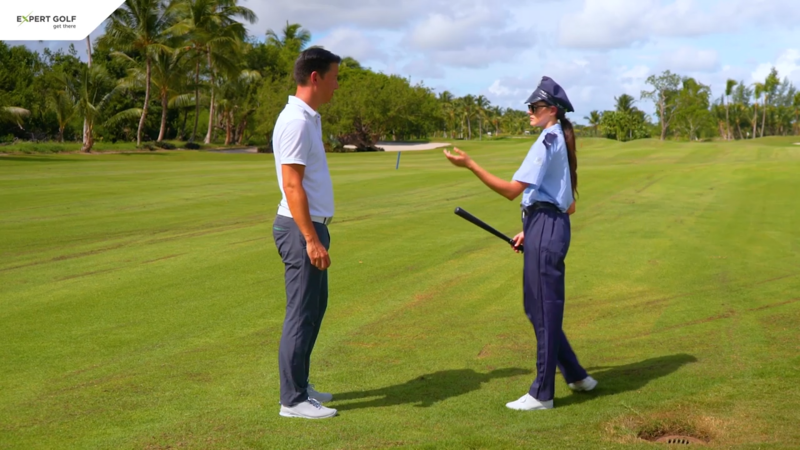 Find out for yourself as the third episode has just been released. In this video a golf rules policewoman provides a reminder of how to drop a ball correctly – since this was radically changed with the last revision of the rules. And by the way, the current "Miss Mundo Dominicana" Alba Blair was signed up for the role of the policewoman.
Those who want to find out more about the rules of golf can purchase the "Golf Rules Quick Reference" pocket guide or the "iGolfrules" app from EXPERT GOLF. All rules questions can thus be answered straight away, e.g. even during a round.
More videos are scheduled to be published on a monthly basis. Those who don't want to miss an episode should subscribe to the EXPERT GOLF channel on YouTube or register at
http://www.expertgolf.com
. Informative and entertaining content guaranteed.
---
And another thing...