Players
Nov 16th, 2017
Sergio Garcia questions Tiger Woods' comeback
It's fire blanket time...
Words: Tim Southwell Styling: GolfPunk
No sooner has Rickie Fowler given us a shot in the arm by revealing that Tiger is killing it on the golf course and "hitting it way past me" than Sergio Garcia has given us all a reality check.
Tiger announced last month that he's coming back from his long-term injury lay-off for his own tournament, this month's Hero World Challenge in the Bahamas.
https://www.instagram.com/p/BamtJ5Jlr3p/?hl=en&taken-by=tigerwoods
It's been nine months since we last saw him working a golf course in anger,... you may remember him withdrawing from the Dubai Desert Classic, quickly followed by the world writing off his chances of ever making a proper comeback.
He subsequently underwent his fourth back surgery in the last three years but looks in high spirits ahead of his return to competitive action.
"I can't believe how far I'm hitting the golf ball," Woods told Geno Auriemma on his podcast recently. "I'm back to hitting it my full numbers and not really trying to do that. I didn't realize how much I had dropped off because of the pain in my back and from me going at it and hitting it normal just because I just lived it from day to day and I really couldn't tell the difference. But now I can tell the difference."
https://www.instagram.com/p/BaSHPGyFAv4/?hl=en&taken-by=tigerwoods
Sergio is seemingly much more more apprehensive than Fowler about a 100% Tiger comeback.
"Obviously having (Woods) for golf is great, we all know that and whoever doesn't agree is not telling the truth," said Sergio at the Tour Championship in Dubai yesterday. "Anything that can help the game of golf is good for us and, hopefully, he can make it. That's a big question mark we all have.
https://www.instagram.com/p/BZ9Y8cil-sE/?hl=en&taken-by=tigerwoods
"Nobody knows how he's going to physically react to playing and competing again, nobody knows how he's going to be mentally.... We'll see how he does. We'll then see if he can come back next year and start playing a little bit more regularly."
Here at GP Towers, we're waiting with baited breath. Come on Tiger, blaze that unit up and get back in the winner's circle.
Related:
Revealed: What she really gets up to... A Day In The Life Of Paige Spiranac...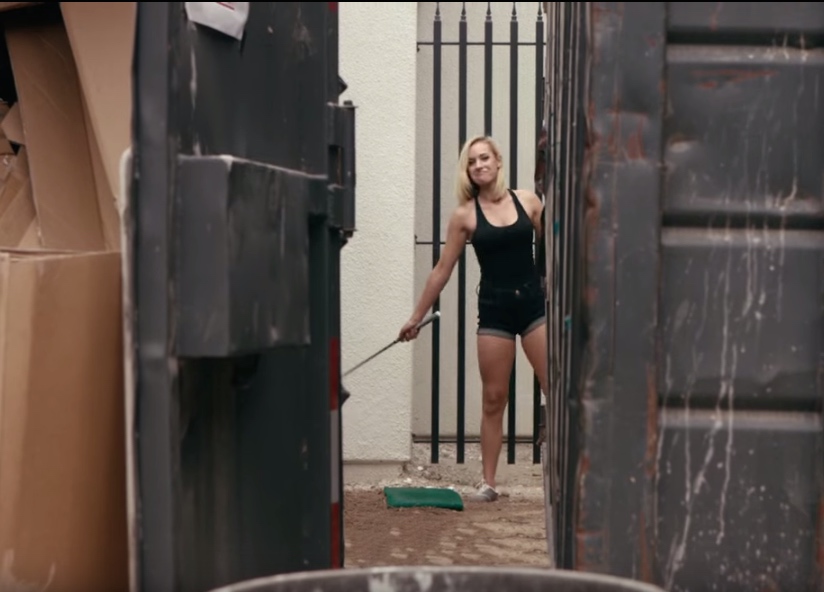 Tiger Woods: "We need to do something about the ball..."