Players
Jun 7th, 2017
Padraig Harrington withdraws from St Jude
After bizarre injury
Words: GolfPunk Photography: Getty Images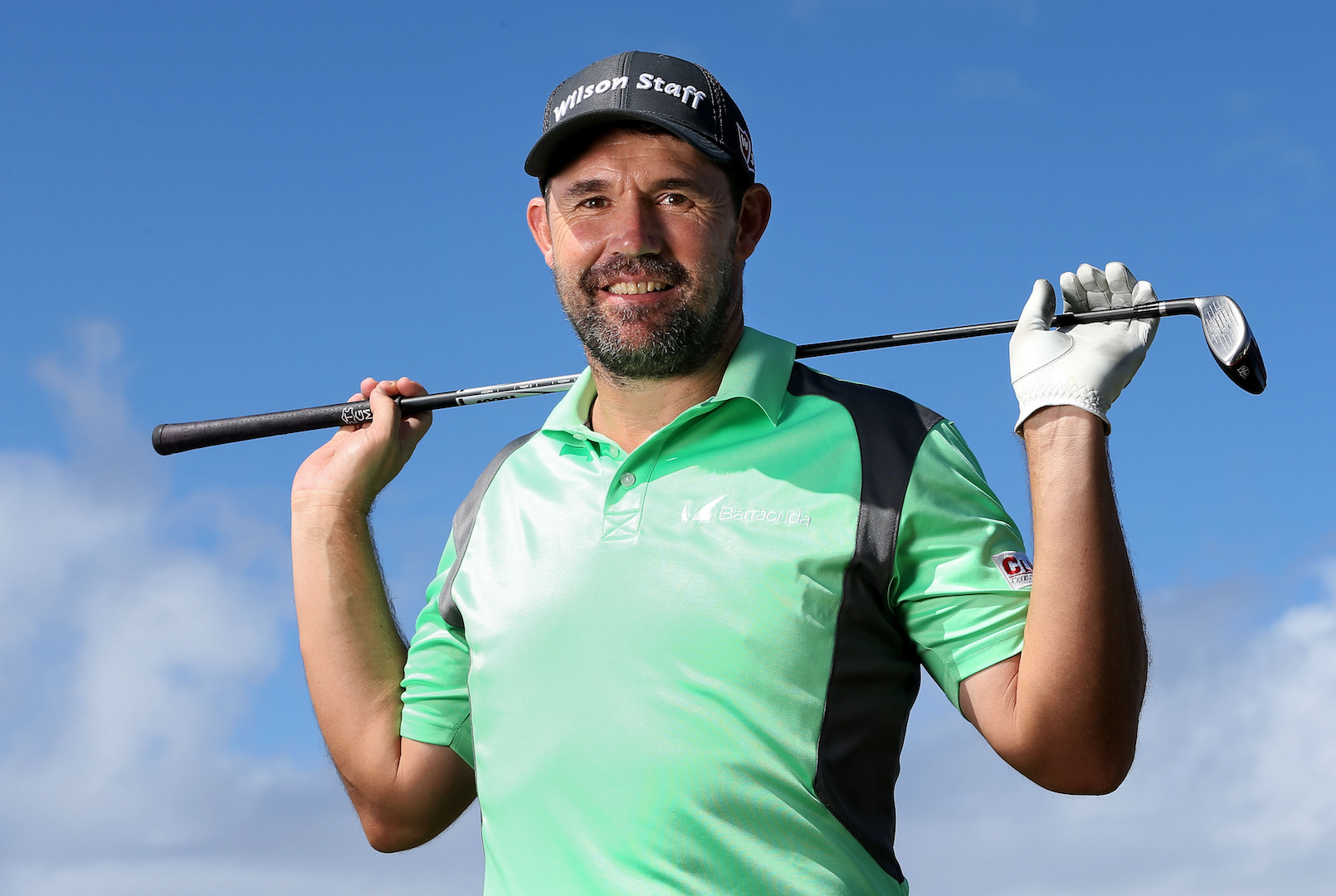 Padraig Harrington has withdrawn from the FedEx St Jude classic after being hit on the elbow by an amateur he was coaching, which resulted in him needing six stitches.
This is what he had to say of the bizarre affair:
https://twitter.com/padraig_h/status/872110548300832768?ref_src=twsrc%5Etfw&ref_url=http%3A%2F%2Fwww.golf-monthly.co.uk%2Fnews%2Ftour-news%2Fpadraig-harrington-injures-elbow-hit-student-135496
https://twitter.com/padraig_h/status/872112311338663936
He will be out of action for 12 days to let the stitches heal, but rumours of his competitive demise are clearly unfounded. He will not, hoever, be teeing it up at the US Open, as he failed to qualify at Walton Heath.
Related:
It's all back to mine with Padraig Harrington