Players
Nov 27th, 2015
Nicky Colsaerts riding high down under
Matt Jones leads but the Belgian Bomber has him in his sights
Words: Tim Southwell Photography: Getty Images & Steve Read
Nicky Colsaerts shoots second round 66 to climb up the leaderboard at the Emirates Australian Open. Colsaerts made six birdies and one bogey in his five under round to make up for a disappointing opening 73.
Leaderboard & Colsaerts' scorecard below.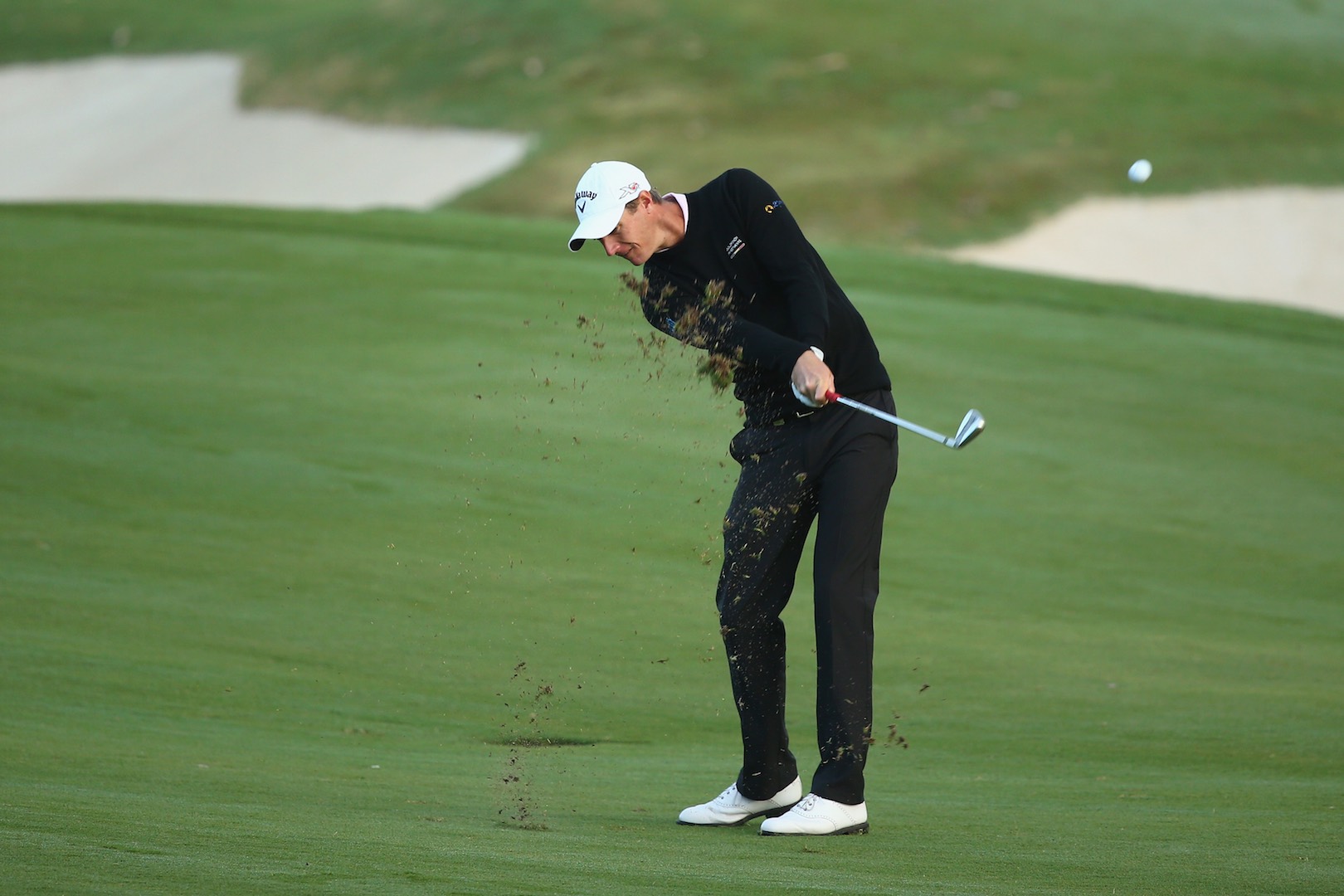 Matt Jones, he of the 2015 PGA hospitality shot heroics (and rather spendid wife) leads after a 68 to add to his opening round 67.
Jordan Spieth also shot a second round 68 to join Colsaerts on -3. Darren Clarke had a corking second round 67 after a 75 on the opening day and is at even par alongside his pal Lee Westwood.
Better news for Weiyu Zu who shot an 85 to improve seven shots on his first round 92. Click on the pic of Mike Reasor below to read all about that debacle and more shocking pro performances!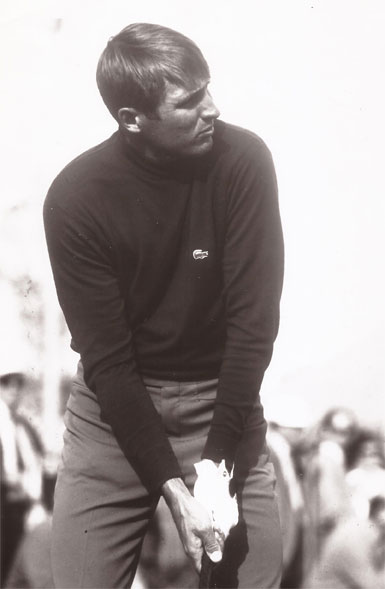 Related to this article:
Nicolas Colsarts wipes the slate clean in this exclusive and revealing interview: Click on Nicky C to view: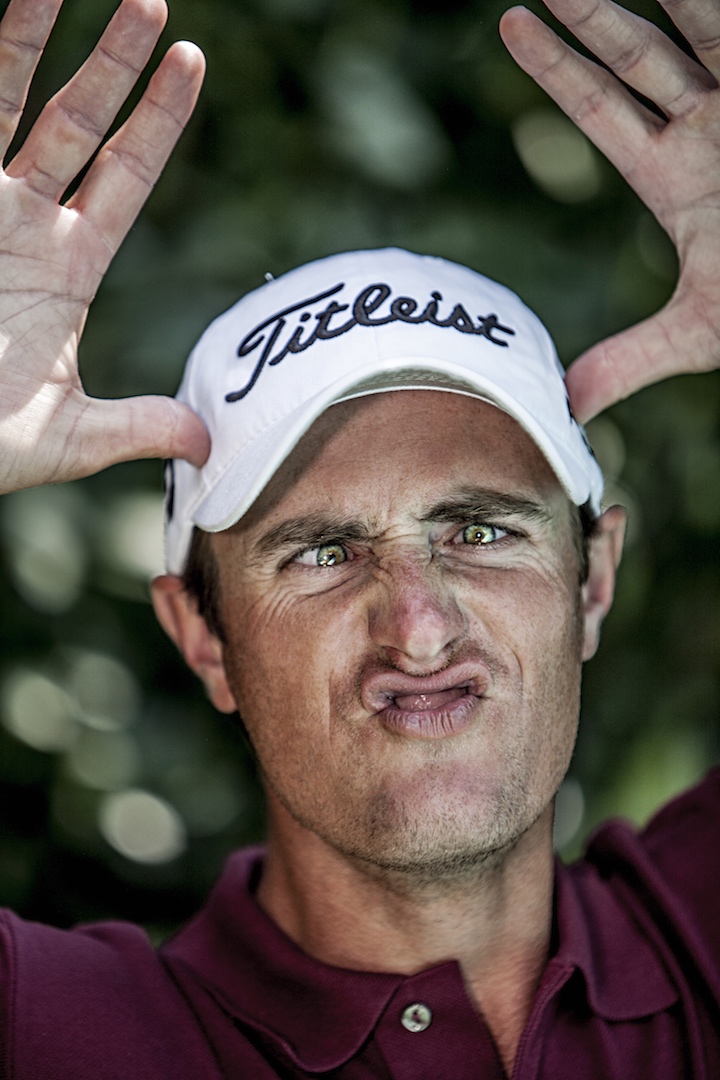 Nicky C's Route 66 & Second Round leaderboard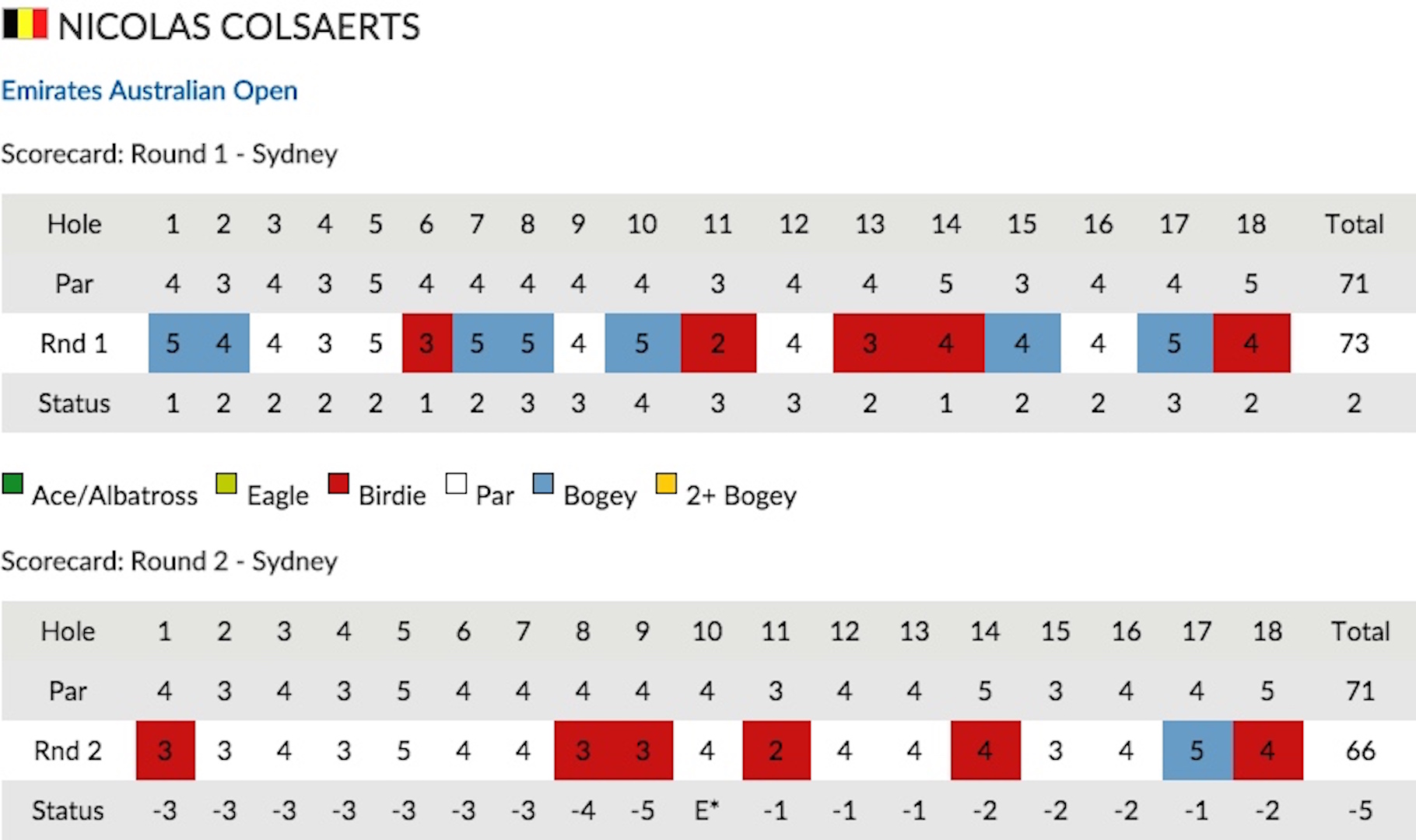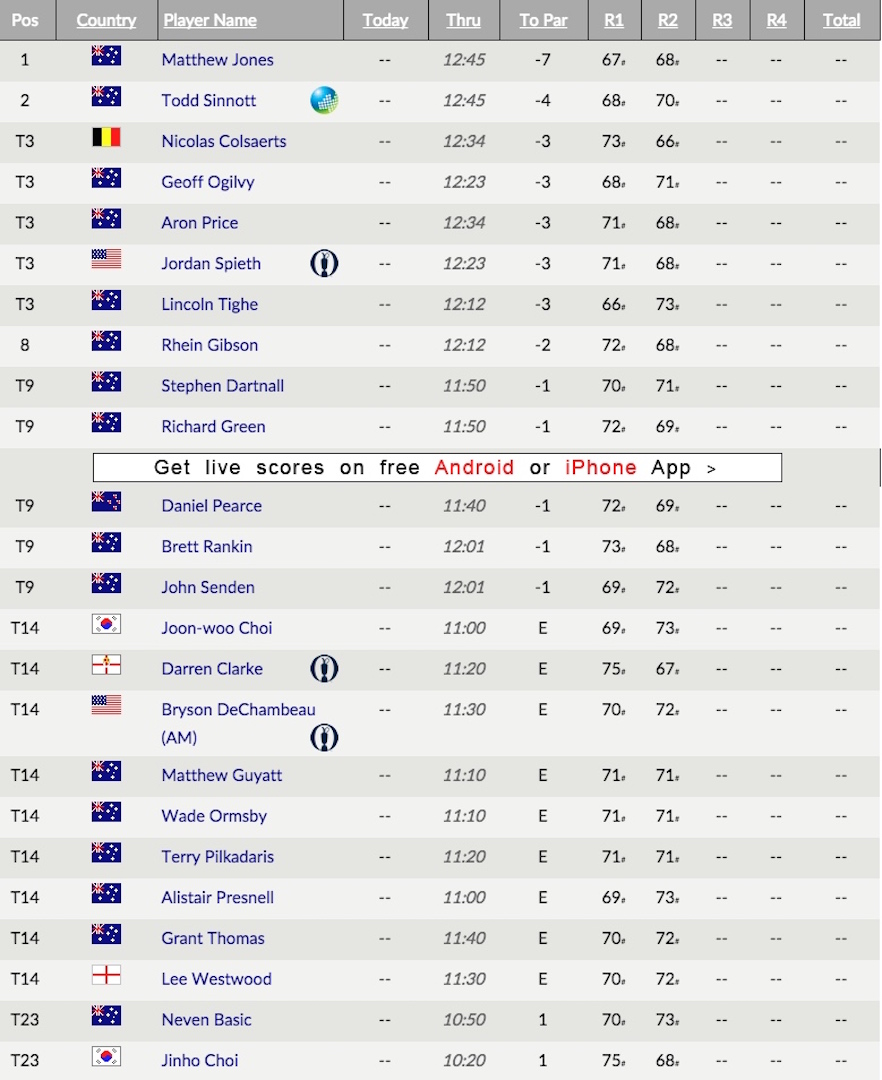 TAGS: Nicolas Colsaerts, Players, 2015, Australian Open, Jordan Spieth