News
Oct 6th, 2016
Will Tiger Woods play the Safeway Classic next week?
D-Day for Tiger Woods
Words: Daniel Owen Photography: Getty Images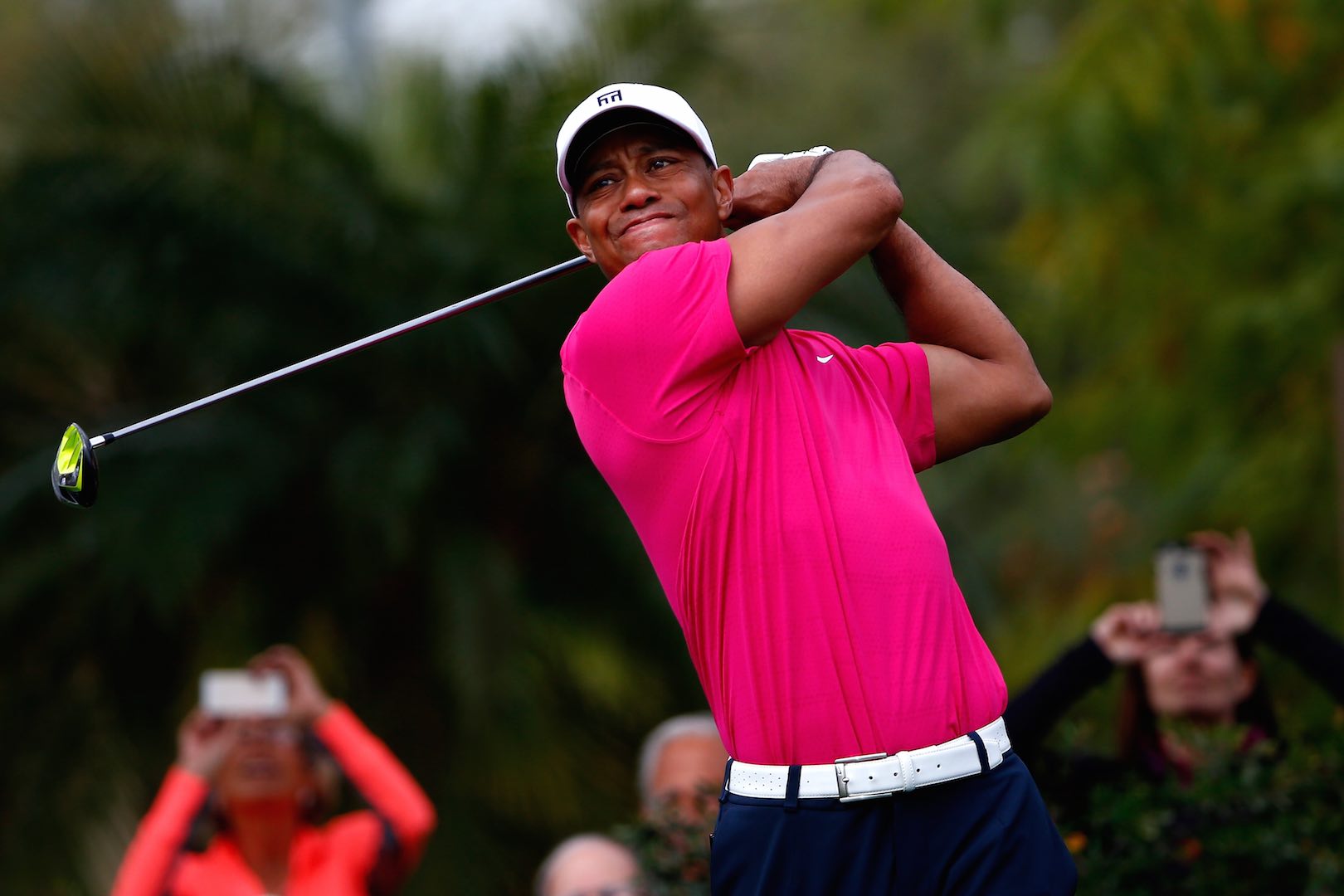 Today is golf's D-Day.  Or should that be T-Day? By 5PM Eastern Time (9PM GMT) in the States we will know whether or not Tiger Woods is actually making his comeback next week at the Safeway Classic. 
Off the back of a Ryder Cup for the ages, Tiger making his comeback is the perfect storm to keep golf in the public consciousness. Golf has proved it can still be exciting without him - the Open dual between Stenson and Mickeleson, Justin Rose winning the Olympic Gold and Hazeltine with it's incendiary atmosphere are all the proof an outsider needs. But with Tiger's help the game can hopefully carry some of that momentum into next year.
Since Tiger last played professional golf:
He has dropped to 767th place in the Official World Golf Rankings. 
Nike have left the golf equipment market.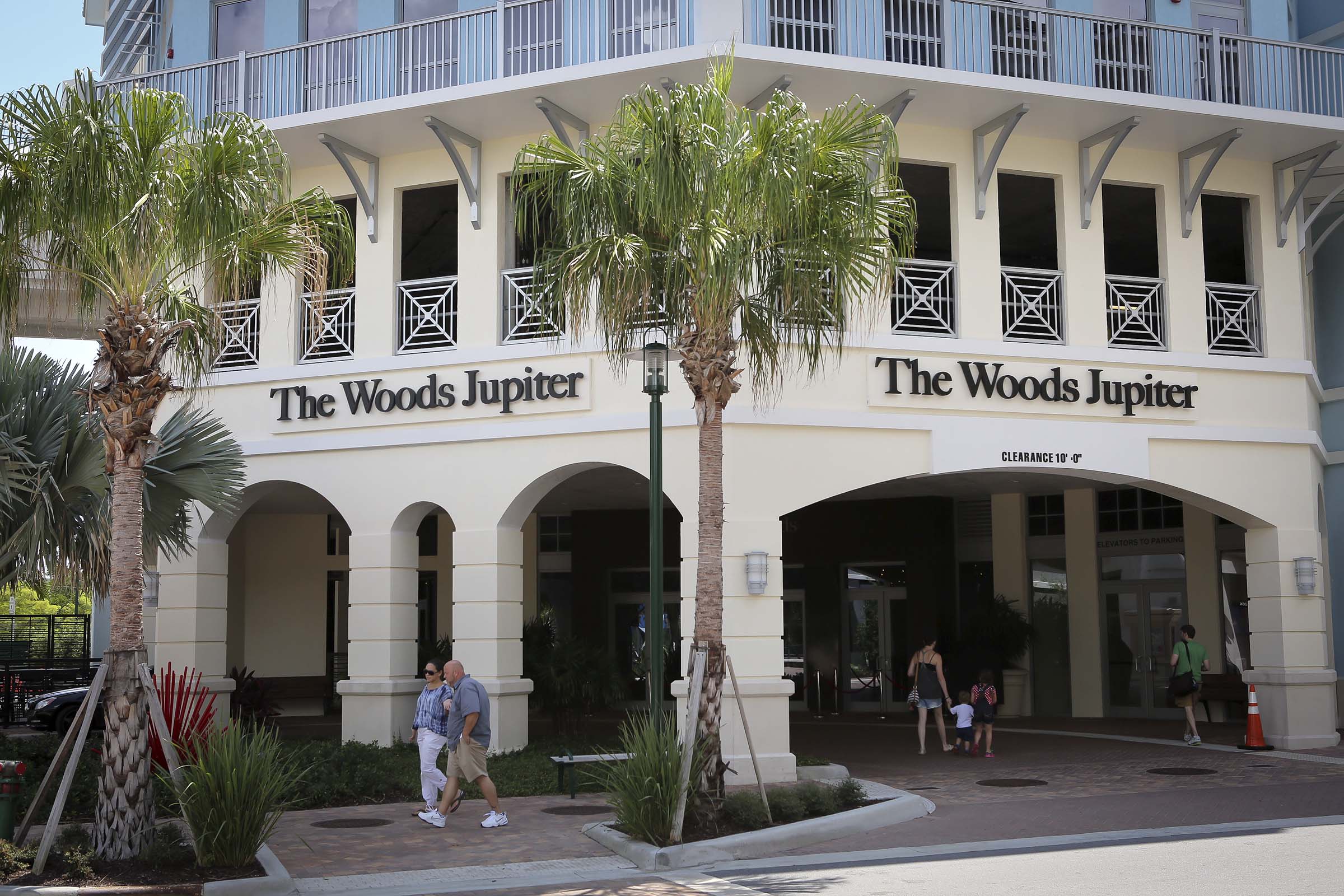 And he's opened a restaurant, The Woods
Even at the age of 40, golf needs Tiger Woods. A great final act from Tiger Woods can cement him as the greatest of all time.  Look how Phil Mickelson has still kept him self relevant since turning 40, and a fully firing Tiger is a much more potent force than Phil has ever been
So how are we going to gauge his comeback?  Does he need to win for it to be seen as a success, or does he just need to make the cut?  The last time Tiger hit balls in public was in May. He dunked three balls into the water with a wedge from 100 yards.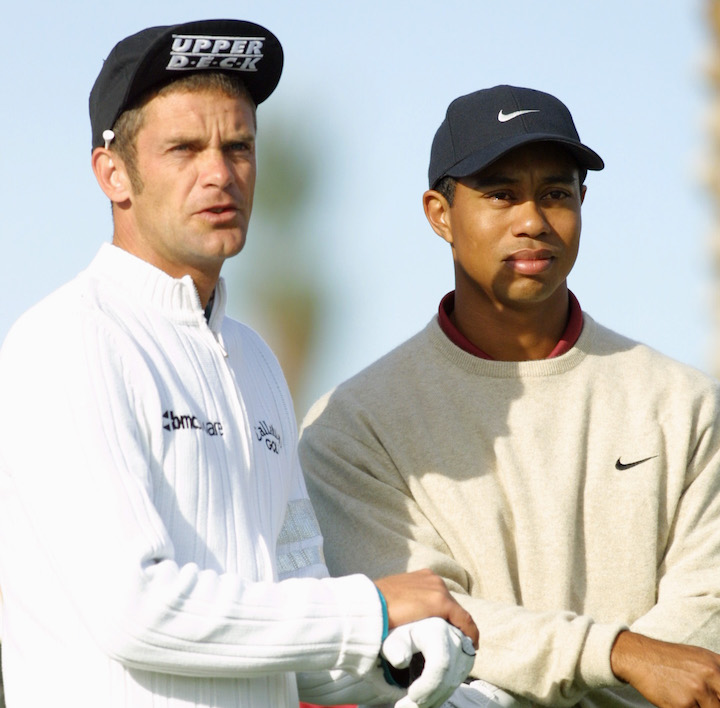 On the flip side Jesper Parnevik has come out and said Tiger is ripping it in practice. 
"I see Tiger at the Medalist," Parnevik told Golf Digest. "We talk and have played nine holes together. By the way, he's been hitting a lot of balls, and he's hitting it great. He's pounding it a mile and flushing everything. On the range, at least, his trajectory and ball flight are like the Tiger we knew 15 years ago. Comebacks are never a sure thing, but something tells me his might be spectacular."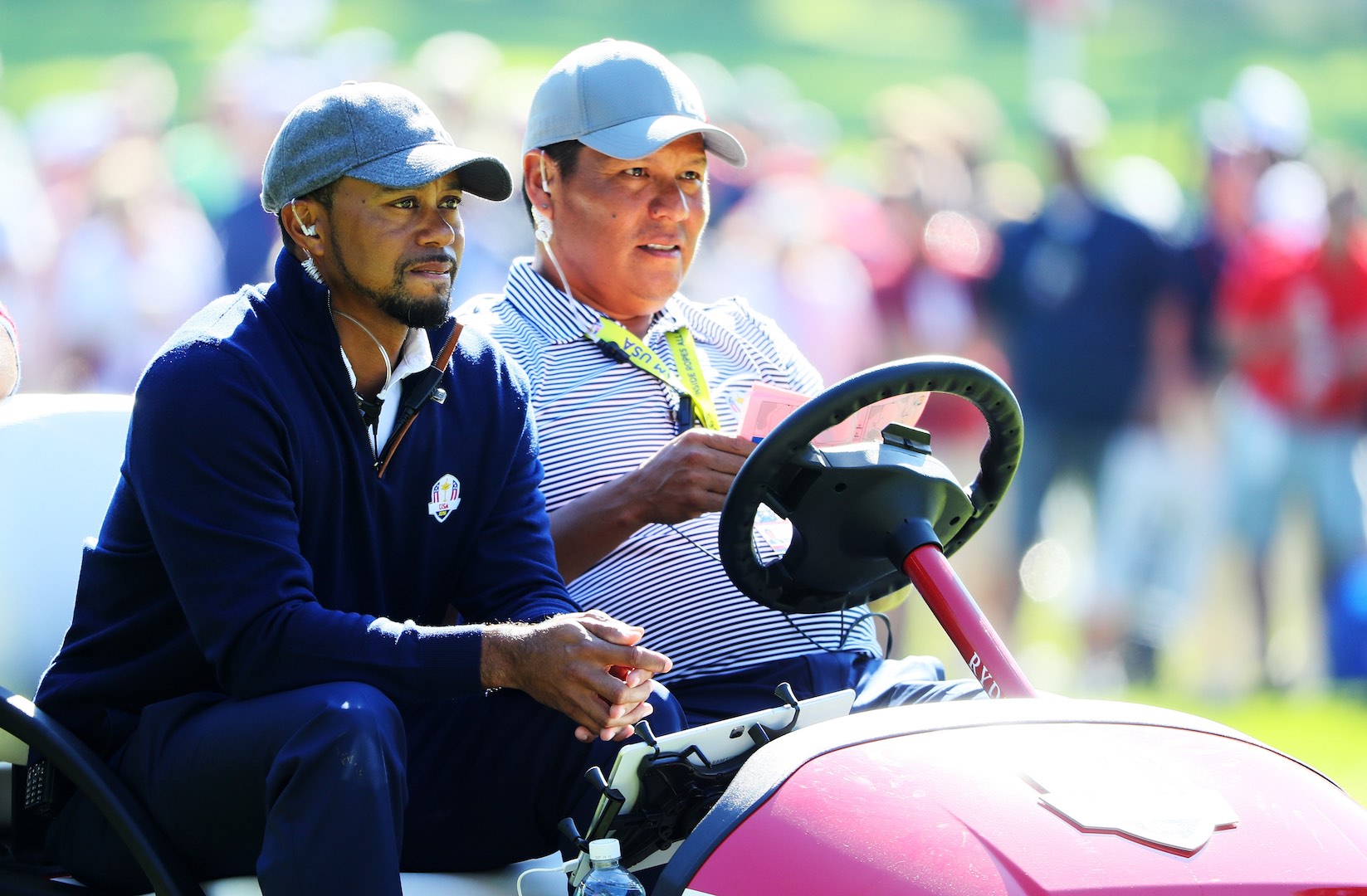 But is he ready? He looked a bit tentative on his feet walking around Hazeltine whenever he jumped of his mobility scooter - sorry golf cart. Rumour has it he was off practicing in the afternoons during the Ryder Cup, but Patrick Reed said Tiger refused to swing a club all week. Will he have had enough time to get the practice in, especially with hurricane Matthew messing with Florida's mojo right now?
There's a whole subset of golfers, the equipment geeks, arguing about what Tiger will and won't be playing with when makes his comeback. Nike pulling out of hardware is said to have hit him hard, and there have been some crazy rumours doing the rounds.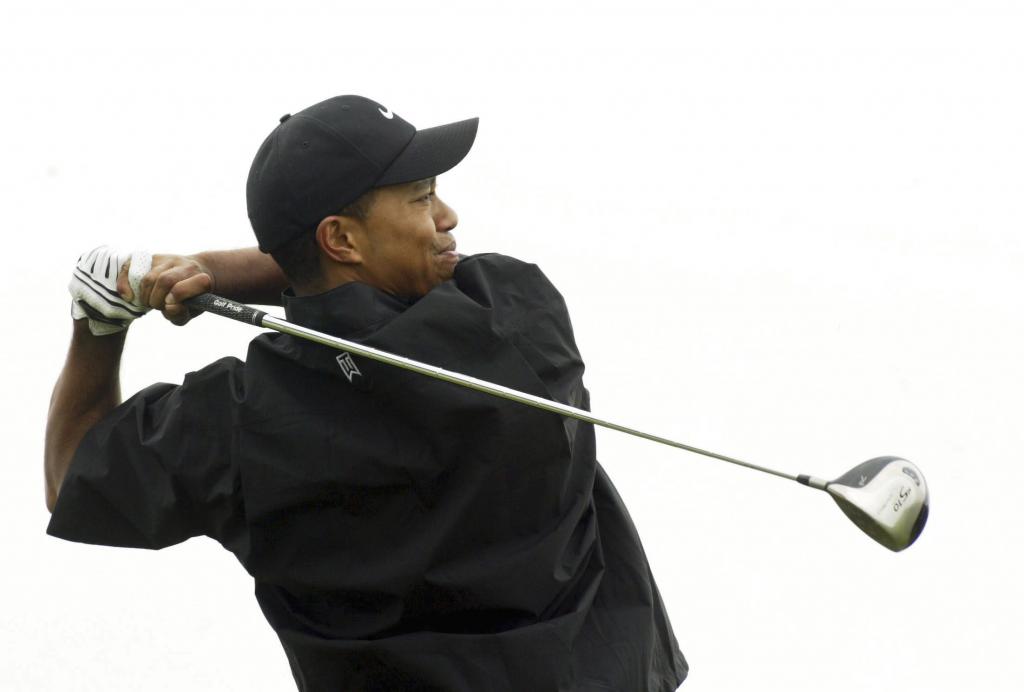 The big one is that he is buying TaylorMade! Whilst this rumour has gone a little quiet, we don't think Tiger Woods will be buying TaylorMade. He may be a front man for a Wall Street consortium, but the jury's still out on this one.  
The other big rumour was that Tiger is going to turn and start using a set of Miura irons. More recently Mizuno have been the favourites to be the irons in his bag when he makes his comeback. Alongside them his Nike woods, Scotty Cameron putter, Nike wedges and Matt Kuchar's's Bridgestone golf ball that, according to news on the internet, has magical healing properties and always finishes closer to the hole!!! But until he turns up for his practice round, no one will know what equipment Tiger will be teeing up with.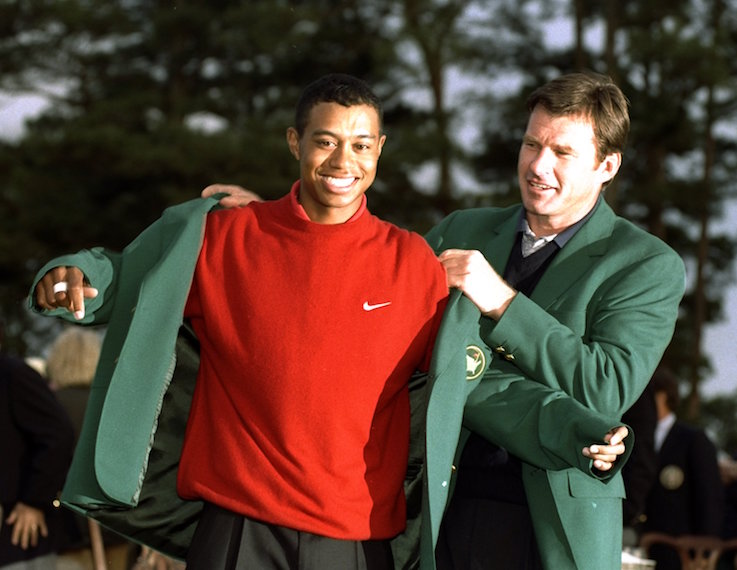 Ticket sales at the Safeway Classic are double last year's total already. There's a week to go before the event tees off, so if Tiger 100% confirms you can only expect that number to rise significantly. He still puts bums on seats. Or should that be feet on the fairways? 
So with the whole golf world watching, we hope Tiger comes through and confirms his spot.   At this point golf needs Tiger Woods more than Tiger Woods needs golf. A Tiger Woods who can win once or twice a year is much more interesting to the general public than a dominant Jason Day or Dustin Johnson. All eyes are on you Tiger.
TAGS: Tiger Woods, Safeway Classic, PGA Tour, Comeback, News, 2016