News
Nov 17th, 2016
Westwood snubbed by Wood
For World Cup of Golf
Words: John Dean   Photography: Getty Images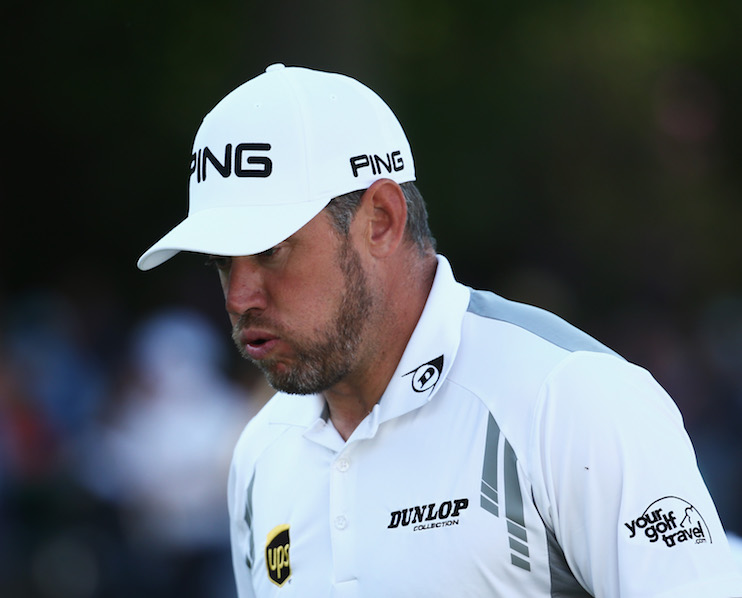 Westwood has spoken out about his unhappiness that Wood did not pick him as his partner to represent England at the World Cup of Golf later this month, with the Bristolian instead opting for his close friend, Andy Sullivan.
But what has really got Westwood's goat is that he had already been chosen to play in the World Cup - and had booked his flight to Melbourne months ago.
Westwood was selected by Danny Willett before he had to pull out of the event due to a back problem.
When Willett withdrew, his place went to Justin Rose as the next highest Englishman in the world rankings, and then to Wood when Rose decided not to play. It is the No 1-ranked player's privilege to choose his playing partner for the event, and Wood opted for Sullivan, not Westwood.
"I haven't spoken to Woody yet, but frustrated would be one word you could use to describe how I feel about it," Westwood told The Sun.
"It's not great when it all happens at the last minute, especially as I'd geared all my end of season plans around playing in the World Cup.
"I'm not pointing fingers, but you would have thought that when a guy has made detailed plans – and sorted out travel and everything else – he should still be in the team, even when someone else has to pull out."
Westwood did not play in last week's Nedbank Challenge in South Africa as he was preparing for Melbourne so potentially missed out on a big earner there as the total prize fund was $7,000,000.
Related: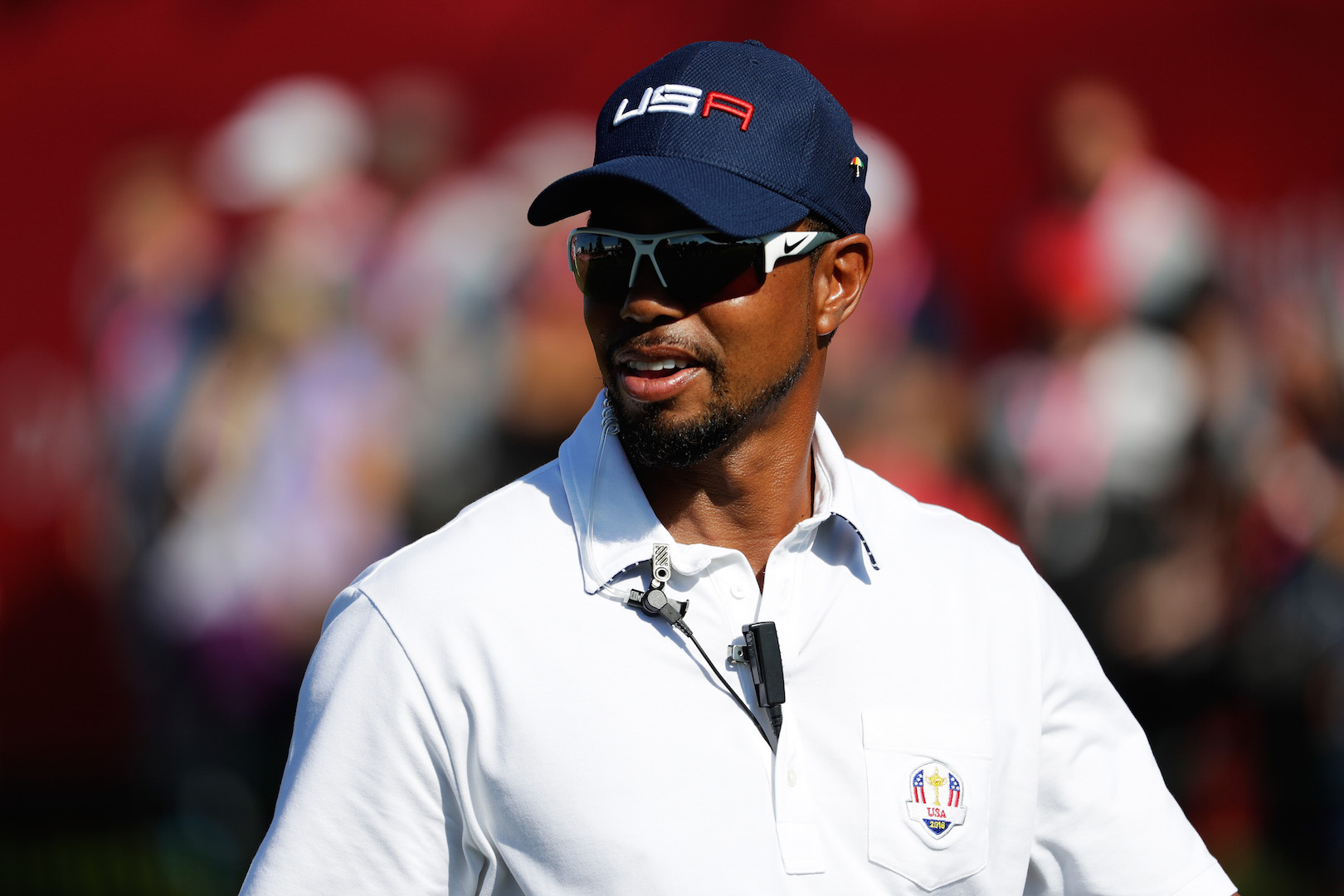 TAGS: Lee Westwood, Danny Willett, Chris Wood, Andy Sullivan, Justin Rose, Melbourne, News, 2016, World Cup Of Golf, World Cup