News
Sep 22nd, 2016
Westwood School Accused Of Taking Students Wages
While Darren Clarke cuts ties with Darren Clarke Golf School
Words: Daniel Owen Photography: Getty Images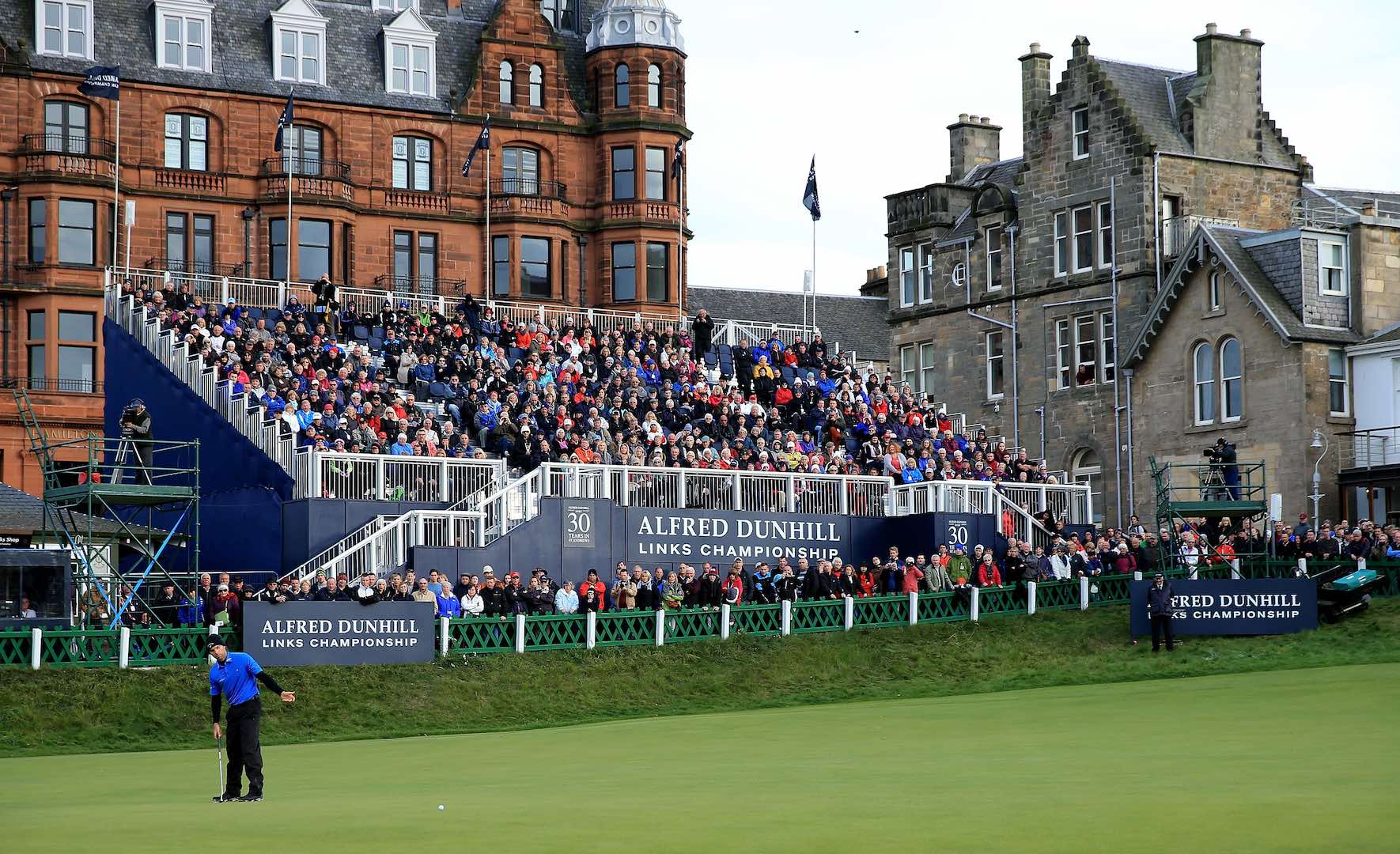 In papers submitted to Manchester County Court, it is alleged that the Lee Westwood Golf School withheld wages paid to students of the school who helped at the 2014 Dunhill Links Championship. Last week Lee Westwood cut all ties with the school that licensed his name. 
Over 20 boys were used as scoreboard carriers at the event, amongst other jobs, and were paid £275 each. The students never saw this money though, as parents claim the golf school kept the wages.
According to The Times, court papers allege that students from the school engaged in paid work "without the consent or knowledge" of their parents. On top of this the parents were asked to give their kids £150 each in spending money for their kids. Meanwhile the Information Commissioner's Office has ruled that the school breached data protection laws in sharing students' personal data with HMRC.
All this has come to light following legal proceedings brought by parents of former students against the school over: 
– Deteriorating coaching standards after experienced coaches abruptly left.
– The Btec course was sub contracted to a state-funded academy.
– Students were left unsupervised in the evenings, which they spent at hotels in the area.
– The school broke data protection laws, sharing student information without the parents permission. 
– The aggressive legal stance taken when families wanted to withdraw their children. 

In related news, Darren Clarke has withdrawn the use of his name from a golf school in Northern Ireland. Not exactly great timing as the Ryder Cup captain prepares for Hazeltine. 
The Darren Clarke Golf School, based at Greenmount, near Antrim, as well as an Italian offshoot in Sicily, was run by Karl Morris, the same person behind the Lee Westwood Golf School. 
"Although neither ISM or Darren is aware of any issues or concerns regarding the Darren Clarke Golf School specifically, Darren has served notice to terminate the relevant license arrangement," said a spokesperson for ISM, Darren and Lee's agents. 
This story just keeps getting messier and messier. Our future stars need somewhere to learn the game. From the looks of it they need to look elsewhere. 
TAGS: Lee Westwood, Darren Clarke, Karl Morris, ISM, News, 2016, School