News
Aug 3rd, 2015
We have a winner
The Golf Spiv comes up trumps with David Lingmerth punt...
Words: The Golf Spiv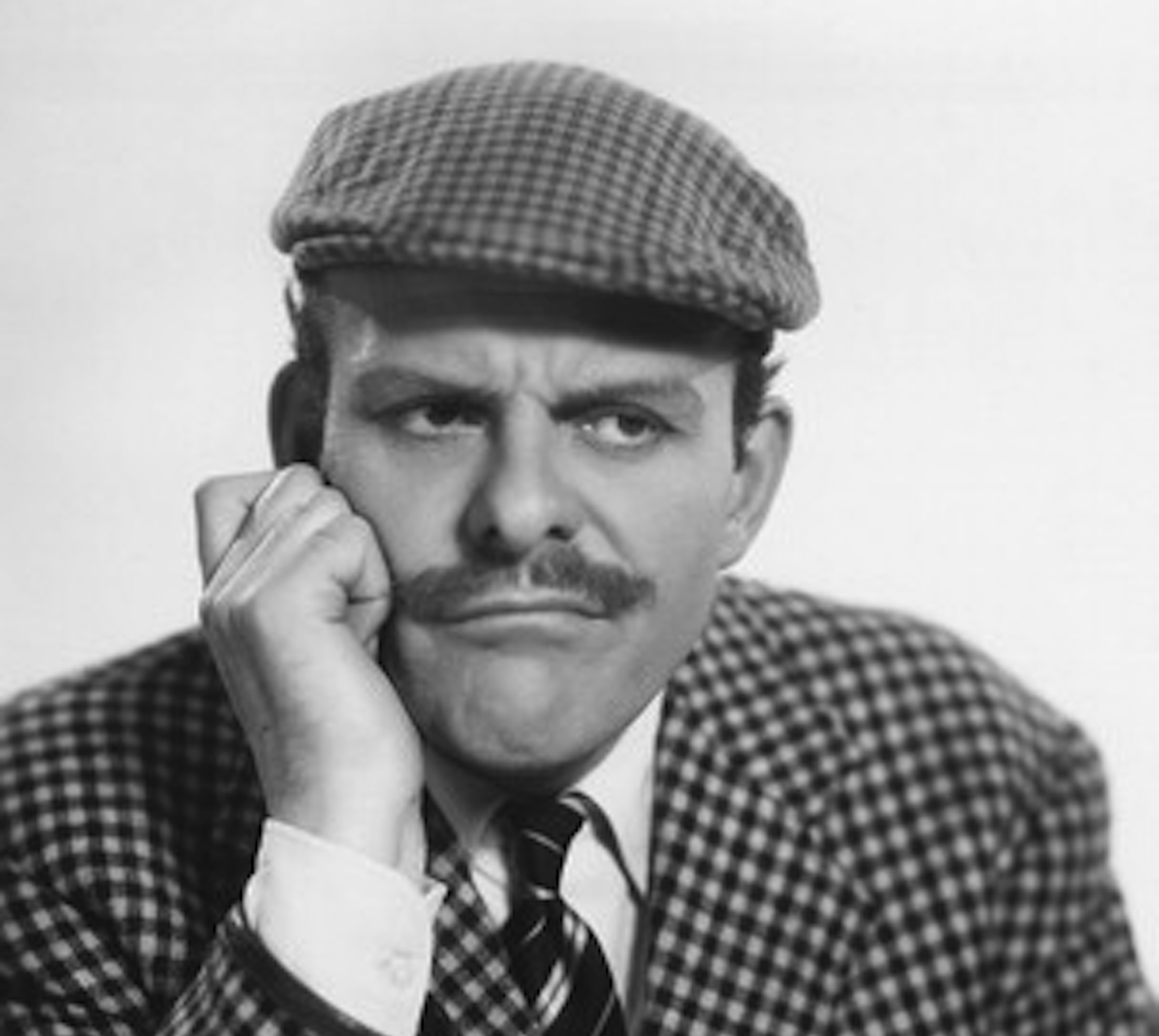 Update:
So the Golf Spiv came in with a winner, David Lingmerth coming in third at an 80-1 eachway bet. After the first round Andy Sullivan and Ricardo Santos were also in the mix, although they fell by the way side long before the end of the tournament. If you'd have taken the Spiv's tips, you would have won ten points on Lingmerth, for a four point profit on the week. All around a good week for our new golf tipster.
GolfPunt- Week 3
Keep your Powder Dry… If you know what I mean! This isn't the week to bet big. 
Last week we were nearly off to a faster start than Russell Claydon at an 'all you can eat' buffet, only narrowly missing out on Jacquelin last week for an each way place, there is encouragement for the big outside bet punters.
This week's events are somewhat of a lottery, the PGA Tour goes to Gainsville for the Quicken Loans National at the Robert Trent Jones Golf Club for the first time.  If Justin Rose turns up and plays to a standard he is capable of, he will absolutely walk this. That makes the 8-1 on offer quite attractive, but that's not my style!
The European Tour heads to Maderia for the Maderia Island Open, whilst there is a new event in town in the format of Saltire Energy Paul Lawrie Match Play at Murcar Links, Aberdeen.
A very tricky week for various reasons, the PGA tour hasn't't been to this venue before, and has only hosted some Presidents Cup matches. This makes course form a bit of a non-runner.  Equally, the Maderia Island Open, is usually played later in the year, and whilst I hate using weather to predict outcomes this will undoubtedly have an impact on an event that usually experiences some sort of delay in one way or another historically.
Then there is Matchplay, love it or hate it, often the best player doesn't't always win.  Whilst this may add to some value for outsiders, it's a tough one to predict, especially at a new venue, so I'm sitting it out and watching as a fan, should be a great event.
Quicken Loans National
Andy Sullivan- 60-1. 0.5 points EW (general)
David Lingmerth- 80-1, 0.5 points EW (Stan James)
Maderia Island Open
Ricardo Santos- 70-1, 0.5 points EW (BetFred)
Richard McEvoy- 66-1, 0.5 points EW (PaddyPower)
Danny Gaunt, 66-1, 0.5 points EW (Bet Victor)
Small stake Each Way Double suggestions… (0.25 points EW)
Perez, 66-1/ Slattery 40-1
Sullivan, 60-1/ Santos 70-1
Total Investment- 6 points this week
SPIV Profit+Loss-56.77 points UP!
TAGS: GolfPunt, Betting, Tips, Each Way, E/W, Justin Rose, David Lingmerth, News, 2015