News
Nov 21st, 2018
Vijay Singh and PGA Tour settle deer antler spray writ
And issue joint statement
Words: GolfPunk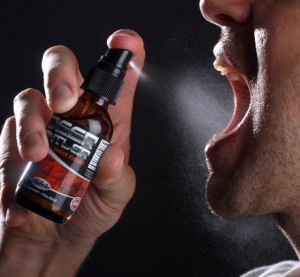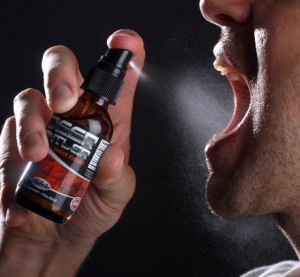 PGA Tour and Vijay Singh have announced an end to the lawsuit involving VJ's anti-doping suspension, with a joint statement.
"The settlement reflects our mutual commitment to look to the future as we put this matter behind us," read the statement. "The PGA Tour fully supports Vijay as he continues to be a true champion on the PGA Tour and PGA Tour Champions. The PGA Tour recognizes that Vijay is one of the hardest working golfers ever to play the game, and does not believe that he intended to gain an unfair advantage over his fellow competitors in this matter. Vijay fully supports the PGA TOUR's Anti-Doping Program and all efforts to protect the integrity of the game that he loves so much."
It has been a long old process, which kicked off in 2013 when VJ admitted to using deer antler spray, which contains growth factor IGF-1, and which was on the WADA and PGA Tour Prohibited Lists, so one could argue that fair warning had been given.
Singh received a 90 suspension back in 2013, after the story had been broken in a magazine. The ban was soon lifted when it became apparent that there were zero performance benefits to be had from it.
But there was fall-out from the incident, not least the fact that he lost his deal with Cleveland Golf, which had been running for 16 years.
VJ then upped the stakes, filing a law suit in May 2103, which after over five long years since the episode began, has finally been resolved by mutual agreement. The only winners will have been the lawyers....
Related:
On the couch with Existential Golfer Eddie Pepperell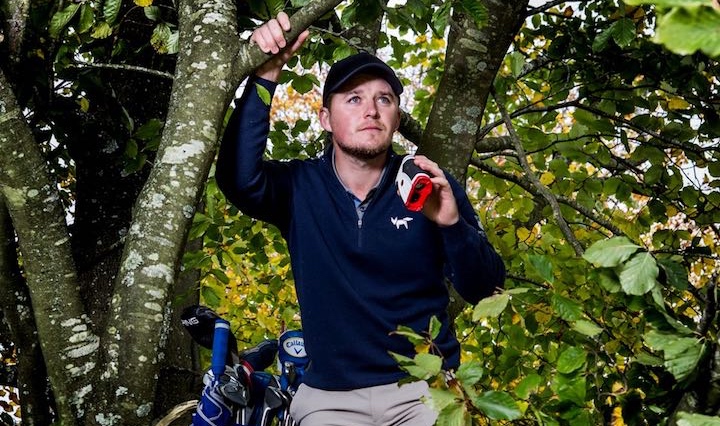 TAGS: Players, Tournaments, Golf News, Golf Latest, Vijay Singh, PGA Tour, Deer Spray, News, 2018