News
Aug 17th, 2017
Vandals leave excrement in hole
At Cambridgeshire golf course
Words: GolfPunk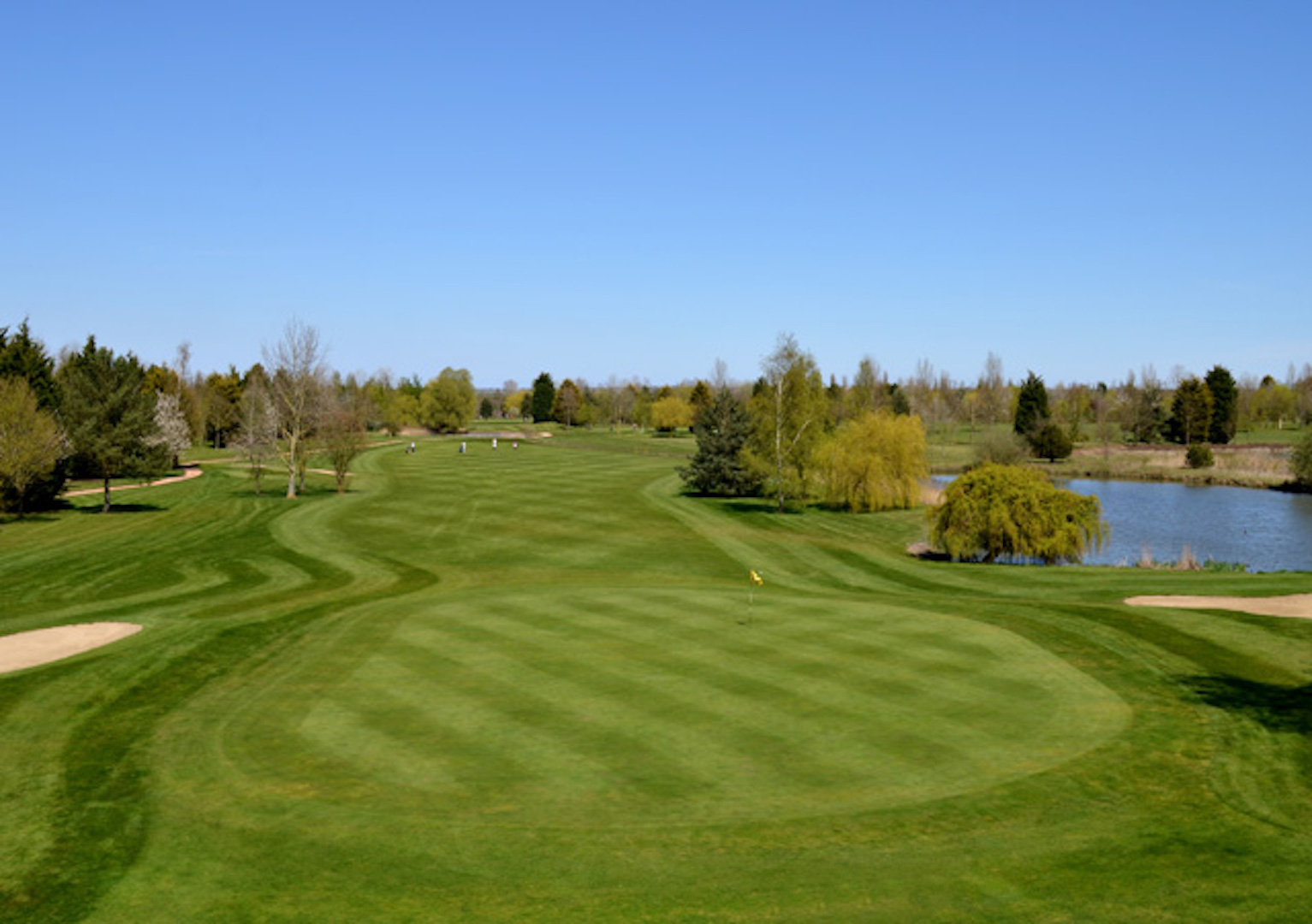 Police were called to Ramsey Golf Club in Cambridgeshire earlier this month after school vandals left fencing broken, sheds beyond repair and portable toilets overturned. And there was worse to come….
Vandals also left excrement in holes on the green!
According to its Director, vandalism at the Cambridgeshire golf club has been 'constant for years'.
Mick Arthur, 71, director of Ramsey Golf Club, said: "It's been constant for years and years. The police have got a real job stopping it because it's such a big area.
"We've had damage to buildings, sheds, wooden huts - they've damaged them beyond repair - so we've had to destroy them as a consequence.
"There's damage to the green, holes in fences - they broke through the reservoir to go swimming. The worst case was finding excrement in holes in the third green."
The damage was caused between 6pm on Sunday, August 4 and 6am the next day.
Chris Shaw of St Ives Police Station confirmed that the golf course is a "regular target" for vandalism and criminal damage - which often peaks during school holidays, especially the summer.
Related:
£20,000 stolen from the Ricoh at Kingsbarns