News
Sep 12th, 2016
USA Ryder Cup Picks Announced
Davis Love plays safe with team
Words: Daniel Owen Photography: Getty Images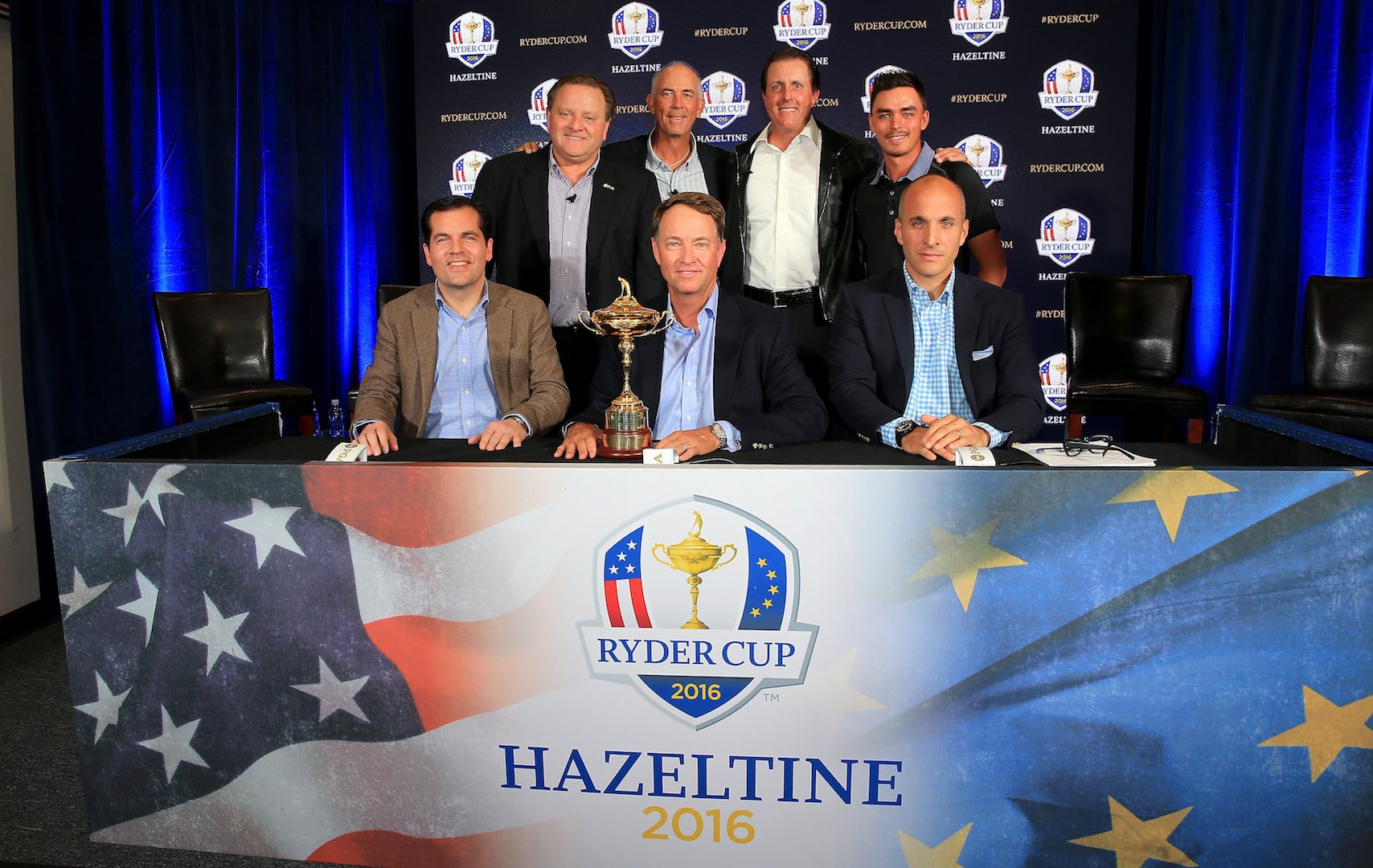 Davis Love has played it safe with his Ryder Cup picks selecting Rickie Fowler, J.B. Holmes, and Matt Kuchar to fill out three of the final four spots on the team.
Rather than just look at current form, Love has picked players with Ryder Cup experience and who have been involved with previous teams.
"These three guys are who we really all wanted," Love said. "We're really confident in them and we're excited to have our 11 players now. It was a tough decision and we had plenty of great choices, but I know this is the 11 we want today."
Despite the course being 7,700 yards, Love claims that he hasn't picked players purely due to their length, but because they are the best players for the job.
"There were questions as late as last night," Love said. "We went through a lot of scenarios and talked about a lot of great players. It was a very tough decision."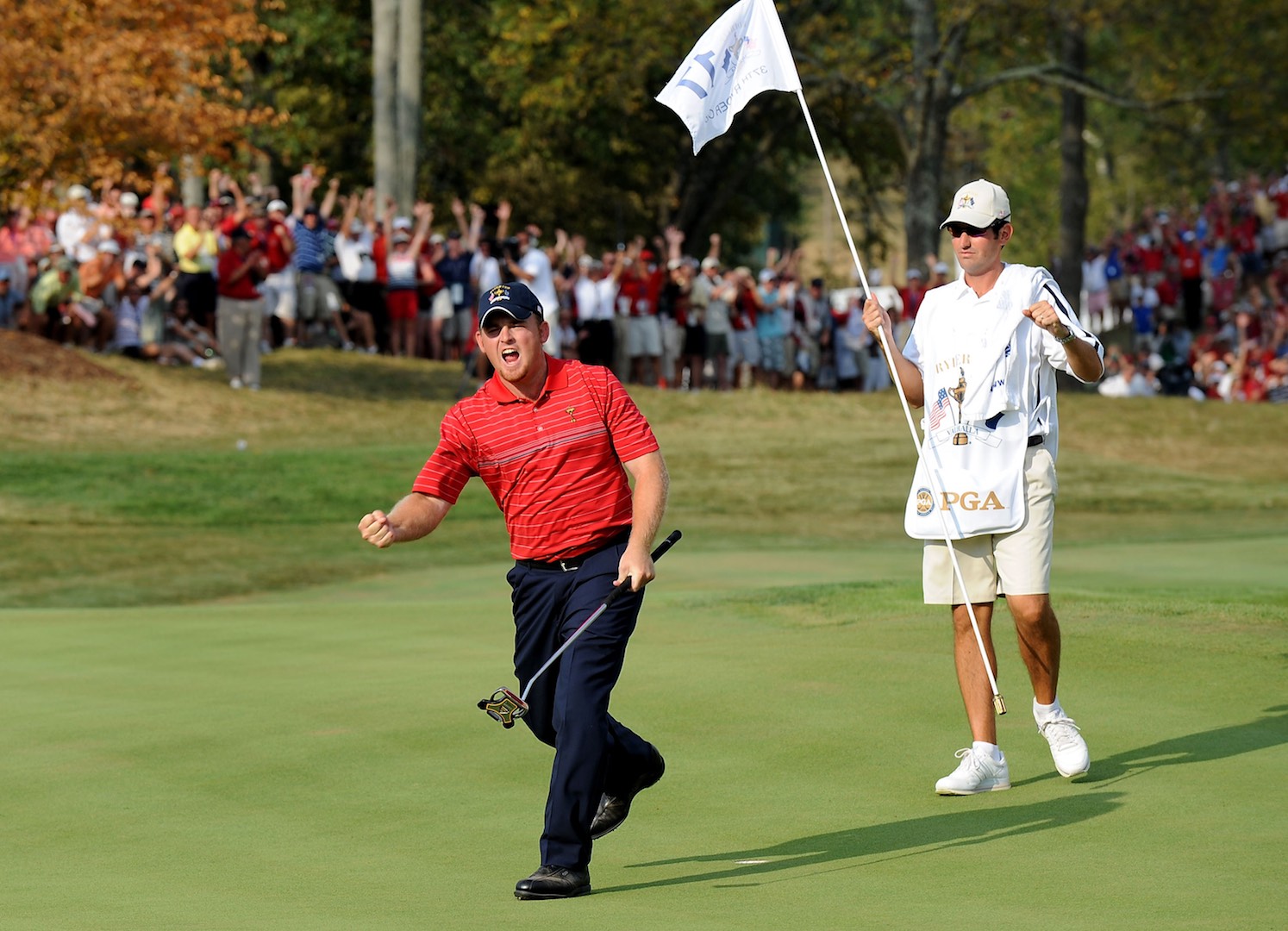 J.B. Holmes was two spots shy of qualifying automatically, and he last played in the winning Ryder Cup side of 2008. He also bombs it.
"J.B is so steady, he's easy to pair, has a lot of experience and has been on a winning team in the Ryder Cup in the past" said Davis Love in the press conference.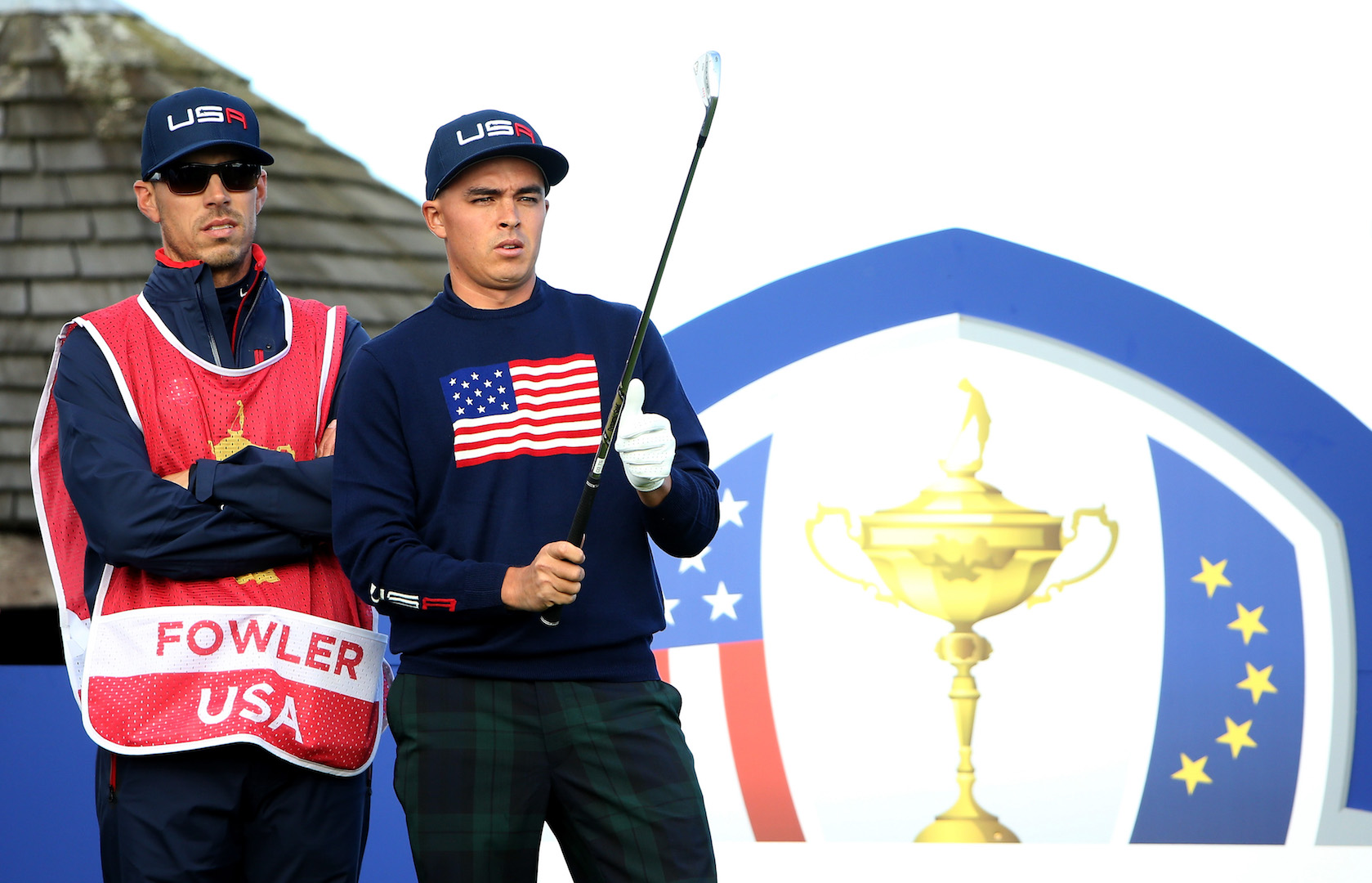 Fowler has had an indifferent year, with just one top ten in his last seven events, and J.B. Holmes knocked him out of the FedEx Cup with his fourth placed finish at the BMW Championship. But this is the player who was trusted as a captain's pick just a year after turning pro in 2010, and who has been part of the Ryder Cup task force that the USA has implemented to turn round their Ryder Cup fortunes.
"Rickie Fowler is so excited to be on the team again," Captain Love said. "We found no weaknesses in his game, he's such a great team-mate and is really confident on the big stage."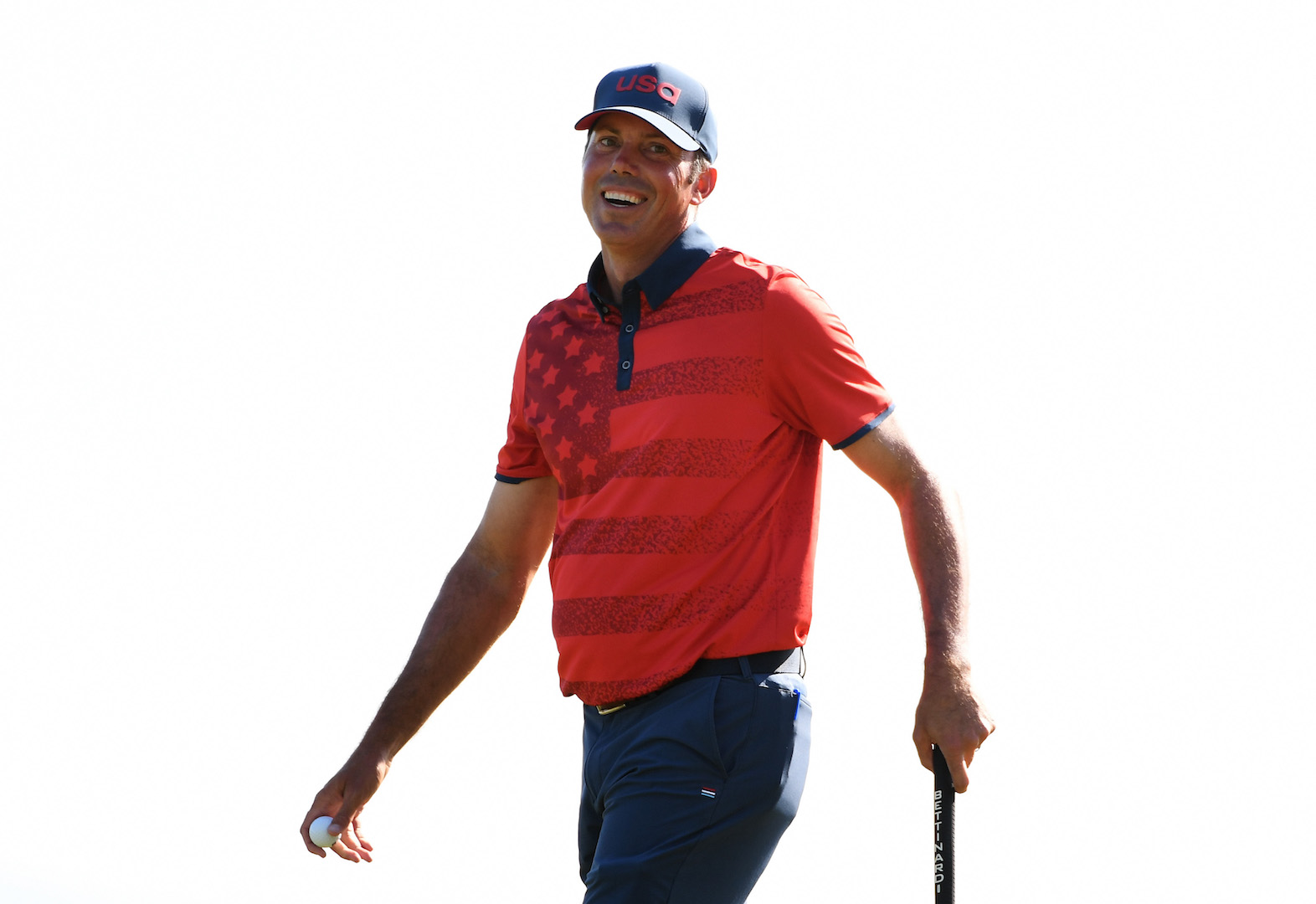 Matt Kuchar is a safe pair of hands who you would want on your team as a foursomes partner, and with his Olympic bronze, he yet again proved here was someone you could trust to play for your nation's pride. And he's really good at the post round table tennis.
"I've been on a lot of teams with Matt. He has a great attitude for matchplay, makes a great partner and like J.B is consistent so easy to pair," Love said of his third pick.
With only one rookie in the side so far, compared to Europe's six, the USA look like favourites on paper. Who will make up the fourth player? Matt Kuchar in the press conference said it would be "legendary" if Tiger Woods was picked. Davis Love's choices have been so safe so far, that picking Tiger would be both one of the most controversial and safest picks of all time.
Tiger hasn't played competitively in over a year, so it's hard to justify that inclusion. On the flip side he's also the greatest player of a generation, maybe all time. He's been involved as Team USA vice-captain in the build up, and if it wasn't for Rich Beem and Y.E. Yang, he would have won two PGA Championships on the course. So he knows the course and team inside out.
Bubba Watson is the biggest name yet to get a pick, but his form has been indifferent this year. He did finish 9th in the Ryder Cup standings and above the three picks announced so far though.
Justin Thomas is currently the highest ranked American in the FedExCup who isn't on the team, and if current form is part of the criteria for the 'Billy Horschel' pick he has to be considered. Ryan Moore has a great matchplay record too and has been solid in recent weeks.