News
Feb 27th, 2016
UK's Ladies Golf Union to merge with R&A
What are the implications, and why is it happening?
Words: John Dean Photography: Getty Images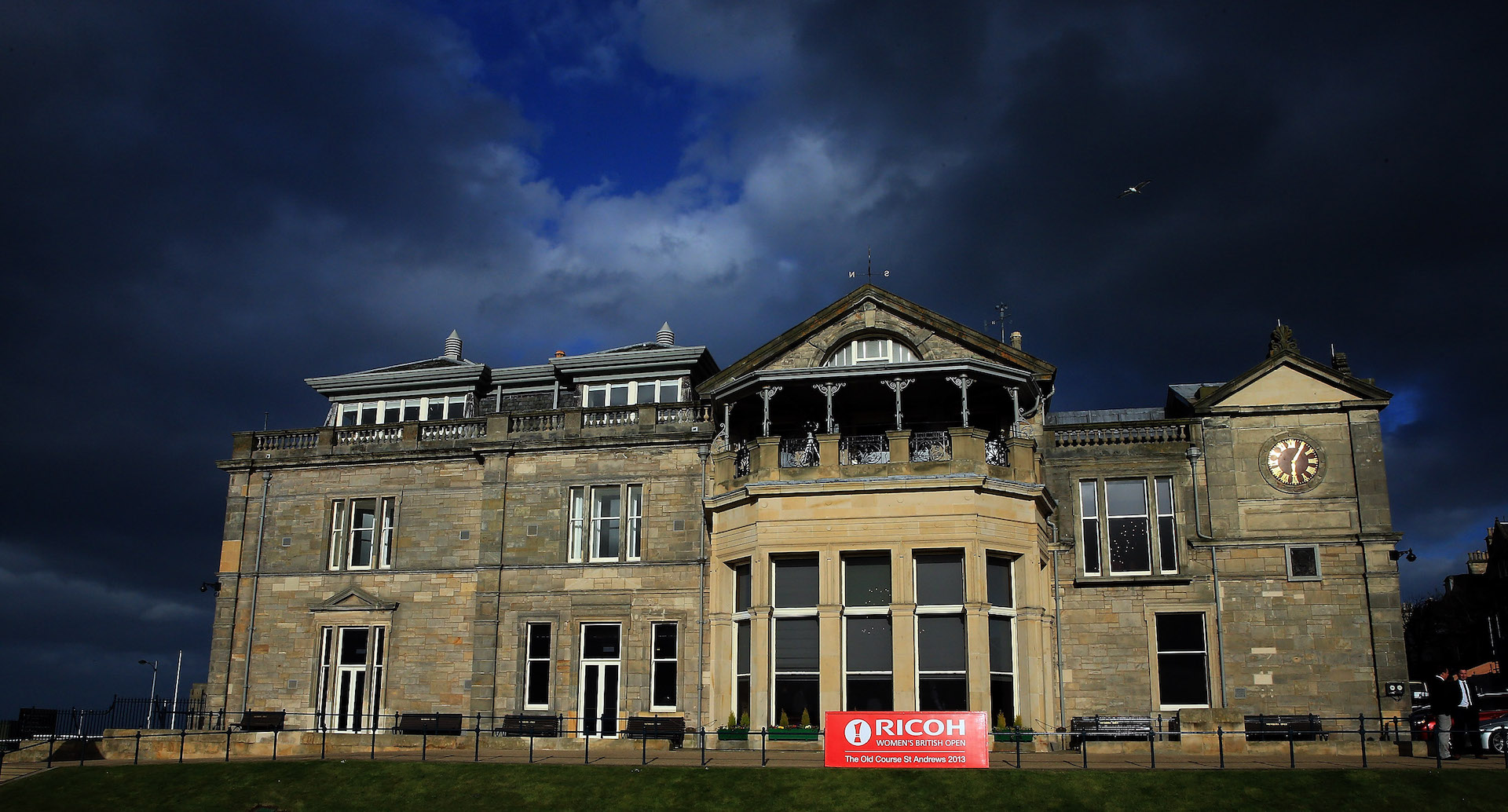 The Ladies Golf Union and the R&A are set to come to merge as one company. What are the implications, and why is happening?
The LGU organises a series of championships and internationals, including the Ricoh Women's British Open and the Curtis Cup. The merger is being seen as an opportunity to add further oomph to these events.
Chairman of the Ladies Golf Union, Trish Wilson, said, "'The LGU has a long and proud tradition of supporting women's and girls' golf. Funded by the lady golfers of Great Britain and Ireland, the Ladies Golf Union has positioned golf as a game for all women and girls. My gratitude is due to our shareholders for their foresight and support in this move. I would like to thank the Chief Executive of The R&A and his team, and the foresight of his predecessor, for their initiative and conviction in achieving this outcome. Building on the strong relationship it already enjoys with The R&A, the Ladies Golf Union looks forward to realising the potential of this merger."
Stops to draw breath…..
Chief Executive of The R&A, Martin Slumbers, said, "The Ladies Golf Union and The R&A have a wealth of experience in running successful championships and we have a shared focus on supporting the development of golf. The merger will enable us to capitalise on the strengths of the two organisations for the wider benefit of the sport, including the development of golf for women and girls. This is a historic move and an important step forward for golf on these islands. I would like to thank the Ladies Golf Union Board for their commitment and enthusiasm throughout this process and their stakeholders, including Ricoh and IMG, for their tremendous support."
That's the corporate speak done, but we can see this making a lot of sense. There's no point in having two organisations working on how to make tournaments more engaging, and successful – both from a visitor and commercial point of view. It seems best to us if that expertise should be in one place. And if it could give the Ladies Golf Union better access to key sponsors under a single umbrella, then all the better.
The business operations of the LGU will be brought into The R&A group of companies with effect from 17th January 2017.
For more on the four new Open Championship qualifiying courses click here or on the image below.