News
Dec 16th, 2015
Two All Male Clubs allow women
Welcome to the modern world!
Words: The Brigadier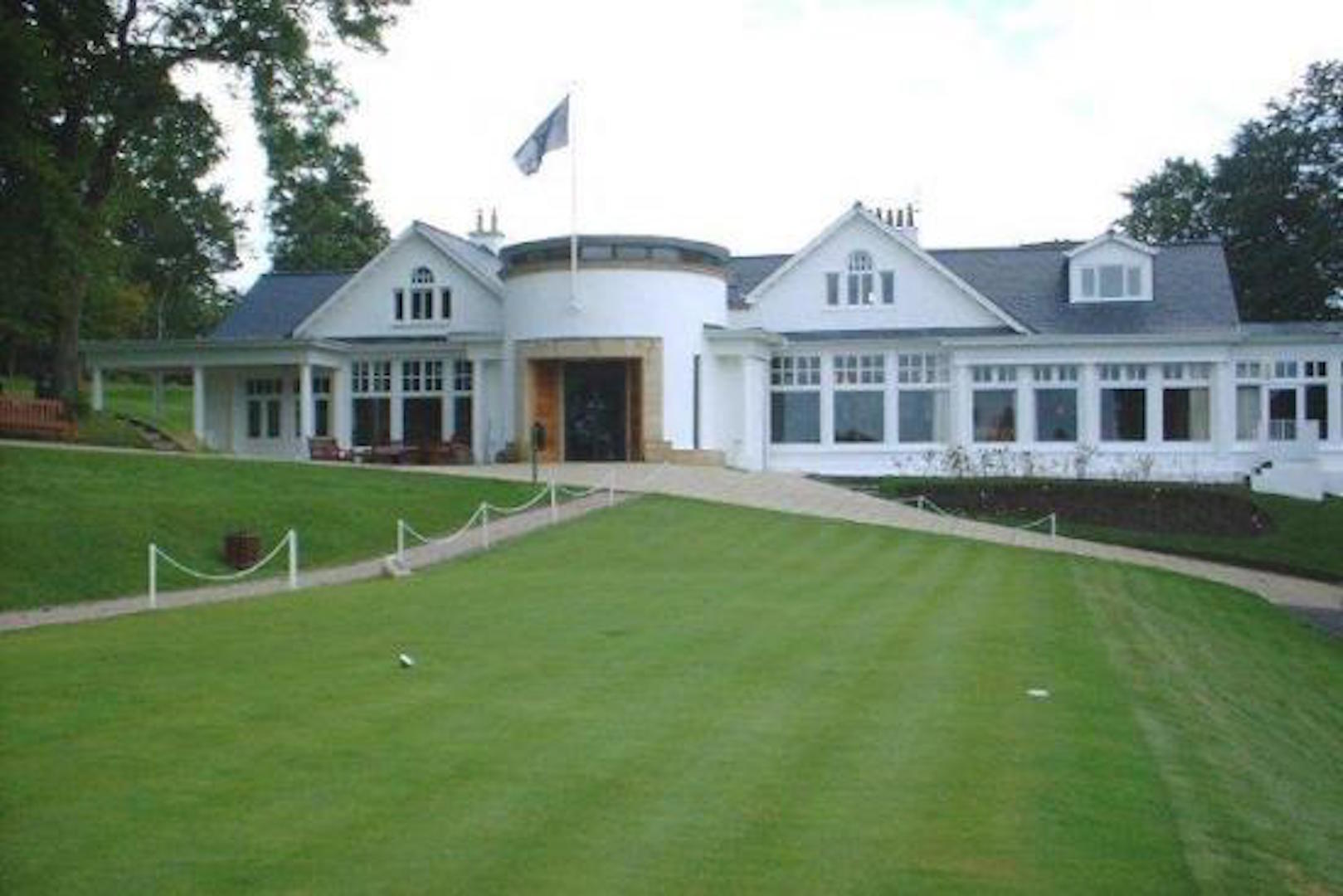 Pollok Golf Course.
The 123-year-old Pollok Golf Club in Scotland has changed its policy with 89 percent of members voting in favour of the move.
The club carried out an official poll following a survey of members earlier this year.
Club captain Gordon Wishart said: "I am pleased to announce that the membership of Pollok Golf Club has now voted overwhelmingly in favour of welcoming women members. This vote has immediate effect and as of now Pollok is a mixed-membership club.
"This is a memorable day in the history of the club which will celebrate its 125th anniversary in 2017 and I look forward to welcoming our first lady and girl members in the very near future."
He said women members would be welcomed "on exactly the same basis" as men.
The 147-year-old Lundin Golf Club, also in Scotland, has similarly removed its male-only barriers following a vote.
More than two-thirds of the club's members supported the motion to allow women to join the club for the first time in its history. It seems extraordinary to us that a third of the membership was still against!
The change allows women and girls from the age of 12 to become members of a club that has hosted Open qualifying on a number of occasions and is also the traditonal home of the East of Scotland Open.
Last year the Royal and Ancient Golf Club of St Andrews voted to allow women to join for the first time, and earlier this year Open venue Royal St George's in Kent opened its doors to women members.
Royal Troon, which will host next year's Open Championship, and Muirfield, home of the Honourable Company of Edinburgh Golfers, are currently undertaking reviews of their men-only policies. If they come on board that should be that, and about bleeding time too! For a game that needs to grow to exlude half the population seems utterly bonkers to us.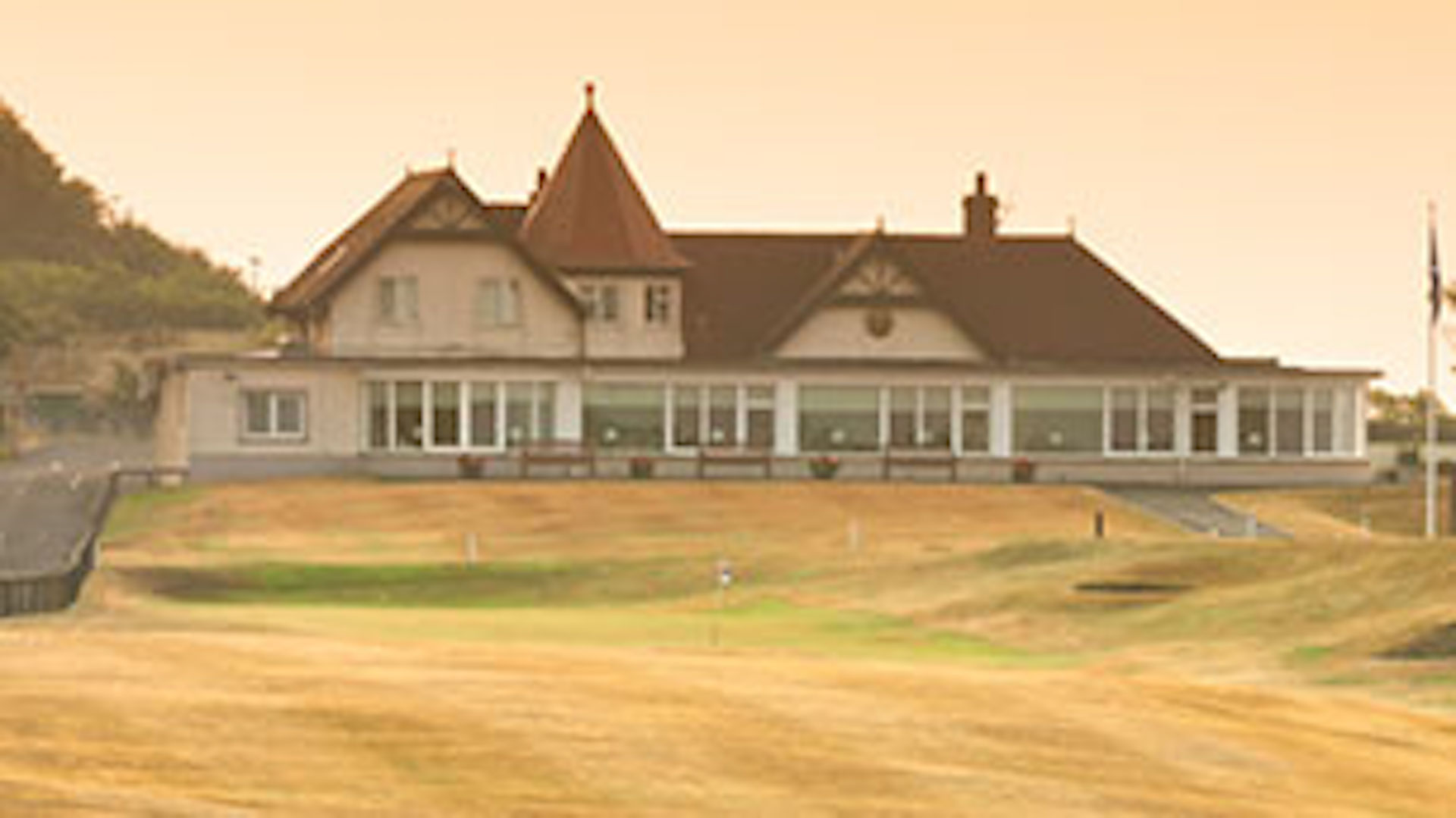 Lundin Golf Course.
TAGS: News, 2015, Golf Courses, Golf Club