News
Sep 20th, 2016
Troia Resort makes top 20
In new 'Top 100 Golf Resorts in Continental Europe'
Words: John Dean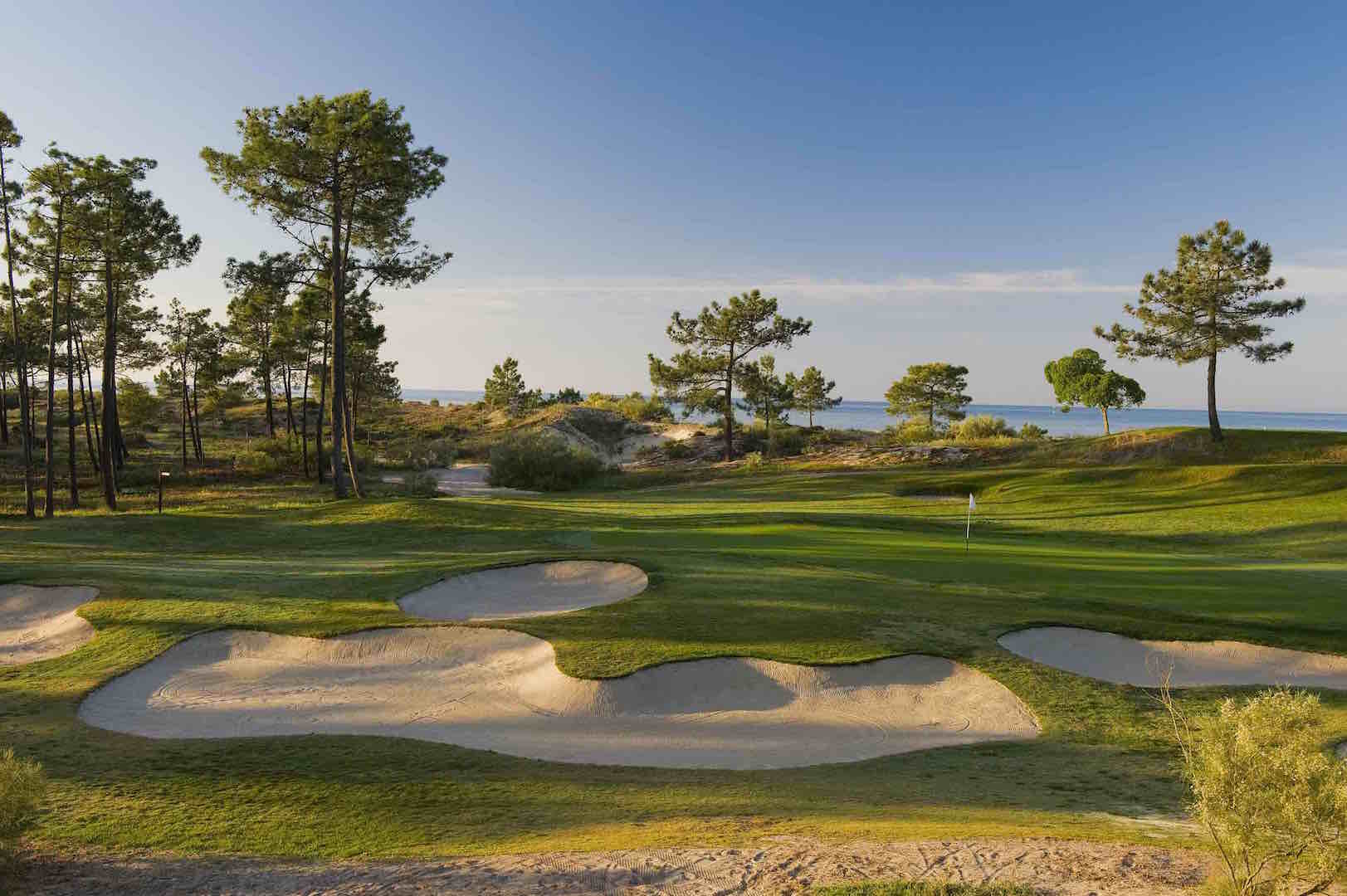 Troia Resort in Portugal has been rated among the 20 best golf resorts in Continental Europe in an influential new international ranking. And we love the place!
The European Tour Destination, situated on the spectacular Tróia Peninsula, just 45 minutes' drive south of Lisbon, features in the new 'Top 100 Golf Resorts in Continental Europe' published in the November issue of Golf World magazine.
This is the latest accolade for Troia, which recently saw its golf course, a distinctive Robert Trent Jones Snr links cut through sand hills and pine trees and flanked by pristine Atlantic beaches, elevated from 37th to 19th in Golf World's rankings of the Top 100 Golf Courses in Continental Europe.
"Troia Resort is one of the Continent's stellar destinations," confirmed the listing's editor Chris Bertram. "For some members of our panel, the course itself warrants a place in the top 10, while the resort enjoys a special, remote location which adds to its appeal. Excellent facilities and accommodation create a terrific all-round appeal."

Based at the end of a narrow peninsula jutting into the dramatic Sado estuary, Troia enjoys a special and spectacular setting, its sandy turf helping Trent Jones Snr create a classic par-72 layout that stretches to 6,911 yards.
Just 60km (38 miles) from Portugal's capital Lisbon, Troia is accessed by a short ferry journey from Setúbal.
We are recently back from there, and a review will be on the site next week.
Related:
Surf's up at Quinta da Marinha