News
Dec 8th, 2016
Topgolf offering special PGA winter coaching
To encourage winter play
Words: John Dean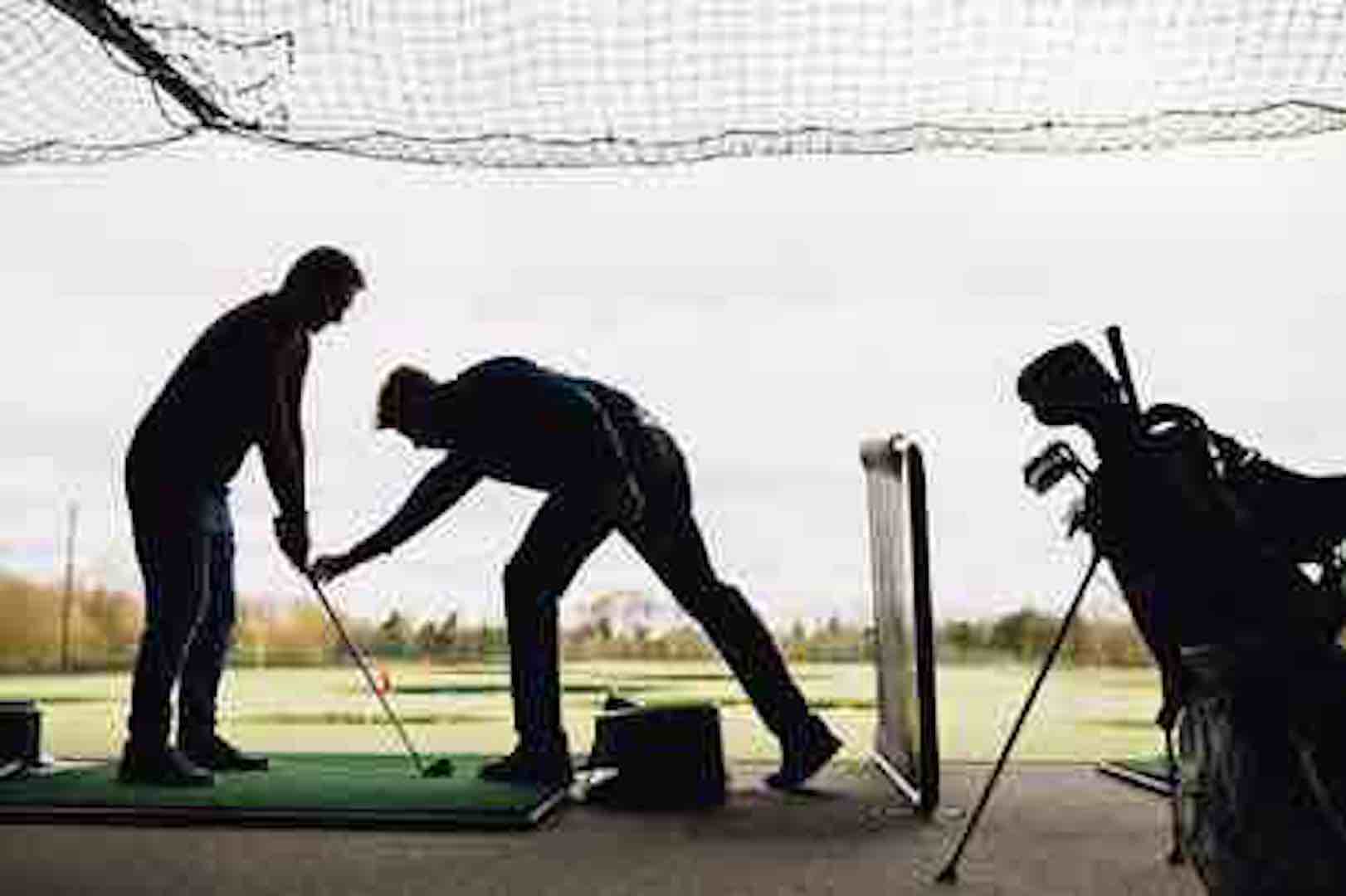 Topgolf is offering special PGA winter coaching to encourage winter play. 
As industry figures show a decrease in the number of golf rounds played in the final quarter of the year (2015 saw a 7% decrease on 2014's figures)*, Topgolf is on a mission to break the trend this winter and get us to continue our love of golf throughout the year.
This winter, the entertainment venue is offering a Winter Coaching Package, allowing golfers to continue practicing their swing in preparation for the warmer months. The package includes two 30–minute coaching sessions and four Topgolf games at a discounted price of £50.
Using Flightscope and Hudl swing analysis, the venues' Coaching Zone sets out to deliver players an effective level of coaching for both advanced and beginner golfers, from PGA qualified coaches.
Andrew Agnoli, Head PGA Advanced Professional, said: "Topgolf appeals to people of all ages and abilities, offering players the chance to practice their swing as well as having fun with family and friends. Our coaching package is a great way for people to improve their game over the winter period."
As the temperature continues to drop and social calendars start booming with festive celebrations, golfers could be forgiven for letting their fitness regime go but with an indoor/outdoor set-up, the golfing venues allow players to continue enjoying the game, without being affected by seasonal weather.
The three venues (Chigwell, Surrey and Watford) have multiple player bays but are all slightly different, offering a unique experience at each. The Surrey venue has additional attractions to enhance the experience including a 9-hole golf course with FootGolf, and Watford boasts an adventure golf course.
Related:
It's dodgy Christmas jumper time – but with a good reason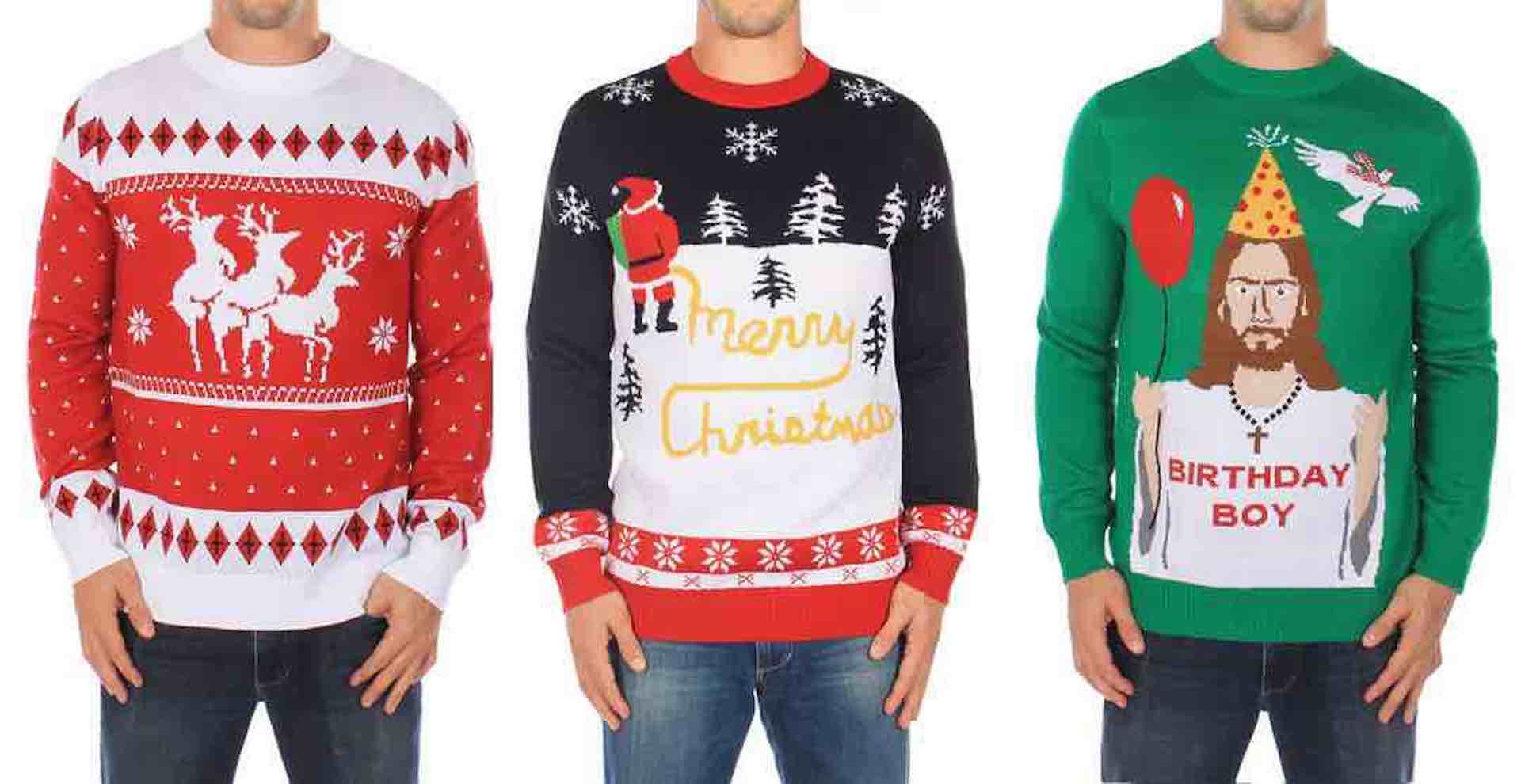 TAGS: Topgolf, News, 2016, PGA, Coaching