News
Sep 12th, 2015
Tom Watson makes the cut!
Veteran puts kids to shame at the KLM
Words: Tim Southwell Photography: Getty Images
Good work Tom Watson! Makes the cut and then some... Rounds of 69, 68, 68 roll back the years.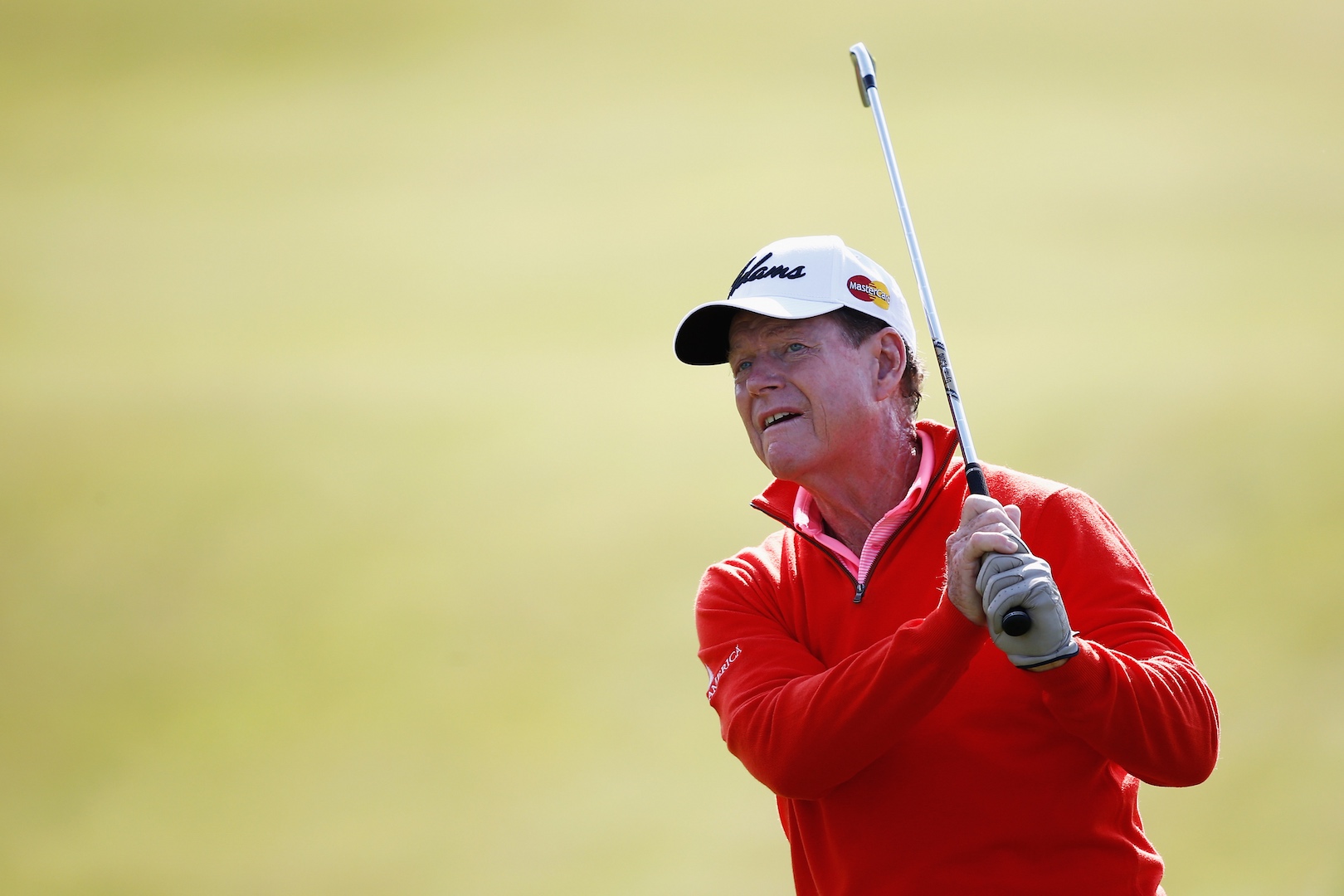 Take that, y'pesky whippersnappers!
The eight-time major winner and two-time Ryder Cup Captain captain, who celebrated his 66th birthday last week, made the 3-under-par cut right on the number.
This is Watson's first appearance in the Dutch Open.
"Darren Clarke said to me on Monday morning, 'Tom, you're going to love this course,'" Watson said in a pre-tournament interview. From one Ryder Cup captain to another, it was good advice.
Watson is not the oldest player to make the cut in a European Tour event, though. Left-hander Bob Charles made the cut at the 2008 New Zealand Open the age of 71 years, 261 days.
Earlier this year, Tom also made the cut at the RBC Heritage after the Masters in April. He finished T-72.
Legend!!!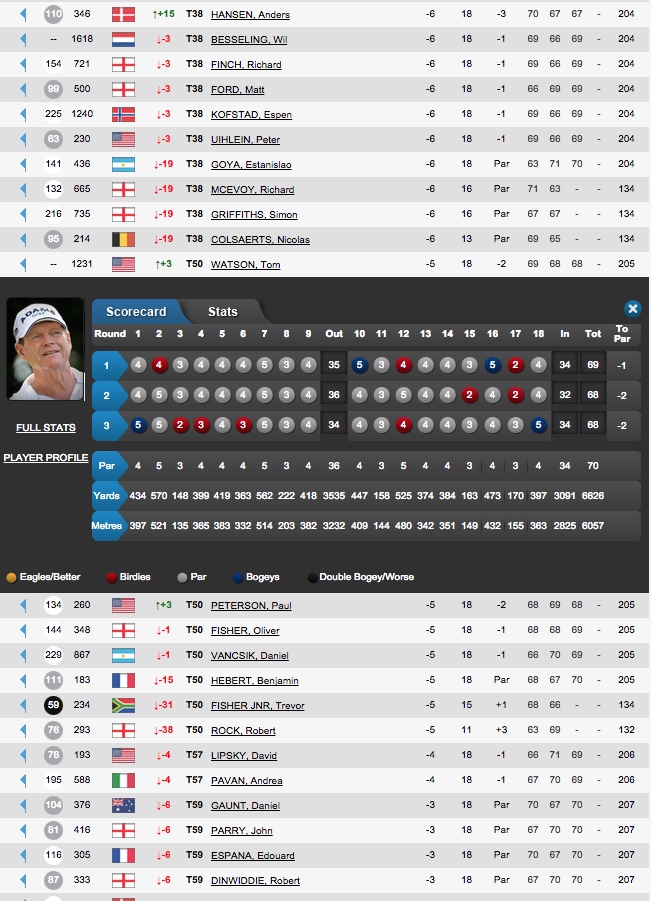 Put that in yer pipe and smoke it kids!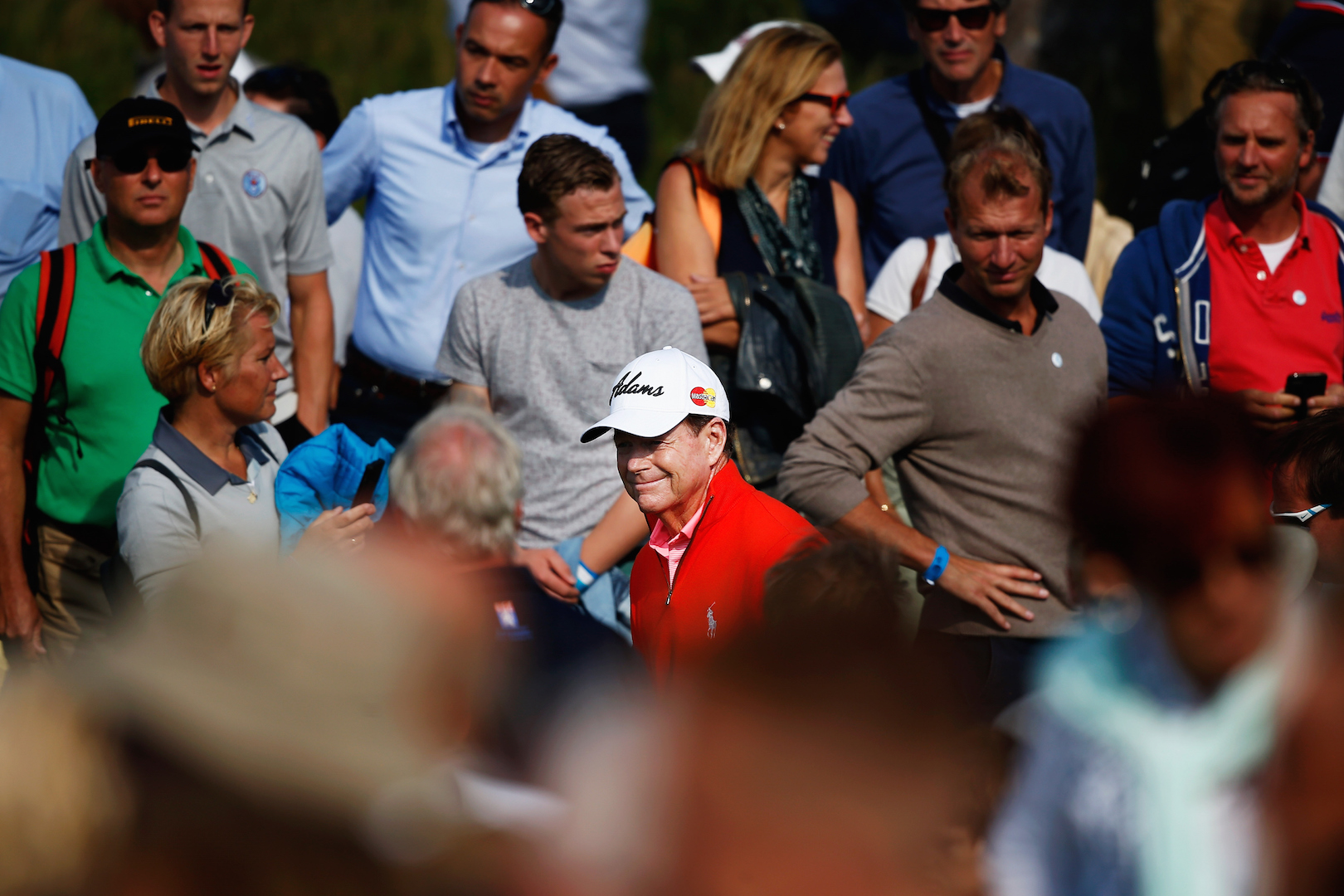 "I've also won eight majors, y'know"
Related to this article:
I Hate You Tom Watson! Editor Fesses Up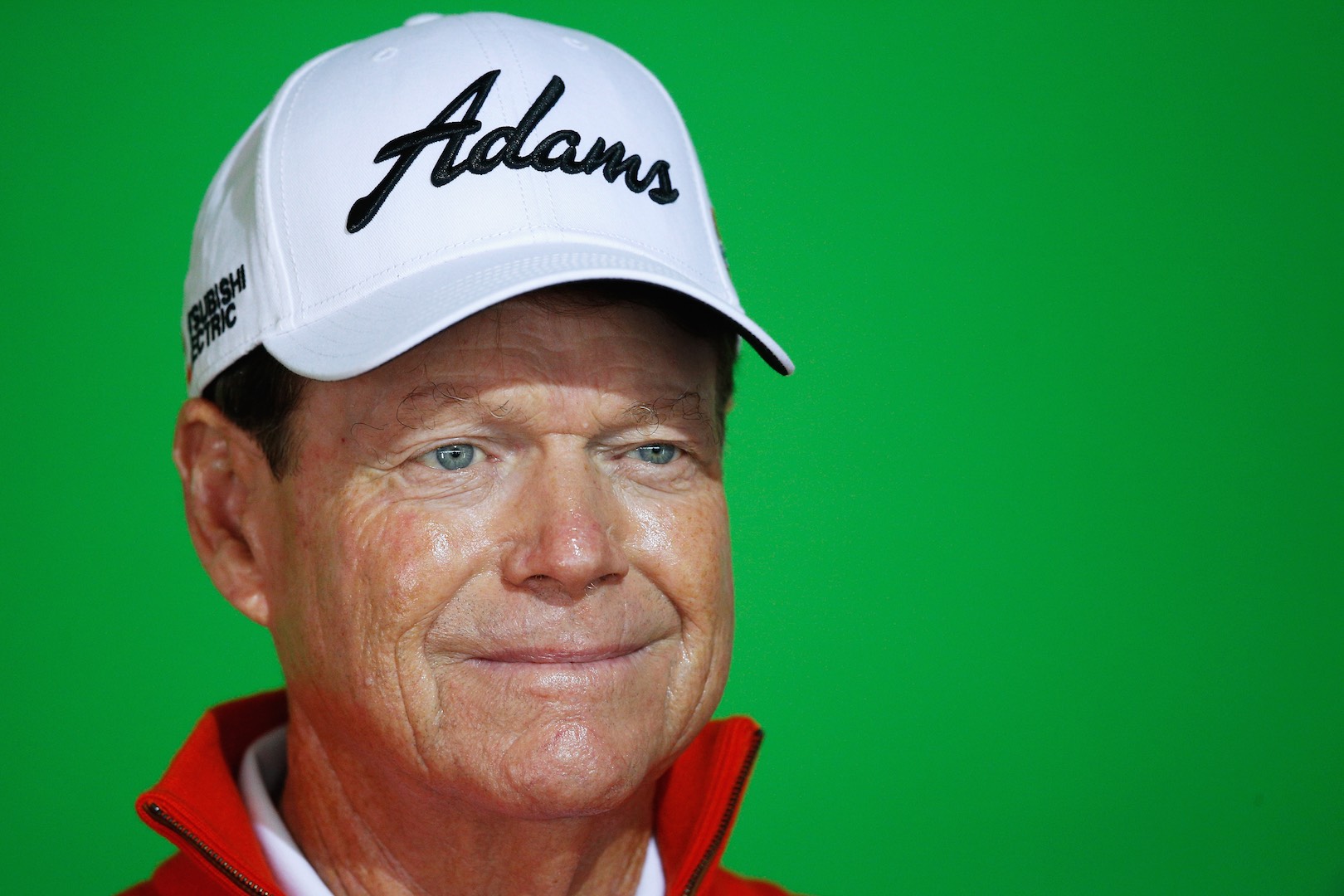 "Thunderbirds? Never heard of it"