News
Nov 29th, 2019
Tom Watson loses his Hero
Wife Hilary dies after fight with cancer
Words: GolfPunk Photography: Getty Images
GolfPunk send it condolences and prayers to Tom Watson and his family on the sad passing of Hilary Watson just before midnight on Thanksgiving Eve. Hilary, who Tom described as 'my hero' had been battling pancreatic cancer for two years.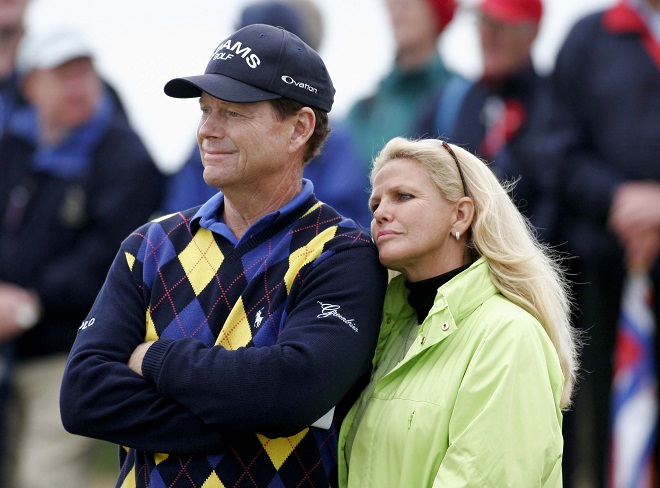 Hilary was first diagnosed with cancer in October 2017 and put up an amazing fight against the disease. She endured endless rounds of chemotherapy, radiation and surgery and after major surgery in May 2018 it was thought she had beaten the disease. Sadly, the cancer returned and Hilary finally succumbed on Wednesday, she was 63.
https://twitter.com/RandA/status/1200091238025879558
Hilary died in a hospice close the Watson's home in Stillwell, Kansas just before midnight Thanksgiving Day.
https://twitter.com/USGA/status/1200099248303493122
https://twitter.com/ChampionsTour/status/1200115304048803841
The family will hold a memorial service Dec. 4 in Leawood, Kansas at United Methodist Church of the Resurrection. In lieu of flowers, the family asks for donations to be given to the Children's Bereavement Camp of Crossroads Hospice Kansas or to United Methodist Church of the Resurrection.
And another thing...
LPGA AND LET forge partnership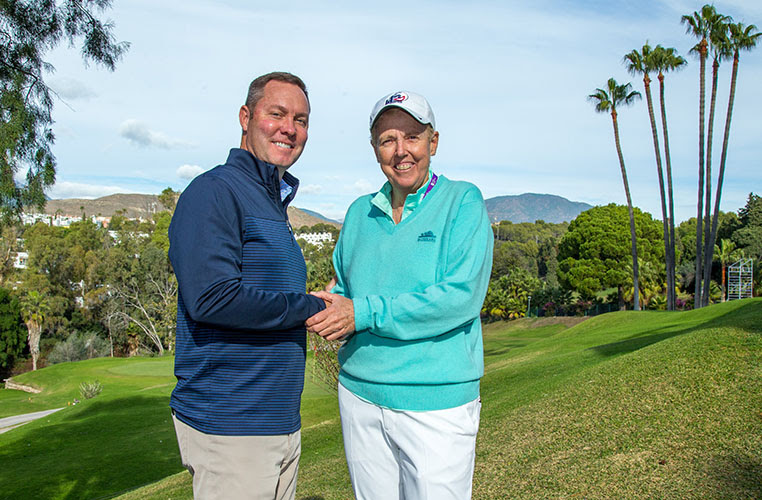 TAGS: Tom Watson, Hilary Watson, News, 2019