News
Oct 27th, 2017
Tiger Woods pleads guilty
And enters diversion programme
Words: GolfPunk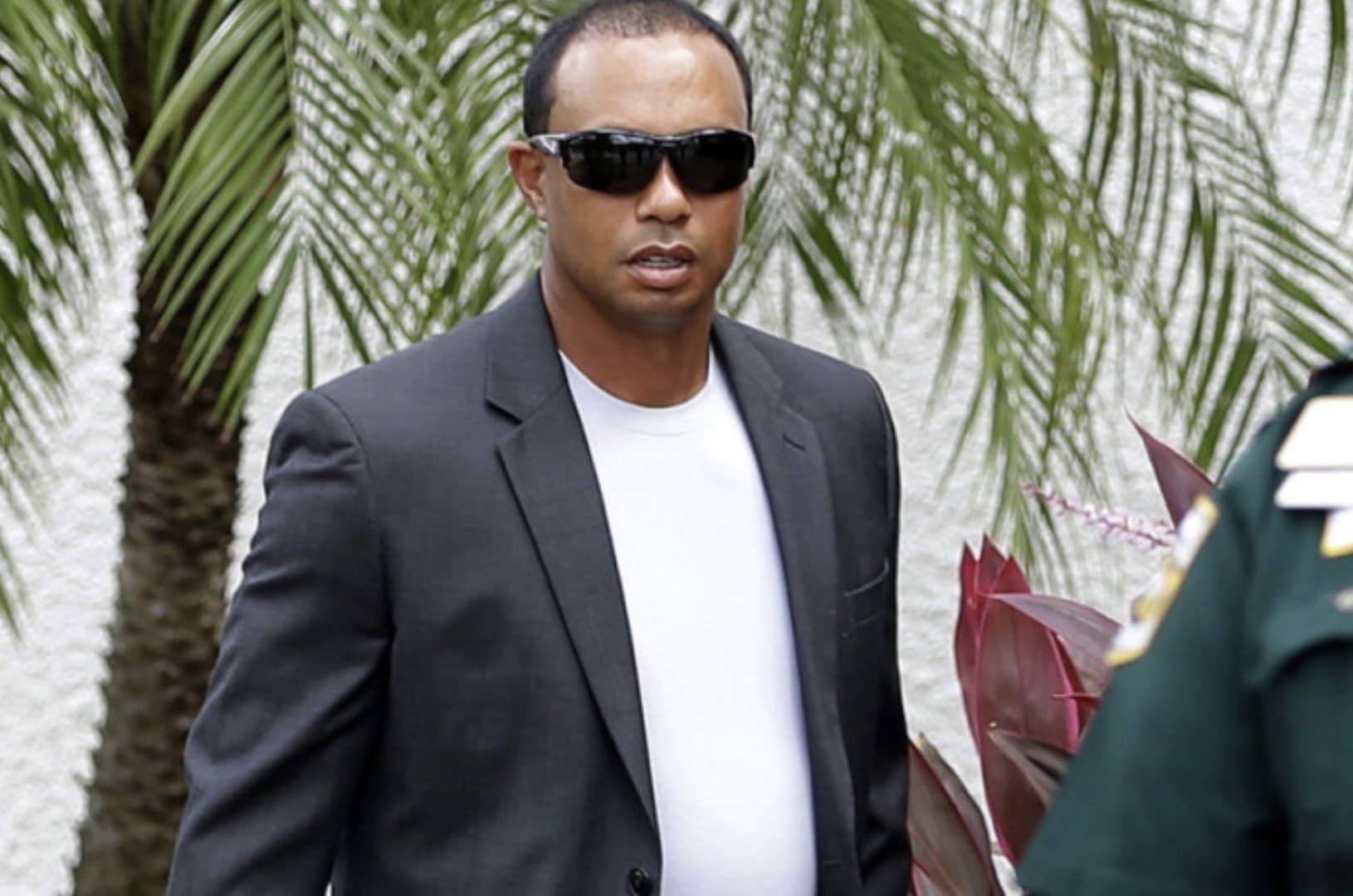 Tiger Woods has pleaded guilty to reckless driving and agreed to enter a diversion programme, five months after he was found passed out in his Mercedes with prescription drugs and marijuana in his system.
Tiger Woods spoke only briefly during a hearing at a Palm Beach County courthouse yesterday, answering questions from a judge about his plea agreement.
Prosecutors dropped his driving under the influence charge and the judge warned him to stay out of trouble.
Judge Sandra Bosso-Pardo said: "This particular plea agreement has no jail time on it. However, if you violate your probation in any significant way, I could revoke your probation and then I could sentence you to jail for 90 days with a fine of up to $500. Is that understood?"
Woods nodded. He did not make any statement during the hearing or outside the courthouse.
Woods will spend a year on probation and pay a $250 fine and court costs. He has already met some of the programme's other requirements, completing 50 hours of community service at the Tiger Woods Foundation, prosecutor Dave Aronberg said.
Related:
Jordan Spieth takes a shot at James Cordon