News
Dec 27th, 2016
Tiger heads Forbes money list
As top sportsman in American celebrity money list
Words: John Dean Photography: Getty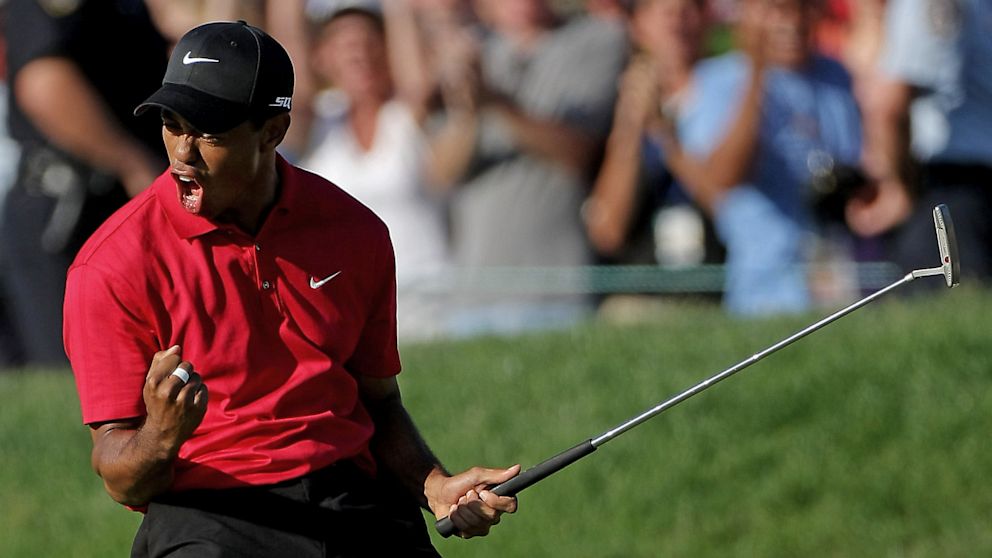 Tiger Woods has ranked No. 7 on Forbes first-ever list of America's Wealthiest Celebrities with an estimated net worth of $740 million. And that's after a very expensive divorce settlement that cost him over $100 million!
Tiger ranked between Diddy ($750 million) and Dr. Dre ($710 million). Star Wars creator George Lucas topped the ranks with a $4.6 billion fortune.
The only other athletes to make the top 20 were NBA-legend Michael Jordan ($1.2 billion) and Woods' longtime rival Phil Mickelson ($375 million). Woods is also the youngest member on the list.
Woods has earned $1.4 billion from prize money, endorsements and fees from appearances and golf course designs since turning pro in 1996. It is more than any athlete in the history of sports. Less than 10% of Woods' earnings is actaully from prize money with sponsorships his main source of wealth.
Woods regularly banked $100 million annually off the course at his peak in the late 2000s when he was a totally hot property.
Despite his marital woes and 15 months out of the game, Woods still managed to trouser $45 million from endorsements and course design fees in the 12 months ending June 2016.
And he's now gone and got himself two new sponsors with Monster Energy on his bag, and Bridgestone as his ball.
There's nothing troubling TIger on the wonga front: let's hope that he can focus all his energies on getting himself back where he needs to be with his game.
Related: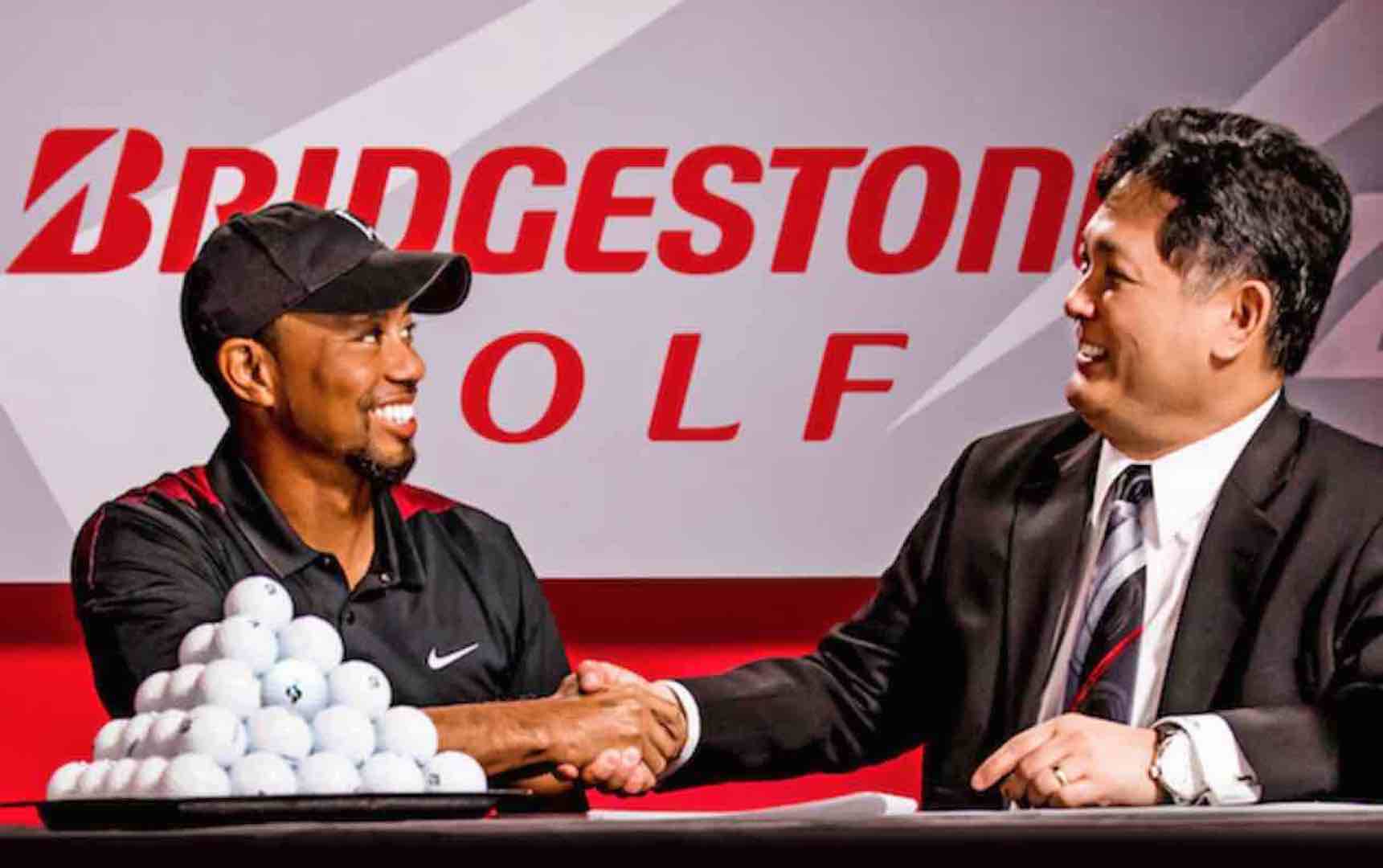 TAGS: Tiger Woods, Forbes, News, 2016