News
Nov 15th, 2017
The UK Experiences its first Night Golf Hole-in-One
And not once but twice!
Words: GolfPunk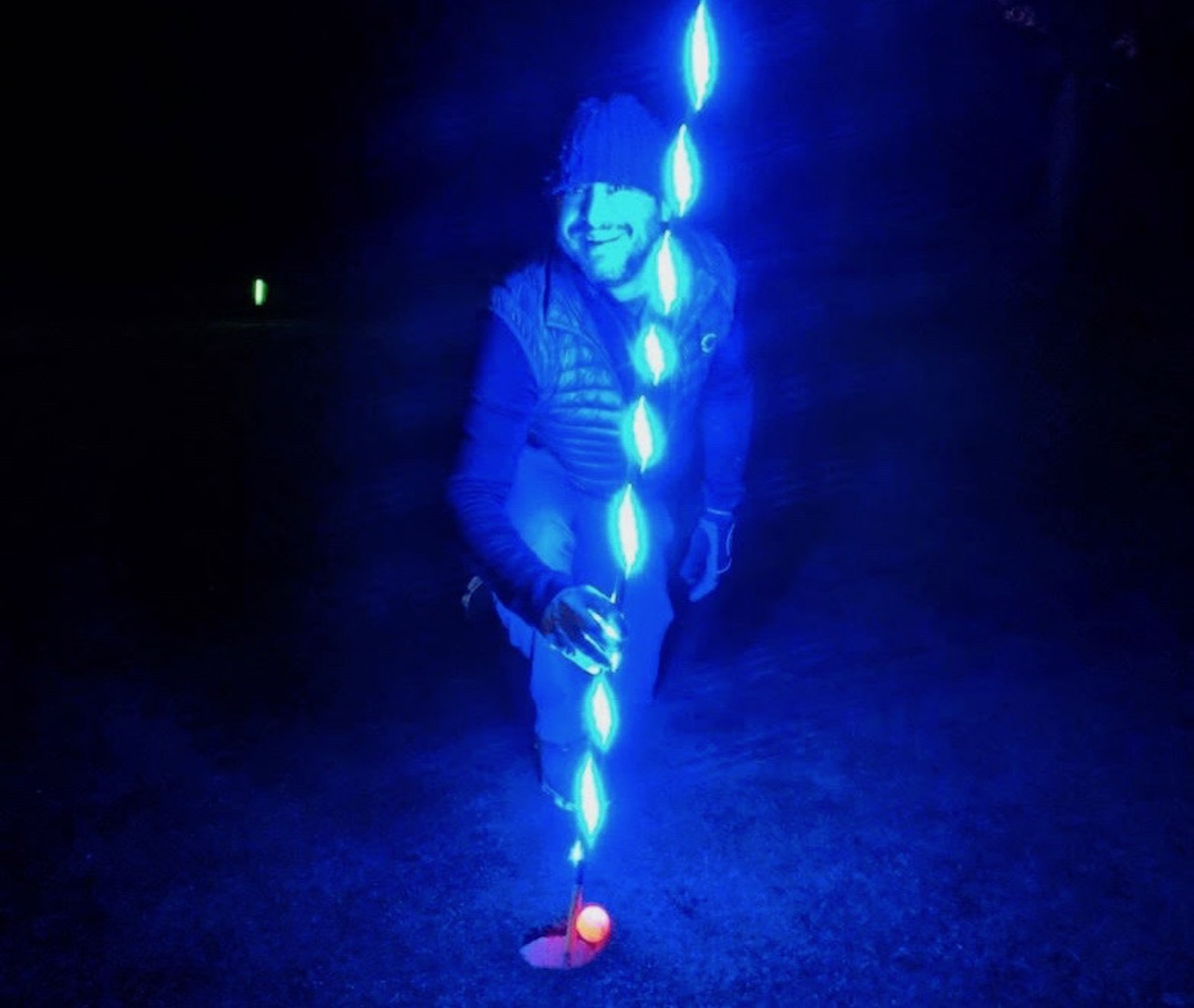 The Night Golf Company have been running events across the UK for 5 years now and just a week after their 5th anniversary, they saw what they believe to the UK's first Night Golf Hole-in-One! Not only that, they saw the 2nd just 2 nights later!
Both aces were witnessed by Event Manager and former English Ladies Amateur Champion, Kelly Tidy who has worked for the company since it was created.
The honour of the first ever ace was taken by Andy Rose at Finchley Golf Club in north London on Thursday November 2nd. Andy holed out at the 130yd 12th and was rewarded with a bottle of Grey Goose vodka for the company.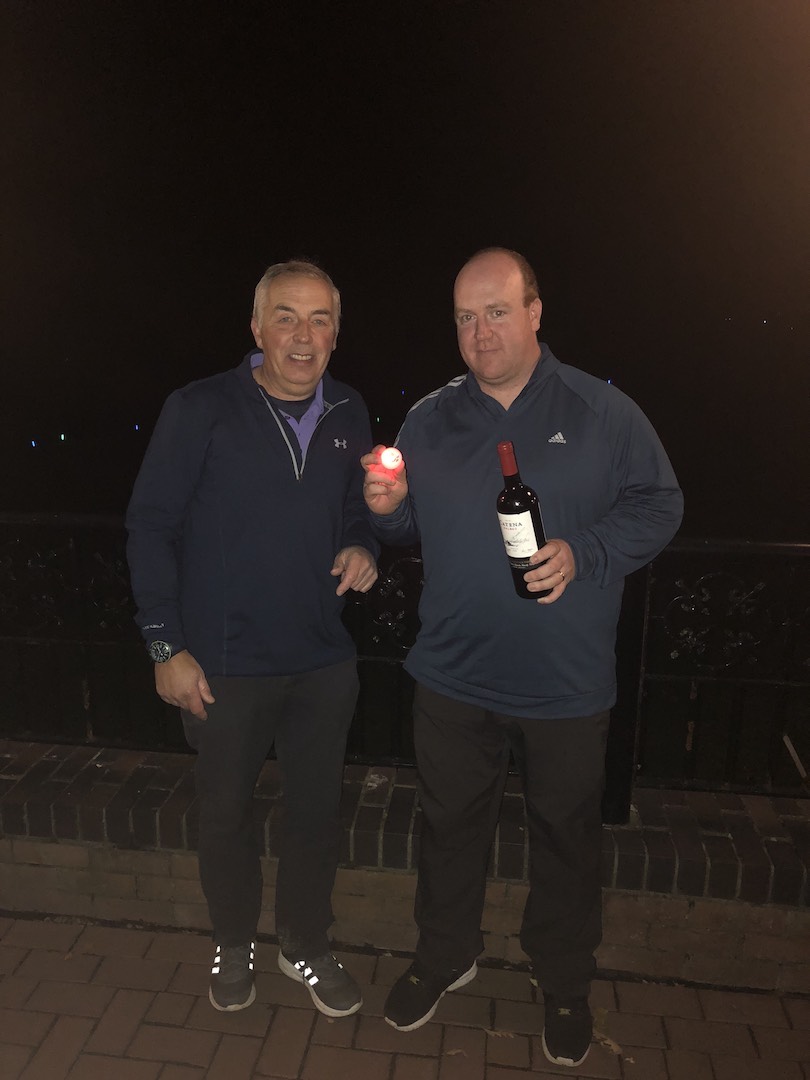 This was followed up just 2 days later by Tom Sheridan at Hill Valley in Shropshire on the 140yd 17th hole.
Kelly Tidy, who witnessed both aces said "To see the first ever hole-in-One at night was amazing. The players were dancing on the tee and the clubhouse was just buzzing afterwards. We couldn't believe it had happened". She continued "I was running the event at Hill Valley on the Saturday and it happened again. I was speechless. I've been running these events for nearly 5 years and I've never seen anything like it"
Related: