News
Apr 30th, 2017
The Open tickets selling fast
With over 200,000 fans forecast to attend
Words: James Greenwood Photography: Getty Images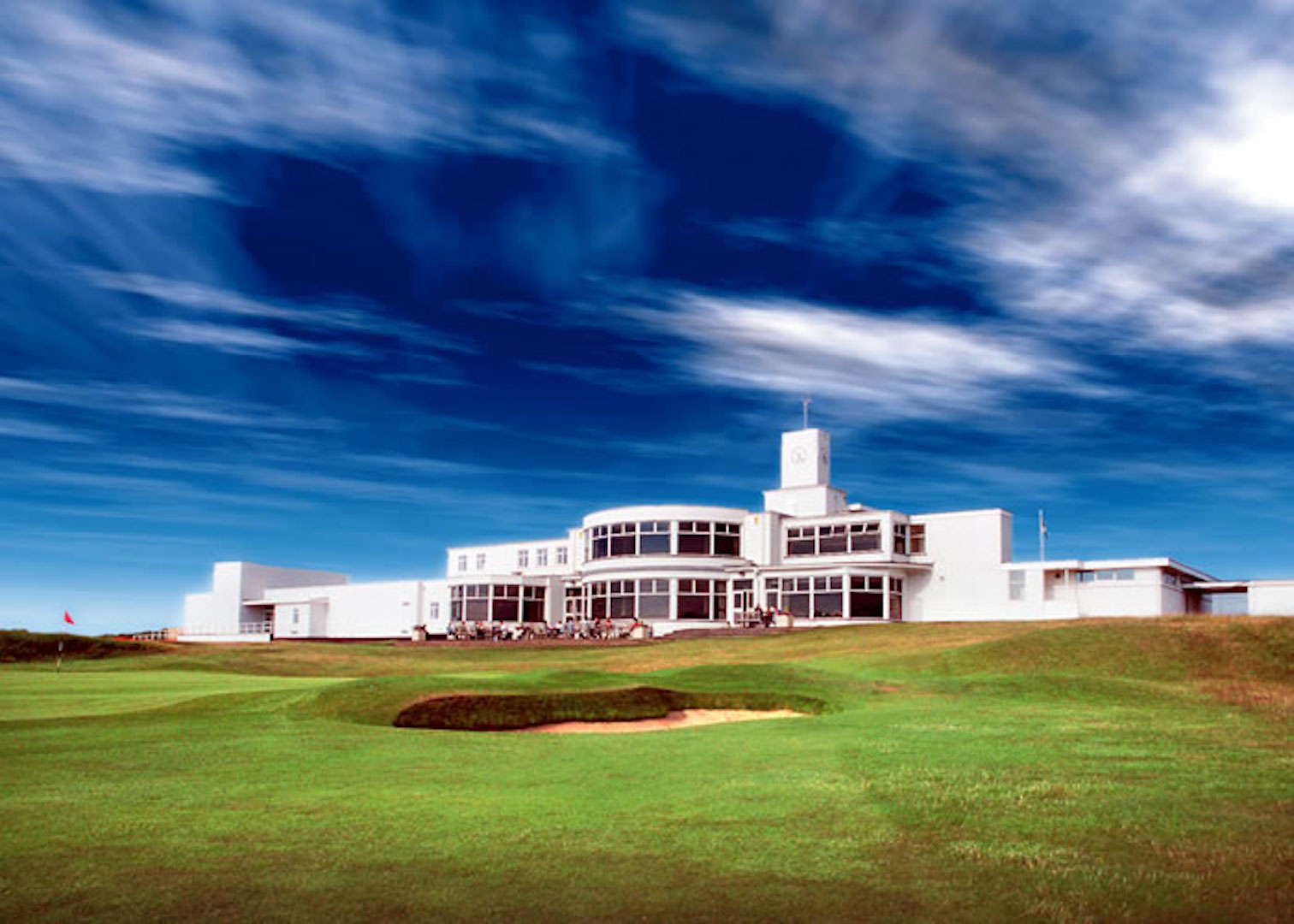 The R&A believe that more than 200,000 fans will attend this year's Open Championship at Royal Birkdale.
This compares favourably with 173,134 fans for Royal Troon in 2016, and 142,036 fans at Muirfield in 2013, where good weather and high ticket prices were blamed for the low turn out.
R&A director of communications Mike Woodcock said: "Birkdale has traditionally been one of the strongest venues and the tickets have been selling very fast for this year.
"It's been one of the fastest–selling Opens we've had. We're certainly optimistic it will be more than 200,000, even though it's early in the process."
At 7,156 yards, Birkdale will play 17 yards shorter in 2017 than it did in 2008, when Padraig Harrington successfully defended his title.
New "intermediate" tees on the 11th and 16th have been created, while the controversial and undulating 17th green has been reconfigured and softened.
"The changes were made quite some time ago, soon after 2008, and there was a feeling at the time it needed to be looked at," Woodcock added of the green on the 17th, one of just two par fives on the par-70 layout. "The contours have been softened and the green slightly repositioned and one of the main benefits is it has created many more pin position options than previously."
The R&A have certainly been upping their game in terms of marketing the event in the North West region, with co–marketing deals with Everton FC, Manchester City and The Grand National.
With Southport readily accessible from both Manchester and Liverpool, and the first time the Open has been in the region since Hoylake in 2011, it could be a bumper year for the R&A. Another 60,000 tickets versus Muirfield would really bolster the bottom line.
Related: You little beauty –Southport and Ainsdale