News
May 8th, 2017
The Long Drive World Series
Arrives in the UK for the first time
Words: John Dean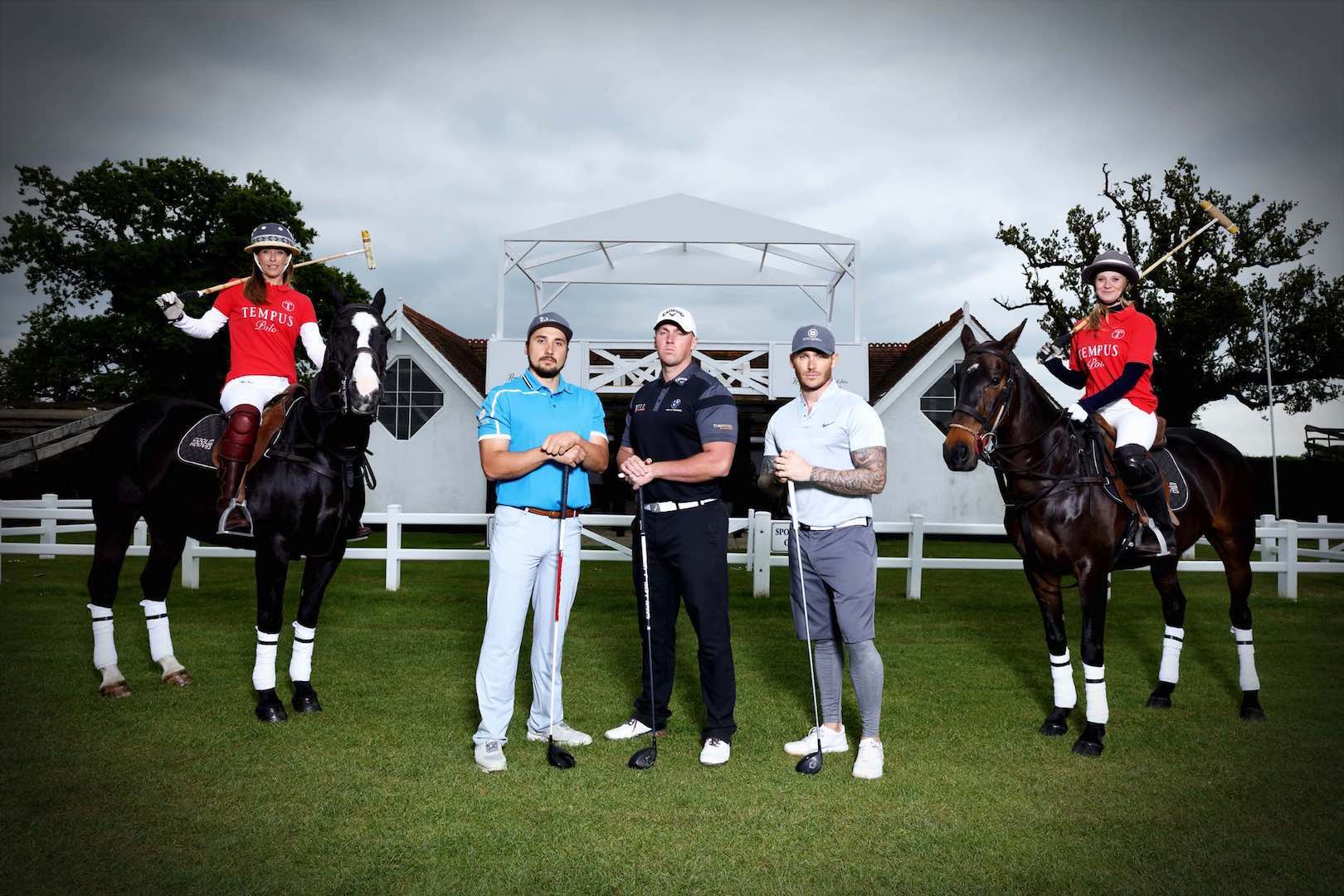 The world's longest drivers will come together later this year to battle it out in golf's new showpiece – Long Drive World Series.
Long Drive World Series is a unique sports and entertainment offering, which sees thousands of spectators gather together to watch the biggest hitters from across the globe compete for the World Series title, together with a £50,000 prize fund. 
After selling out its inaugural event in Dubai in March - where American Tim Burke emerged victorious with a winning drive of 335 yards achieved into a 30 mile an hour head wind - Long Drive World Series has confirmed that its second event will take place here in the UK. 
The event will be hosted on Saturday, July 8th at The Royal County of Berkshire Polo Club in Windsor, a venue which has played host to many international sports and entertainment events and is also home to the Prince of Wales tournament, one of the highlight events in the polo calendar. 
During the event, 10 of the biggest hitters in the world, along with six qualifiers, will go head–to–head in front of packed out spectator stands, all in the hope of being crowned champion and securing the largest piece of a £50,000 prize fund. 
Whilst each of the competitors will be looking to bag the biggest share of the purse available at each stop of the Long Drive World Series tour, the focus is very much on accumulating as many league points as possible at every leg of the series in order to be crowned the overall winner. 
Amongst those set to feature on July 8th is London–born Joe Miller, the current and two–time World Champion. Miller is regarded by many as the best long drive golfer in the world today and, at 6ft 4inch tall and 19 stone, he represents the new breed of long drivers, combining strength, speed and power – arguably the three core attributes of any successful competitor within the sport today.
Also in action is Tim Burke, winner of the Dubai leg of this year's Long Drive World Series. Burke, who comes from a family of baseball players, displayed a naturally 'good arm' as a youngster, taking on the role of pitcher himself.
After achieving success in baseball, he tried his hand at long drive and soon discovered a natural talent. Today, Burke is one of the most well respected talents in the sport, with a longest recorded drive of 440 yards.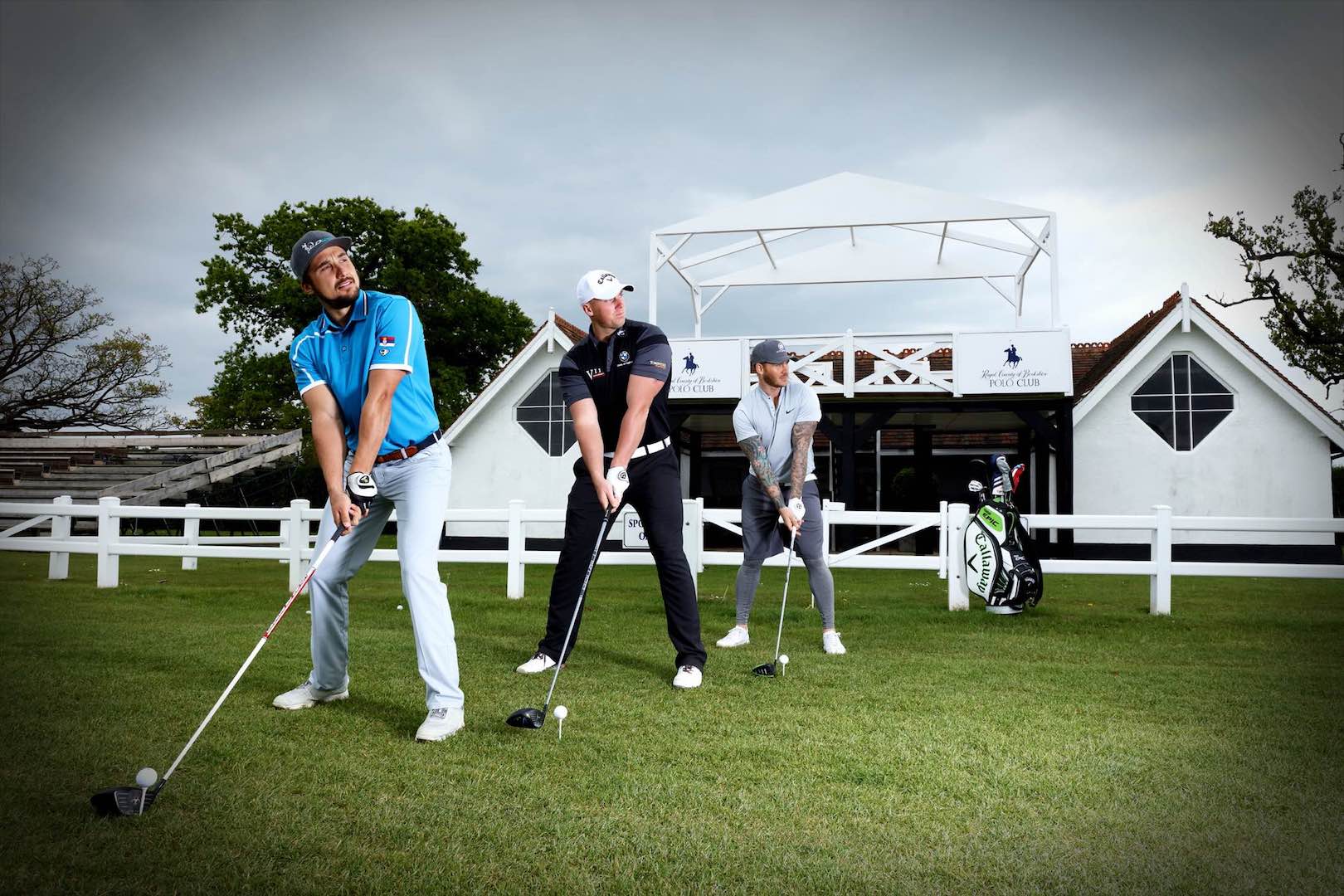 Elsewhere on the line–up at The Royal County of Berkshire Polo Club will be UK Champion Lucas Dornan. Originally from Essex, but now living just minutes from The Royal County of Berkshire Polo Club, Dornan's longest drive recorded in competition was 427 yards, making him a serious contender at this year's series. He will be joined by the rest of the world's elite long drivers including 2 x and current European Tour Champion, Maurice Allen, Mutant Golf Long Drive Word Champion 2016, and and Portuguese Long Drive Champion 2016, Ilija Djurdjevic.
The event is free to attend and takes place late at night. It will include a DJ set from Ashley James as well as a celebrity hit–off, which will see a group of well–known faces vie for the celebrity longest drive title.
Martin Westney, CEO of Long Drive World Series, said: "Our events are in stark contrast to traditional golfing events. While live long drive action lies at the heart of them, our guests can also enjoy live music, an array of food and drink and a variety of other entertainment.
"Ultimately, we want to give people the opportunity to enjoy all the action from the best talent in the world, while socialising with likeminded people. Because of that, we not only attract golf fans but also people who are completely new to golf."
The Royal County of Berkshire Polo Club is set on a 230-acre estate. In addition to the golf on 8th July, there will also be a mini polo, where three-person teams will compete.
The event will also feature Open Qualifying – an opportunity for members of the public to try their hand at long drive in the hope of being invited to take part in the UK leg itself.
Following the UK leg of the series, Long Drive World Series will host events in two further international locations later in the year.
Related:
Exclusive – on the road with Joe Miller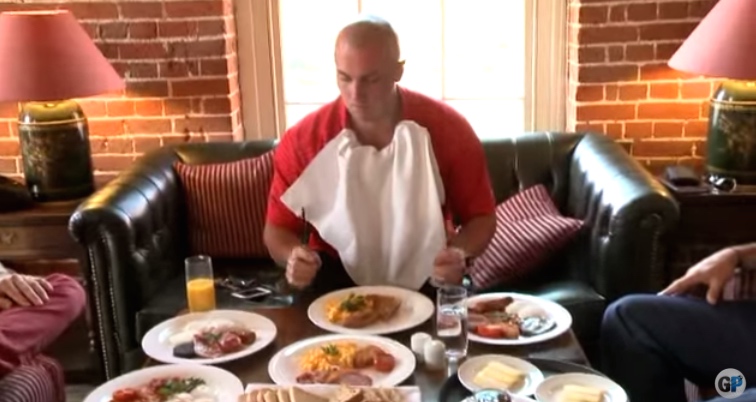 TAGS: Long Drive, Tournaments, News, 2017