News
Feb 15th, 2017
The Joy of Six
Good idea or bunch of arse?
Words: John Dean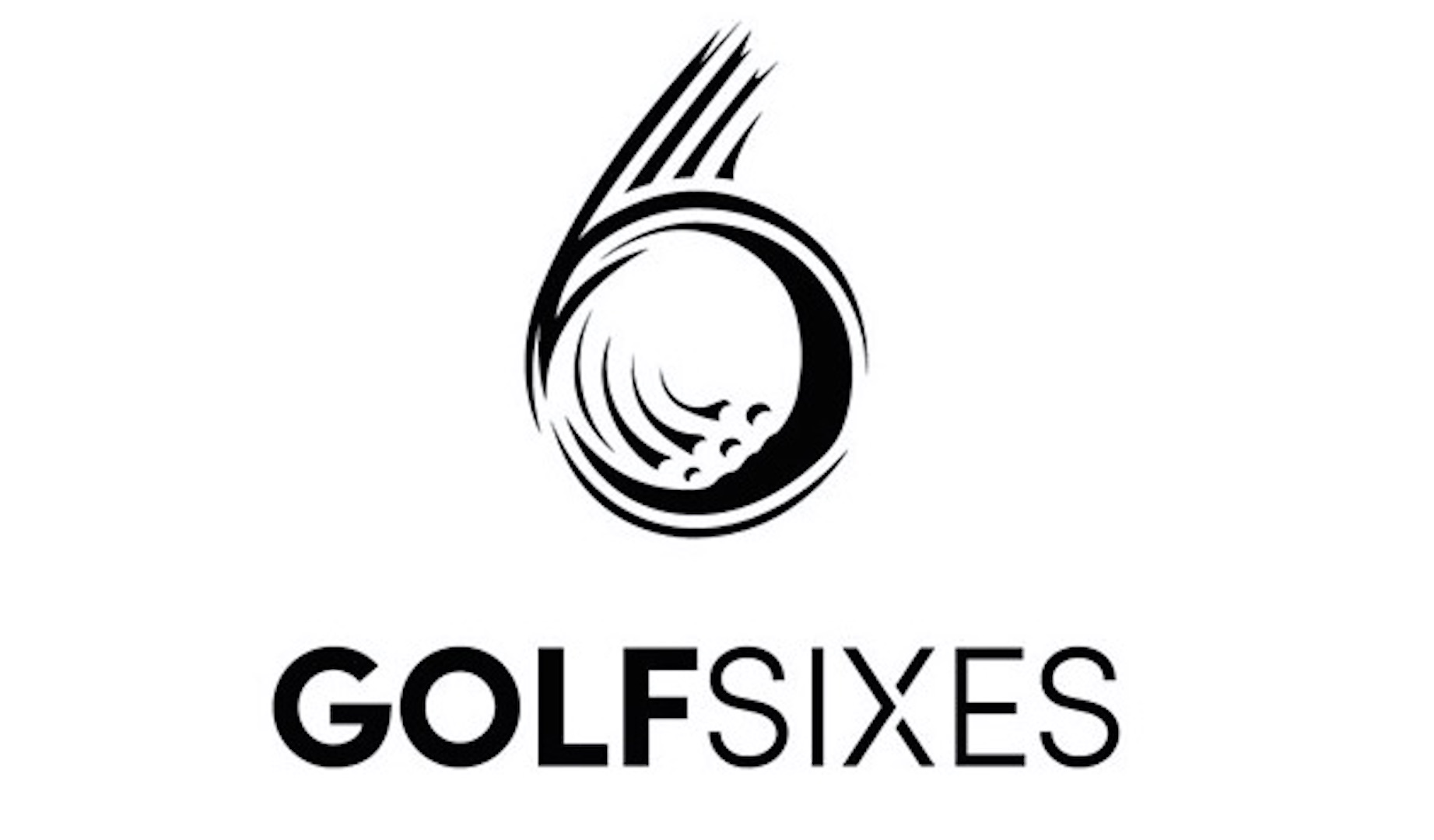 We've slept on this one: 6 holes, 16 teams, and a few fireworks. Is this really going to move the dial? Or is there something else going on?
We all know that innovation is important, and that you have to try new things. We are all up for that.
But the whole way that the European Tour's CEO Keith Pelley has couched this one leaves us with a bit of doubt. It's a trial, so he's clearly managing expectations. If it works, then great: if not then we tried it but it didn't happen, and there's no egg on anyone's face.
As it's up against the Players Championship, there potentially won't be much of a field to catch our attention. So they've already made a rod for their own back in that respect.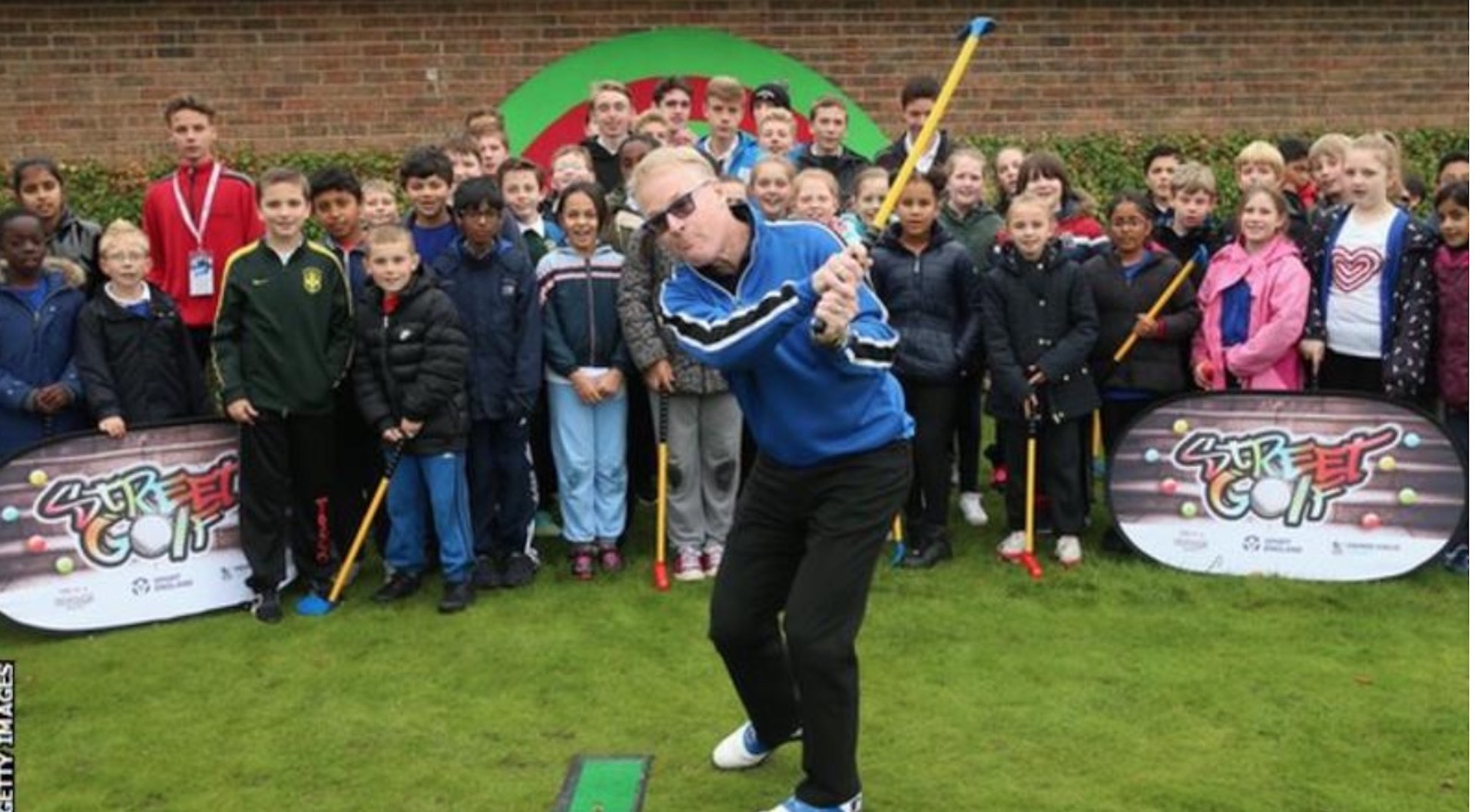 But if you look at the golfing calendar you might start thinking differently. There's a bit of a hole in the schedule at that time, now that the Spanish Open has moved to the autumn.
So you have to ask yourself what is the real rationale behind this move? Could it be a need to keep their broadcast partners happy, and is this nothing more than a cheap schedule–filler?
And while we are at it, what is it with the European Tour and six–hole events? This week's ISPS Handa World Super 6 Perth event has a horribly convoluted format which is almost impossible to explain, so it's difficult to justify its existence as a participation–grower, and which like the GolfSixes event is played over a six–hole length which time and again has been proven not to work at club level.
Are we being cynical, or is this a genuine attempt to raise the bar and bring in new fans?
Or, with the European Tour recently attracting unwanted publicity with the controversial departure of its experienced 61–year–old marketing director, which has led to an employment tribunal and accusations of ageism, is the Keith Pelley era going to be remembered for a team which churns out contrived, digital–friendly golf events which they hope will appeal to millennials? 
The jury's still out.
Related:
European Tour launch GolfSixes