News
Jun 30th, 2016
The Great Olympic Shambles
Rory speaks up, while first female withdraws
Words: Daniel Owen Photography: Getty Images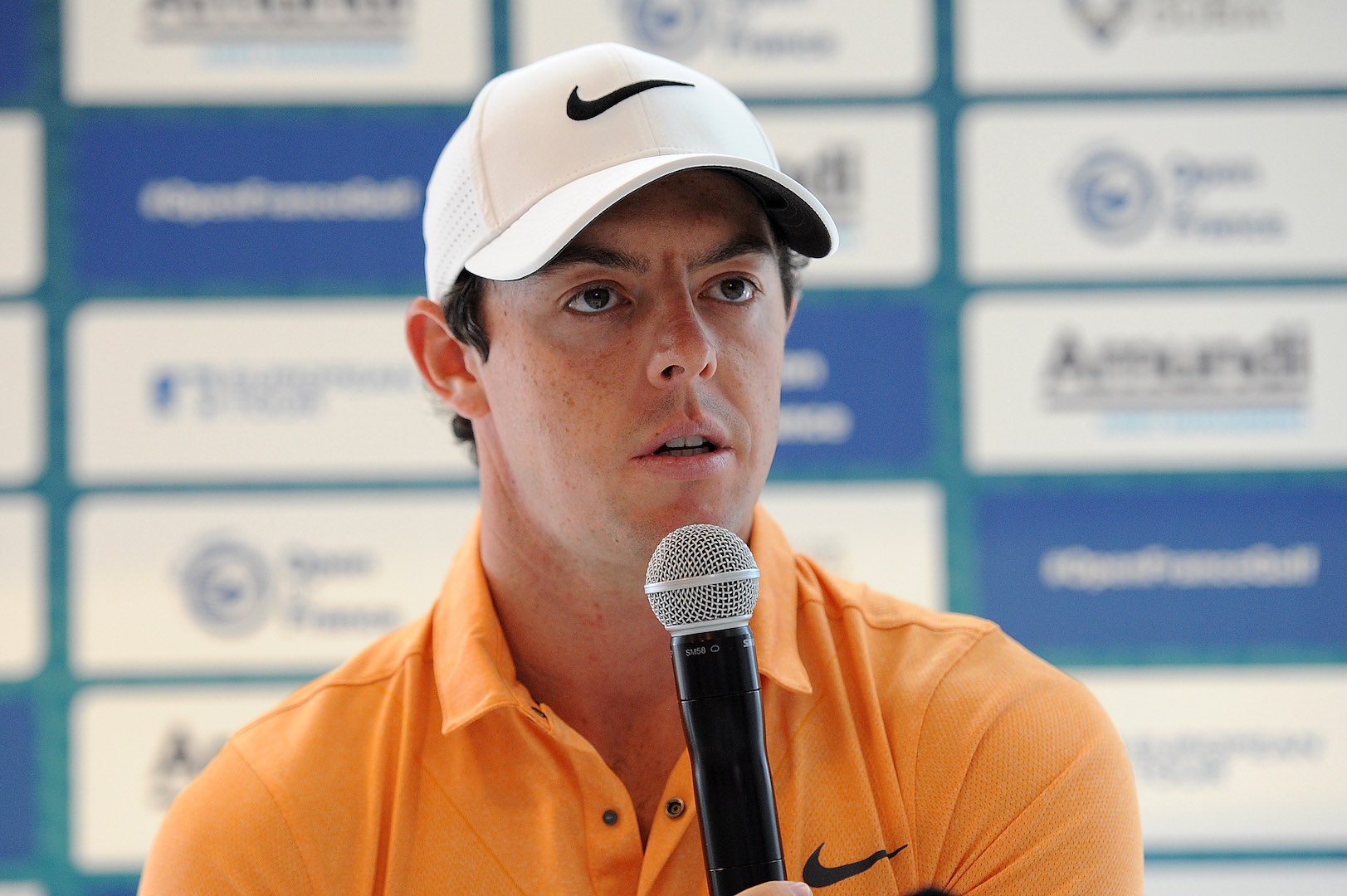 It's all kicking off with the Olympics, golfers having a go at the Olympics, Olympians having a go at golfers, and now the girls are getting involved too. It's a right old mess. First up Rory has come out and said the games aren't the "pinnacle" for golfers.
Now while we don't necessarily disagree, when Andy Murray won the Olympic Gold at Wimbledon, you could see he was more than a little chuffed. Rory had this to say, "Most athletes dream of competing in the Olympics. We dream of winning Claret Jugs and Green Jackets." Well no one can argue that, but it's not helping anyone by stating the blowing obvious.
"People just aren't comfortable going down there and putting themselves or their family at risk. If the Olympics were in most other cities or countries, you wouldn't find as many people not wanting to go. There's another Games in Tokyo in 2020 and I'm more than happy to wait until then to get that Olympic experience."
Problem is Rory, if golf isn't seen as a success in Rio, then the likelihood of it appearing in the games after Tokyo are slim. And with Rory, and Jason Day pulling out it's looking less interesting all the time.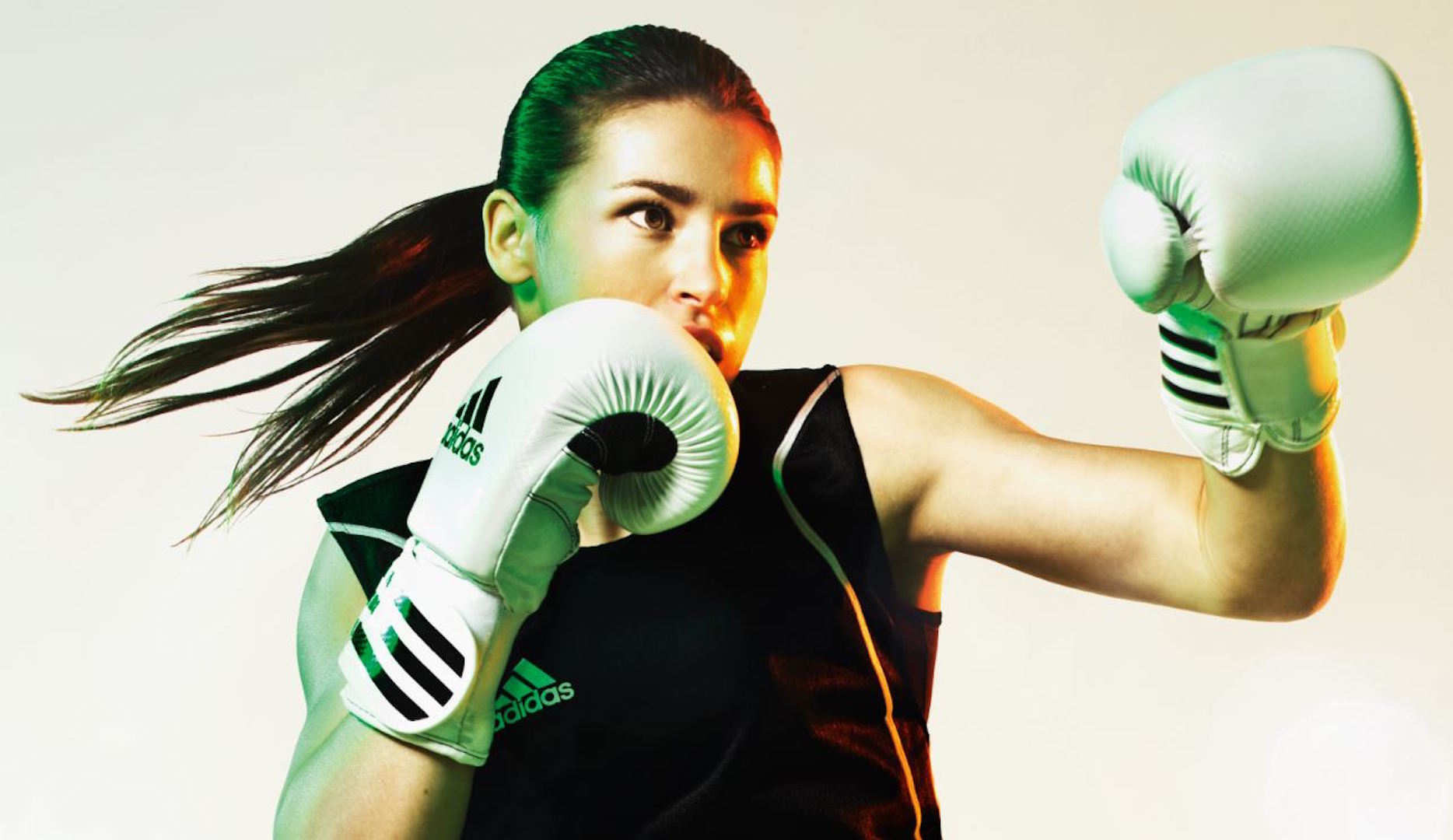 Irish Gold Medal winning boxer Katie Taylor has weighed in on Jason Day pulling out of the event. "I wonder what excuse they would have made if there was no virus. More chance of him getting killed by a spider in Australia than getting infected by the Zika virus." And again we can't wholly disagree with what she has said, but in the same position would you want to risk the health of your family?
And now after lots of murmuring's that it is only the high earning, privileged male golfers who are opting out of Rio, South African Lee-Anne Pace has put the kibosh on appearing. The world number 38 might not have been a big name like Day or McIlroy, but is she going to just be the first of many from the female side of the game?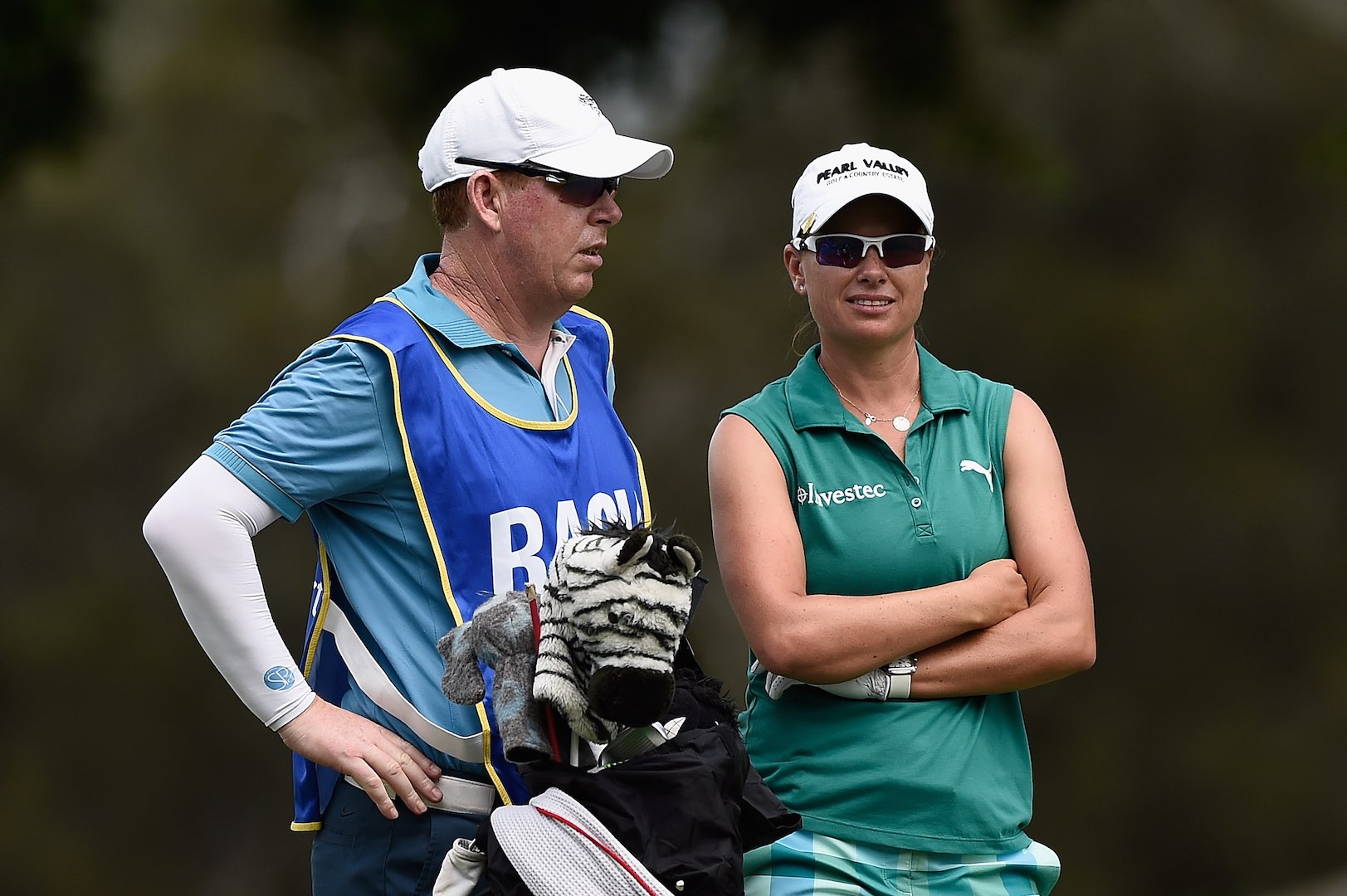 "My health and my future family's health must come first.I was very much looking forward to the opportunity but I have decided that due to the health concerns surrounding the Zika virus, I will not be participating."
With Jordan Spieth still not fully committed, Bubba is the biggest name player who is definitely playing. "If I was planning on having more kids, I would not go," said Watson. "But I'm not. I'm in a situation where that's not happening, so my decision was a lot easier." He's going to have to put in some performance to make it mean something without a strong supporting cast.
Jason Day pulls out of Rio Olympics...