News
Nov 29th, 2016
The golf cart trick shot
From Ryan Rustand aka Coach Rusty
Words: John Dean
Ryan Rustand, or Coach Rusty as he's known on Instagram, is a trick shot wizard. Here he is with Joshua Kelley, aka @holein1trickshots, knocking it about from the top of a golf cart.
Rustand stands on top of a cart driven by Kelley while Kelley bounces the ball with a wedge up to him where he smashes it with his driver.
https://www.instagram.com/p/BNP-zebhCGc/
Related:
The Bottleflip Challenge – we are impressed!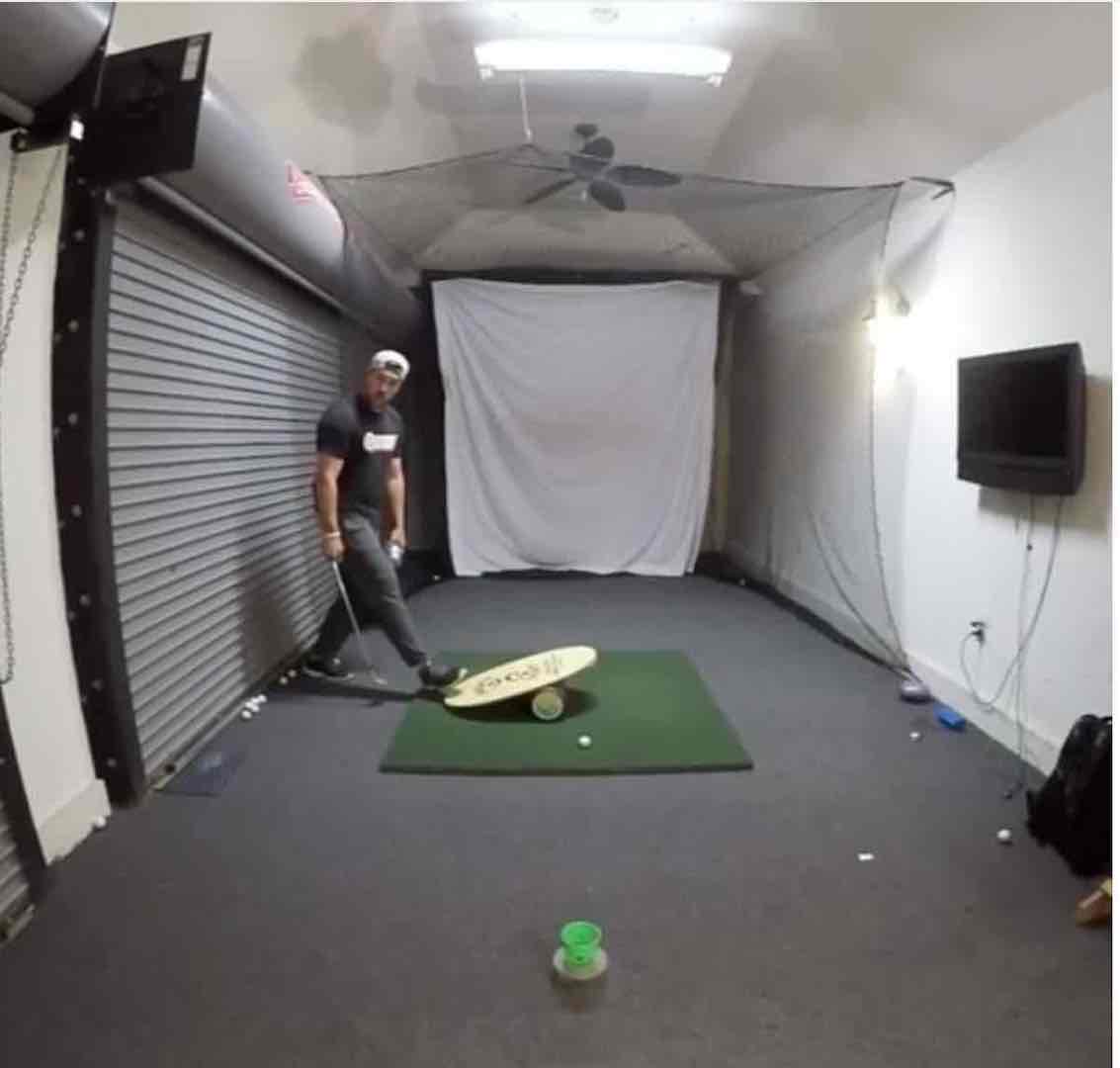 TAGS: Trick Shots, Golf Trick Shots, Ryan Rustand, News, 2016