News
Dec 15th, 2016
The Golf Brigadier's Xmas reading
This is what he is shoving down our throats
Words: John Dean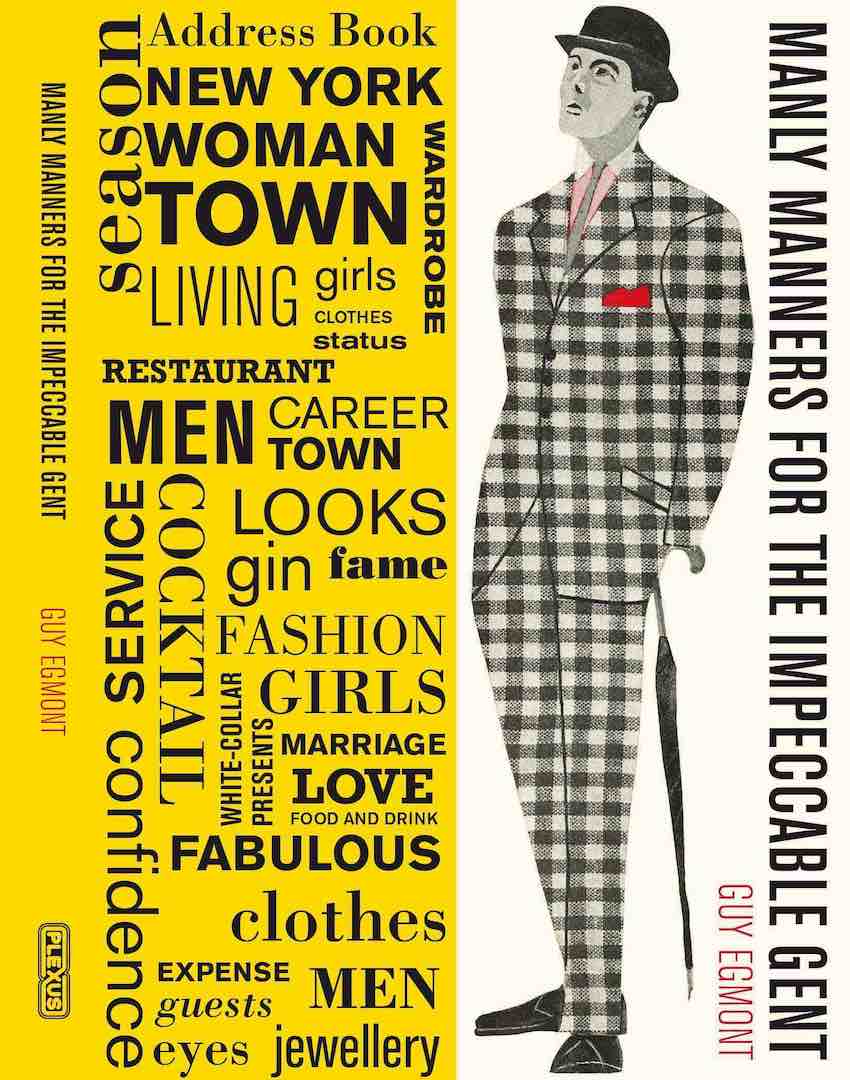 The Golf Brigadier is a stickler for etiquette, and boy is he letting us know. This is the book he has been giving us all for Christmas, and he expects us to stand by our beds and pay proper attention.
Written in 1961, Manly Manners for the Impeccable Gent is here to help you know when name–dropping becomes social climbing, and where the most appropriate place to break a limb is.
Filled with tips and tricks for the aspiring gentleman, or perhaps a reassuring manual for an already esteemed member of society, the author Egmont provides practical – if somewhat frank – guidance on everything from your pronunciation to conducting business meetings at the golf club .
The eternal pursuit for the perfect gentleman has been laid out within these pages, featuring invaluable advice that will leave you the talk of the town. Such advice includes:
Sidewhiskers, particularly on a lean face, are somehow untrustworthy. Handle-bar moustaches show the extrovert or suggest an inferiority complex.
You must be a first-class lady's man, dress well, be a connoisseur of wines and food, in fact, you must be a complete cosmopolitan.
Never address a concierge at a big hotel in your halting French. He probably speaks English just as well as you.
Never call a soft hat a 'trilby', unless you are a detective – which you are not.
If your secretary puts flowers in your office, do not assume that she is in love with you – she may just like flowers.
The Brig is in a pretty dark place at the moment after the news that Paige Spiranac has got engaged, but he's still a stickler for etiquette and he won't let us forget it.
Related:
Why Paige Spiranac is 'off the market'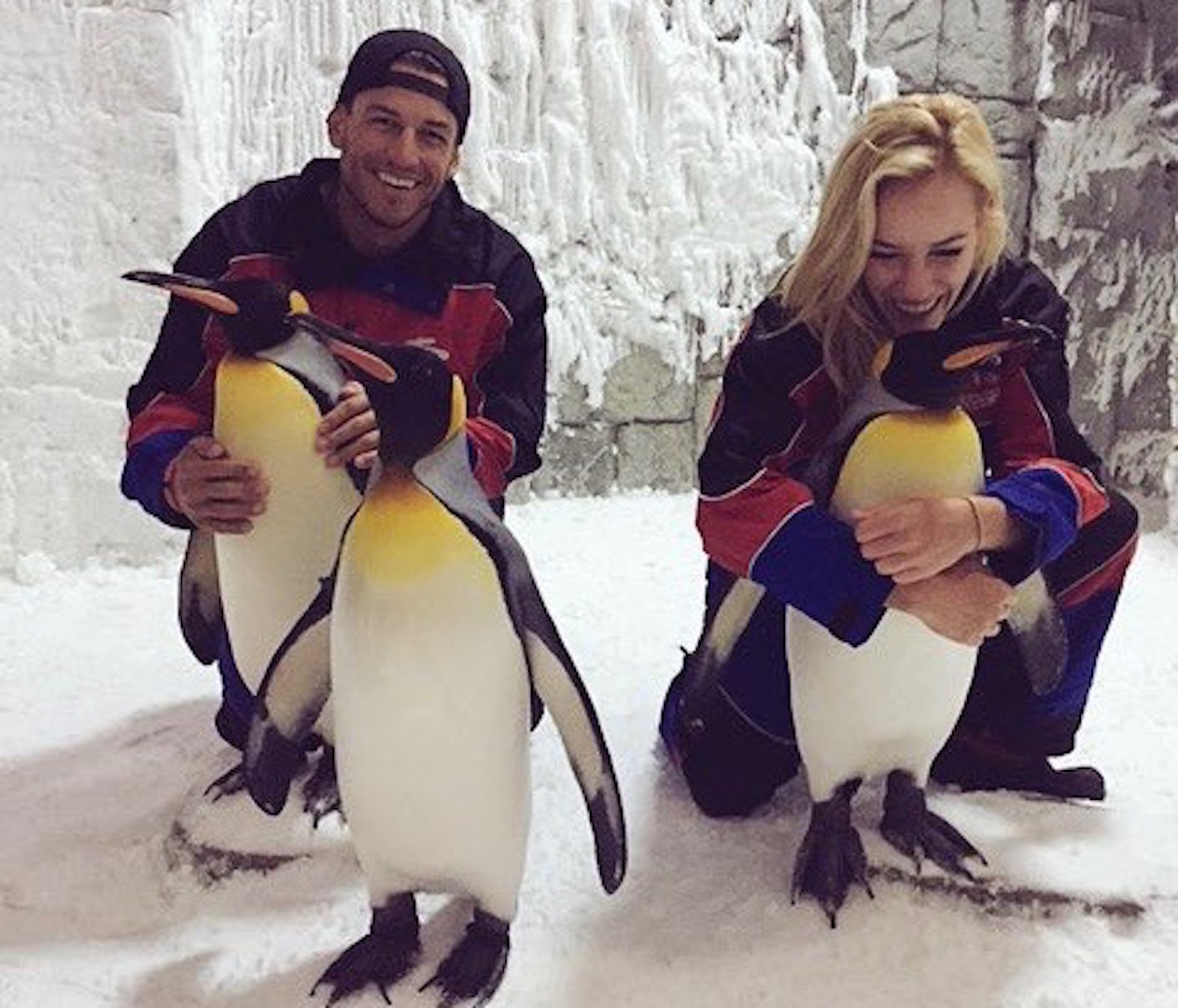 TAGS: Golf Brigadier, The Brig, Manly Manners, Egmont, News, 2016