News
Mar 18th, 2016
The future now with virtual reality commerce
All happening at The Arnold Palmer Invitational
Words: James Greenwood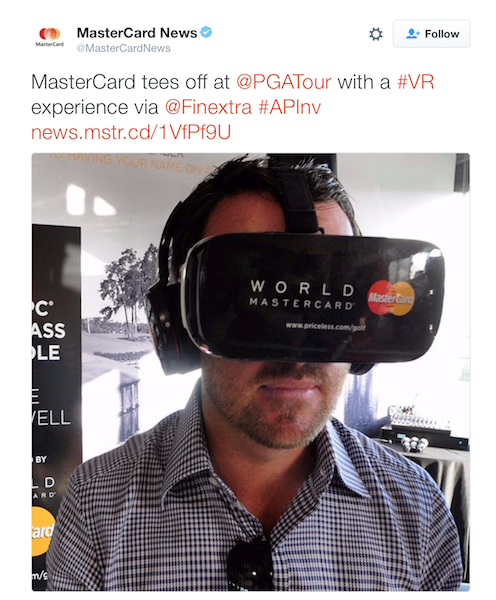 MasterCard is bringing the future of commerce to life with virtual and augmented reality commerce experiences and payment-enabled wearables at the Arnold Palmer Invitational Presented by MasterCard (API) in Orlando, FL.
Soon, golf fans will be able to shop for Graeme McDowell's equipment and G-Mac apparel, while teeing off with him on a virtual fairway. Or, while out on the course, golfers might simply tap their golf glove at the point-of-sale to buy refreshments from the beer cart—no wallet required.
Check out the Priceless Golf virtual reality experience with Graeme McDowell on the iconic 17th hole at TPC Sawgrass's Stadium Course.
https://www.youtube.com/watch?v=DPl27lpEOCI
For more new golf related tech check out the Hole19 'Trip Advisor for Golf' app. Click here or on the image below.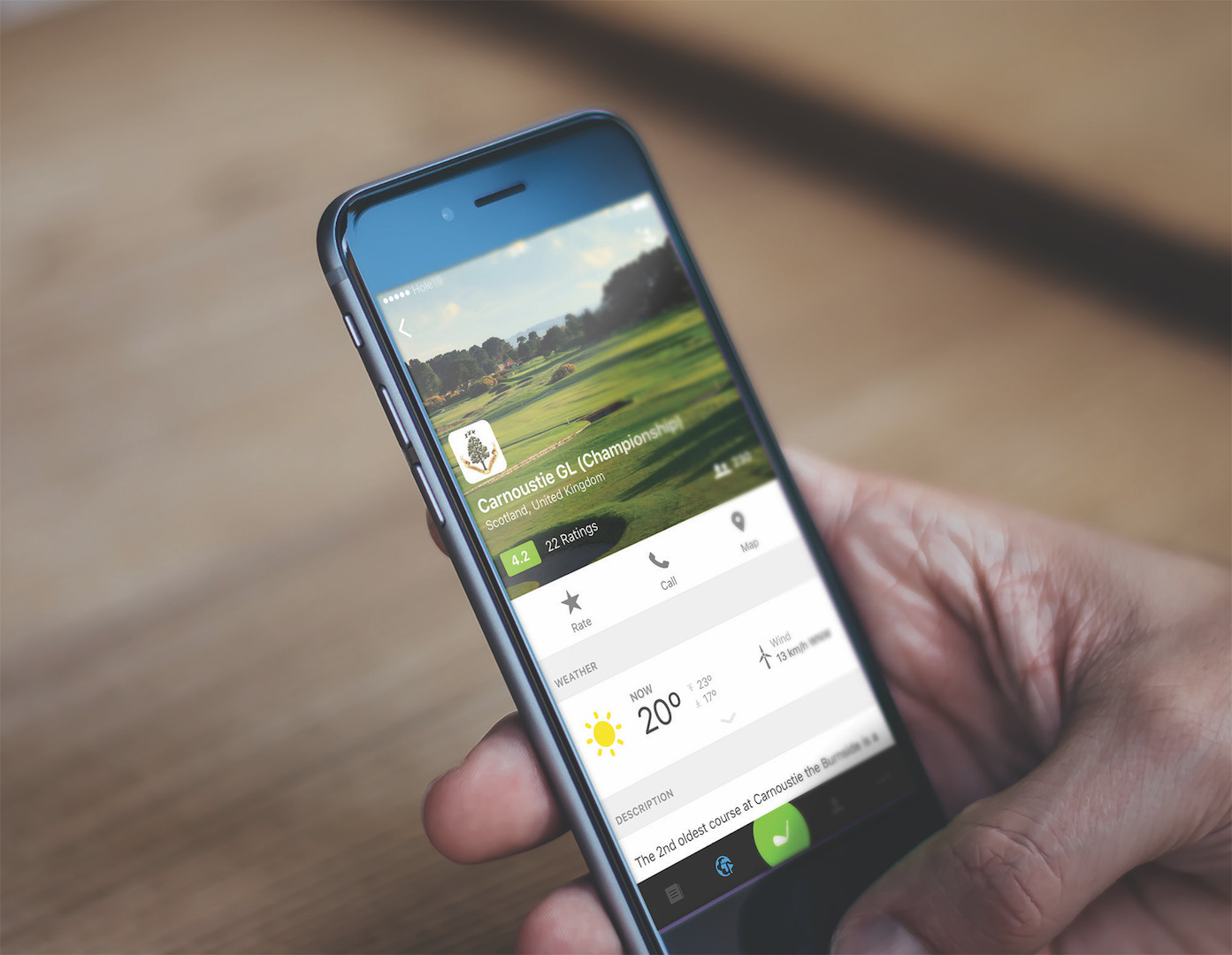 TAGS: News, 2016, Arnold Palmer Invitational, Arnold Palmer, Technology, Graeme McDowell, Tour, Sawgrass