News
Jun 23rd, 2016
The Founders
New film about the origins of the LPGA
Words: Daniel Owen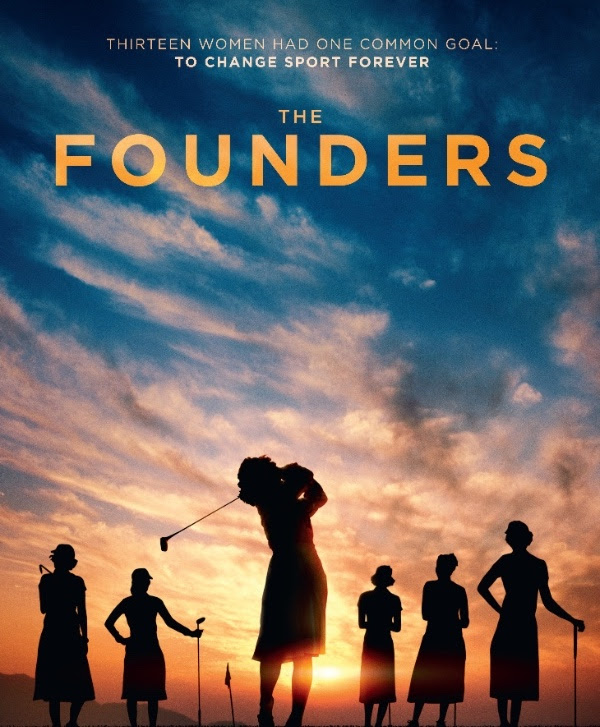 There are female professional golfers. Big deal you might say. But think about it for a couple of seconds. Earlier this century it was seen as totally alien that a woman would want to play sport professionally. We take the LPGA for granted, but for the women who set it up was a struggle. Set up in 1950, the Founders is a new film about the 13 women who made the LPGA happen. Check out the trailer here.
https://www.youtube.com/watch?v=uw6OYSRnIIY
Here's what the makers of the film have to say.
They were not supposed to be athletes. They were not supposed to get paid to play. They were not supposed to call the shots. But in 1950, 13 amateur women golfers battled society, finances and sometimes even each other to stake their claim to become professional sportswomen by creating the Ladies Professional Golf Association (The LPGA).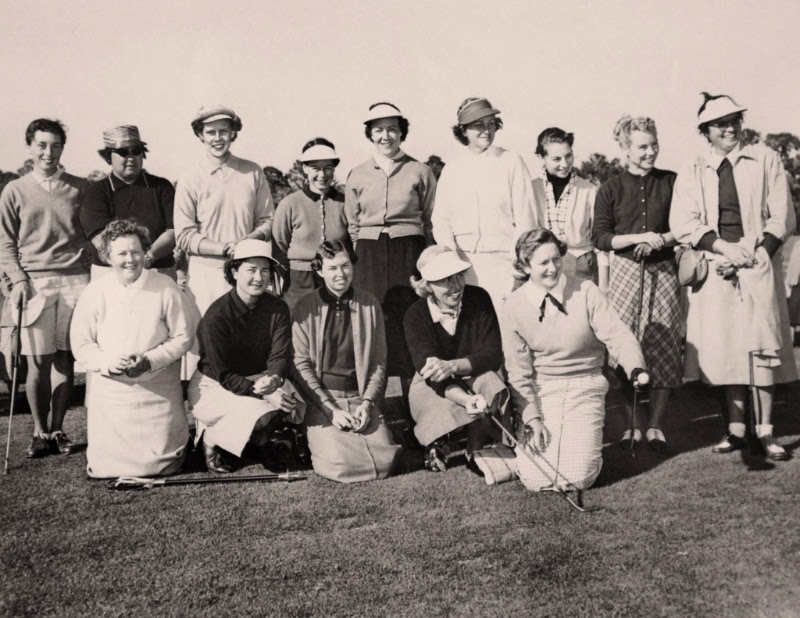 With humour, grit and raw talent, these underdogs not only changed the course of women's sport but created a timeless story of redemption and endurance. Through rare, archival footage, historical reenactments and interviews with surviving founders and leading players, the makers tell that story - a special legacy - in this feature-length documentary.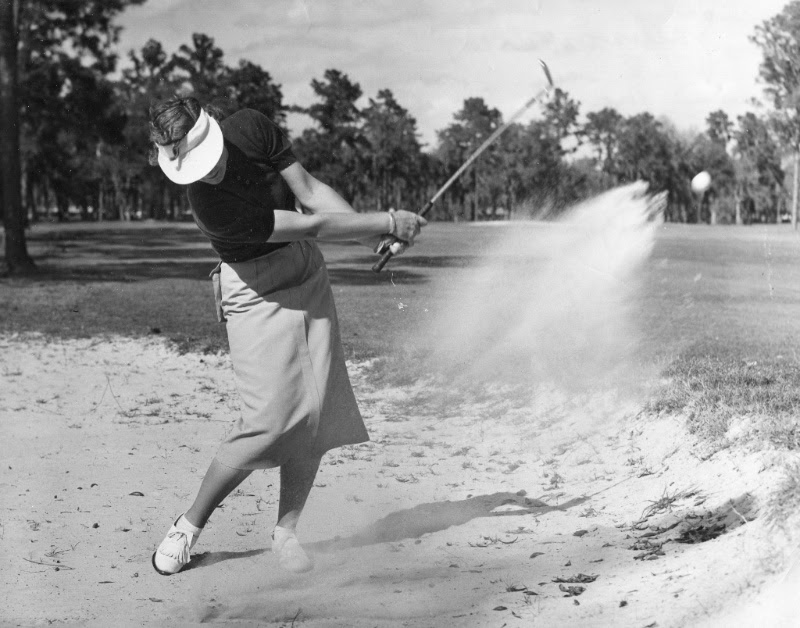 Long overdue, The Founders finally recognises those unseen efforts and identifies these pioneers as true icons of sport and equality. Whether you're a golf fan or not, this story is for anyone who believes in equality and defying the odds.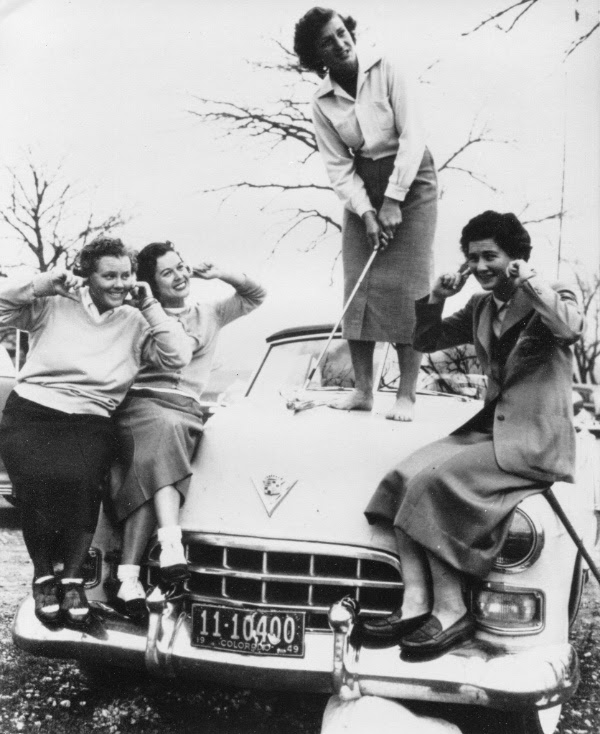 The Founders releases in UK cinemas 5th August.
https://www.youtube.com/watch?v=uw6OYSRnIIY