News
Jul 23rd, 2017
The Battle of Birkdale
Two man tussle for the title
Words: GolfPunk Photography: Getty Images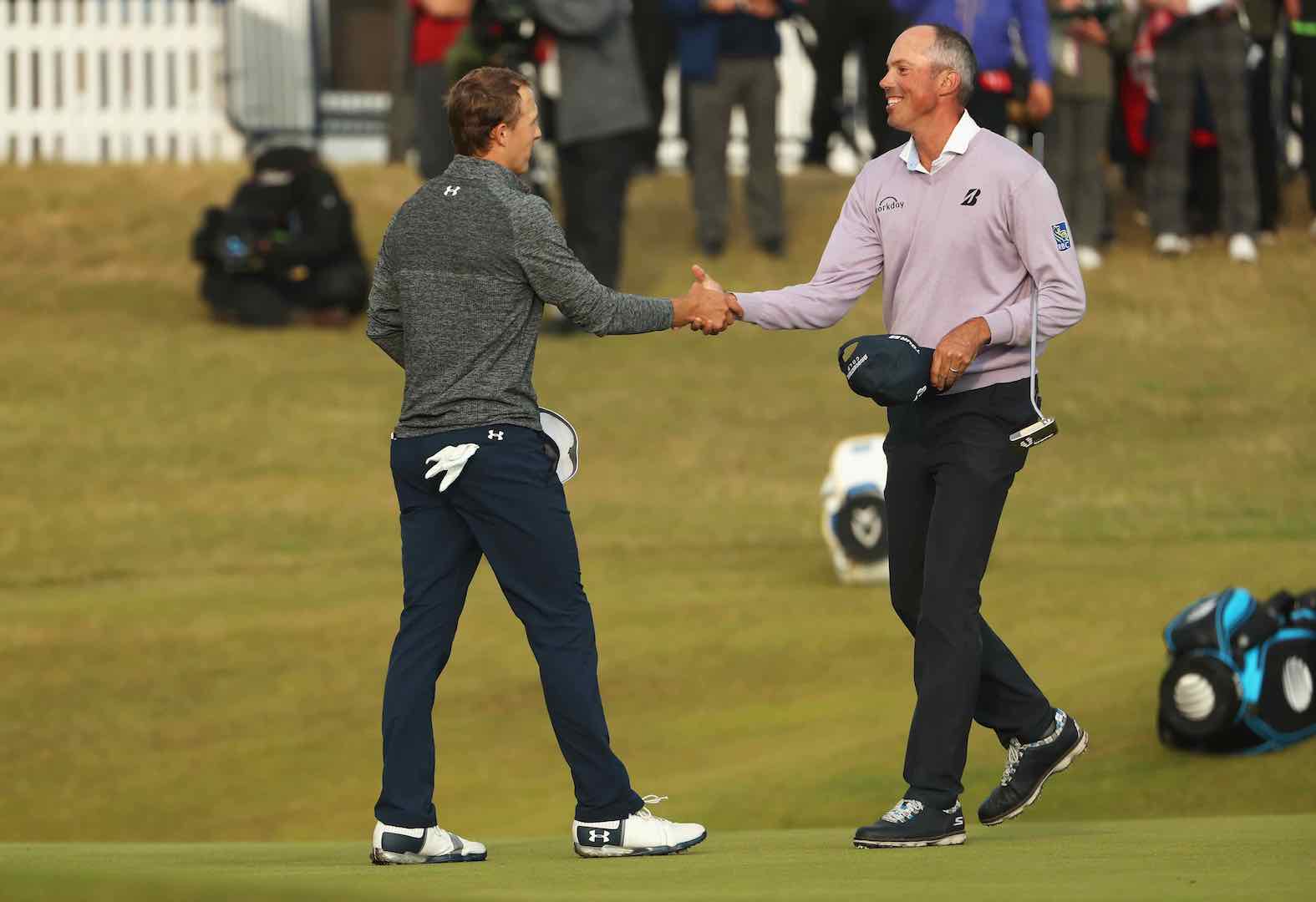 The final day of the Open Championship is upon us and it looks like a tussle between two men as they aim to lift the Claret Jug.
Jordan Spieth and Matt Kuchar have pulled away from the field, yet it is Spieth who has the upper hand with a three shot lead. It looks almost certain that it will be between this final pairing as the the Battle for Birkdale reaches its conclusion.
Spieth extended his lead by one extra shot today but Kuchar managed to hang on to his rival. Yet this is far from foregone conclusion for Spieth. Memories of Augusta back in 2016 may easily creep back to his mind if Kuchar can stay with him.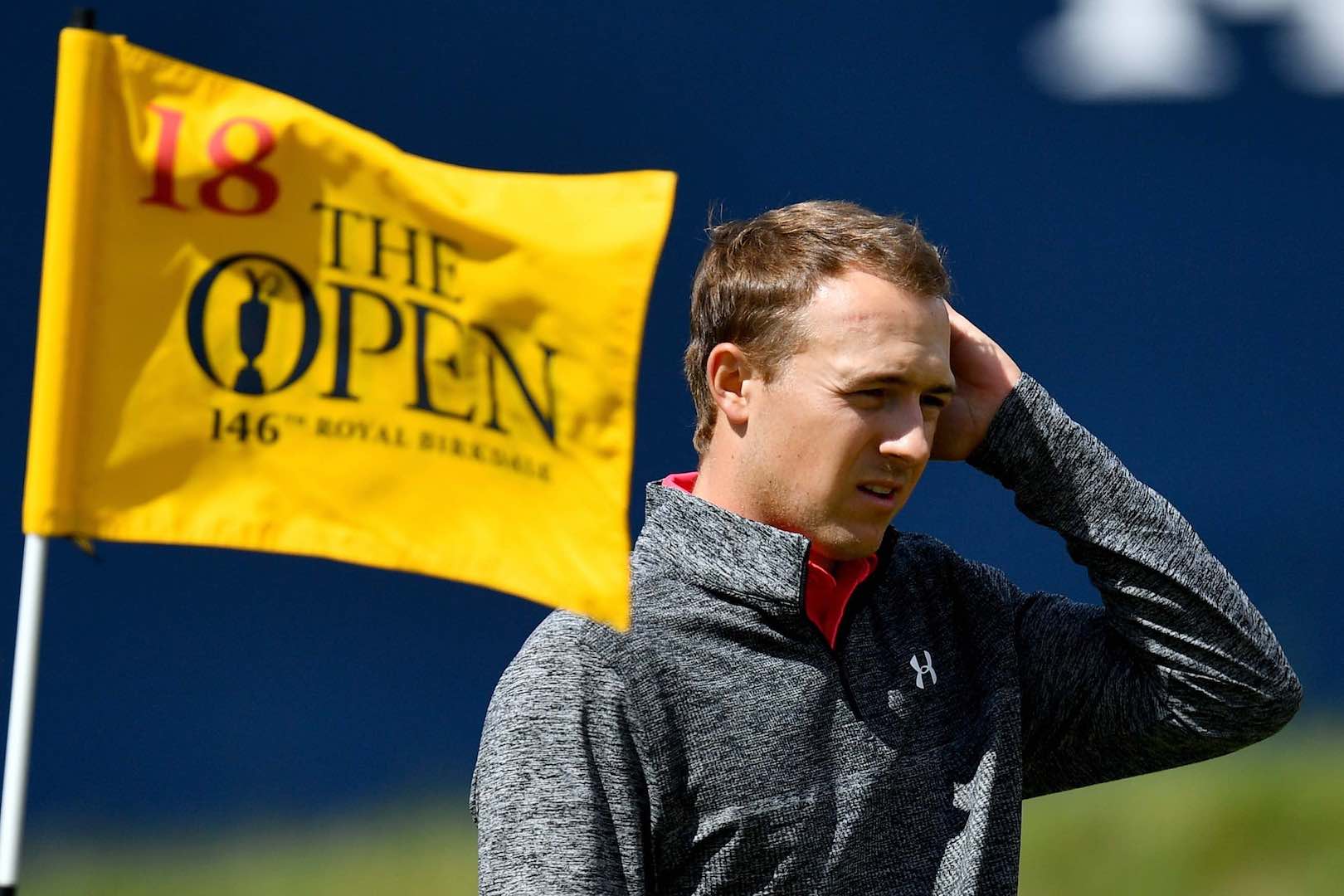 Had it not been for a double bogey on the 16th, Kuchar would have been within one shot of Spieth. Could that error cost him dear as he aims for his maiden major? Kuchar will enter the final in knowledge that he has to make birdies early. Expect to see him attacking as much as he can.
The key area of battle will be the players minds. Afterall, Spieth knows what it takes to win a major. He understands the pressure that comes with leading but we have also seen that he can also slip at key moments. For Kuchar, well, he has nothing to lose now. Three shots is nothing in game with such fine margins.
The Battle for Birkdale is certainly going to be an exciting one between these two. Only one will take the glory. Only one will have the honour and only one can leave with the Claret Jug. The only question is, which one will it be?
Related:
Amazing Grace makes Major history