News
May 1st, 2017
THAAD rocket system
Deployed on South Korean golf course
Words: John Dean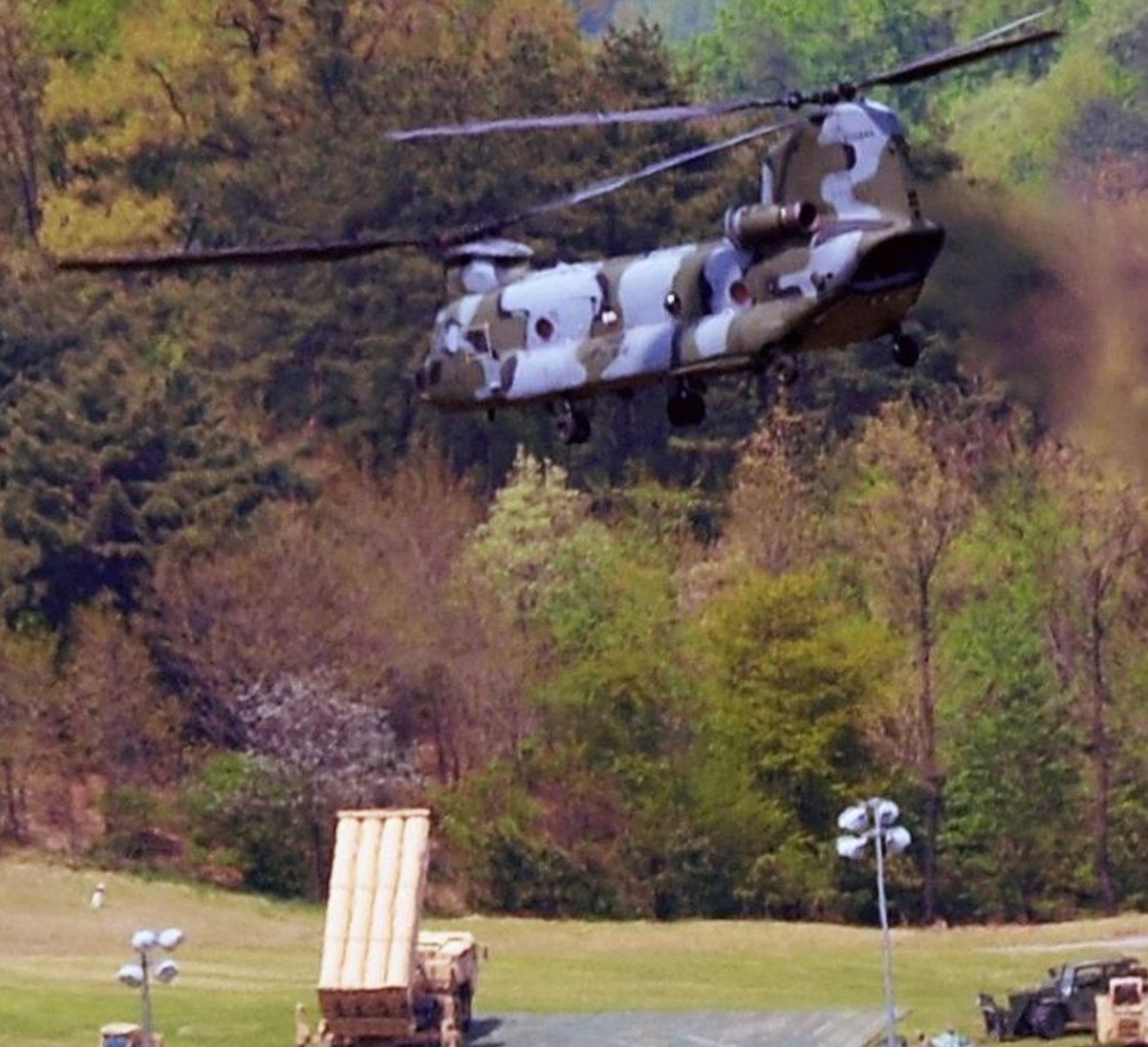 A massive US missile defence system has been deployed on a golf course in South Korea as tensions continue to rise between North and South Korea.
The Terminal High Altitude Area Defence (THAAD) system is designed to detect and shoot down incoming rockets from north of the border.
American troops set the system up on a former golf course in the southern county of Seongju last week, but it has not been well received by the Chinese, who are firmly opposed to the arrival of the system in the region.
THAAD's arrival in Seongju last week was met by hundreds of protesters who are worried the move will only serve to increase tensions with both North Korea and China.
Some of them clashed with the 8,000 police officers in riot gear who lined the road as the equipment rolled through town, throwing plastic water bottles and branding US troops "occupiers".
There is also now a row over who should pay for the billion–dollar system, with Trump now insisting that the South Korean government pays for it.
We originally reported on this story back in August of last year, long before any one dreamt that Trump would become POTUS.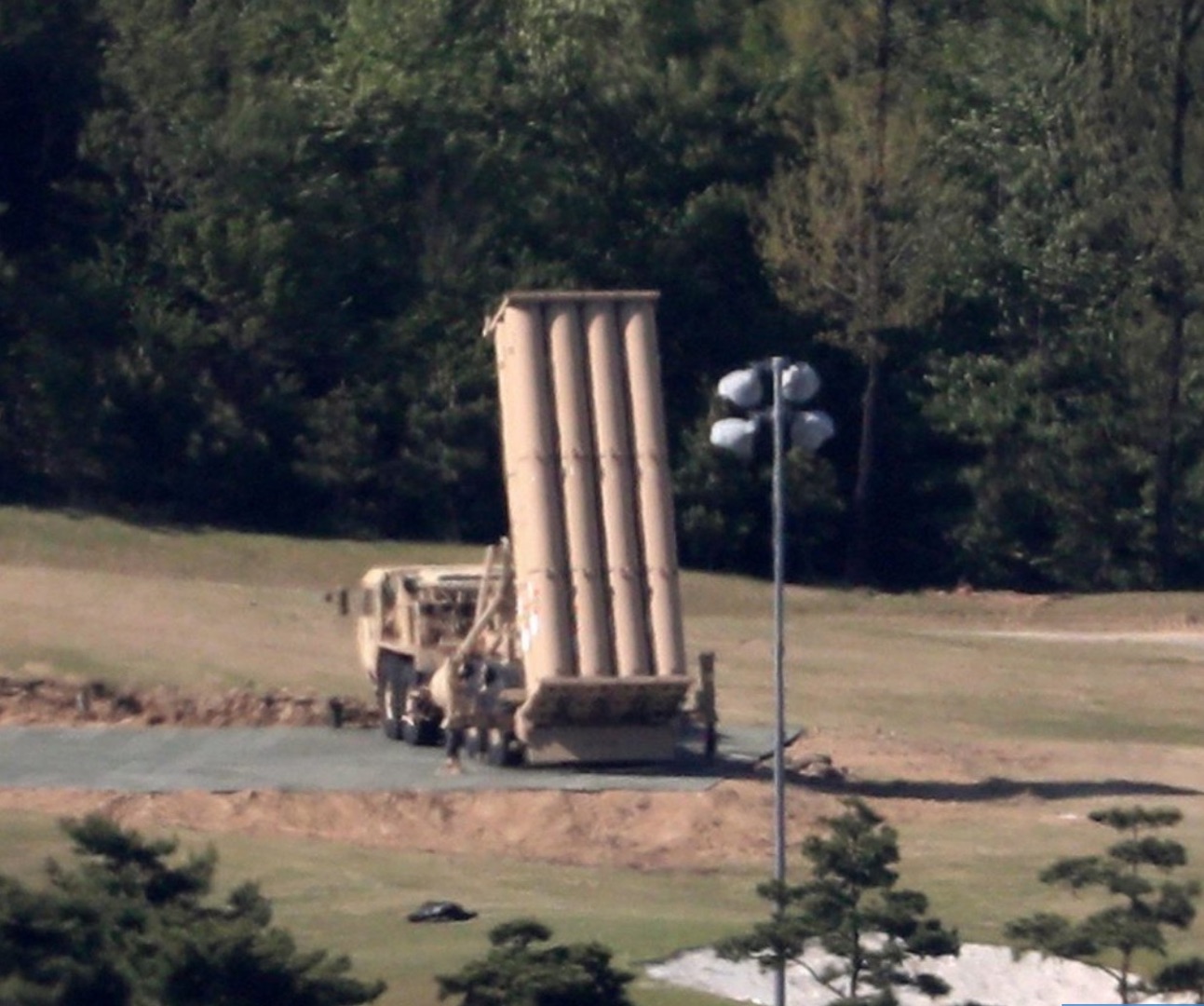 Officials made field surveys of the Lotte Skyhill Country Club, designed by Jack Nicklaus, to see if it were capable of hosting the Terminal High Altitude Area Defense (THAAD) battery.
The 960,000 square-meter 18-hole golf course and the 820,000 square-meter adjacent forest is owned by the South Korean Lotte Group. They had earlier purchased the 820,000 square-meter forest land adjacent to the course to construct nine additional holes, but the firm has no plan to begin such a construction as of now.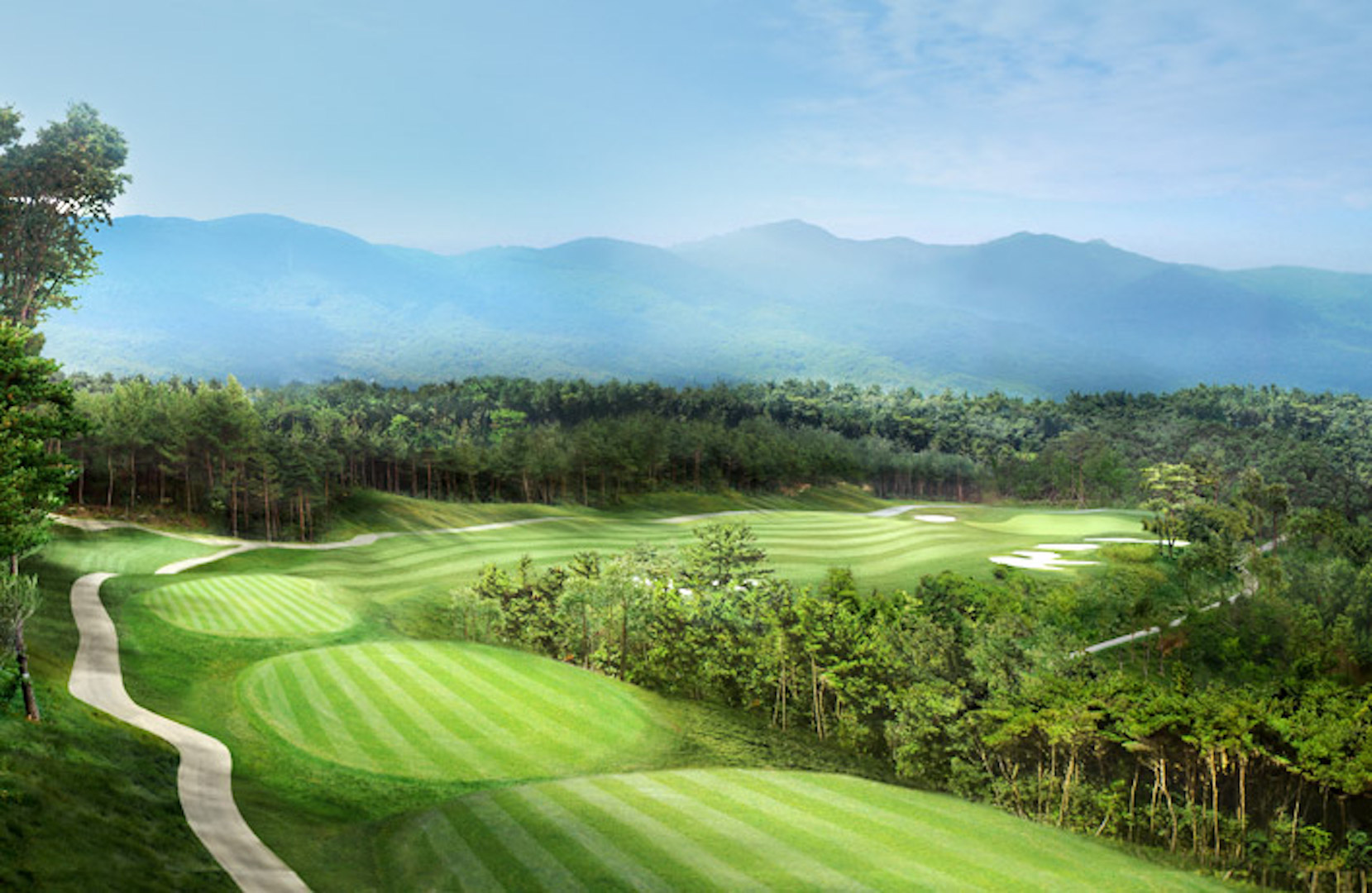 The Lotte Group are also sponsors of the LOTTE Championship, which was held in early April, and was won by Cristie Kerr. Some Chinese players pulled out of the tournament in protest at the Lotte Group allowing the THAAD system to be located on their course.
Related:
Golf course to become US anti-missile battery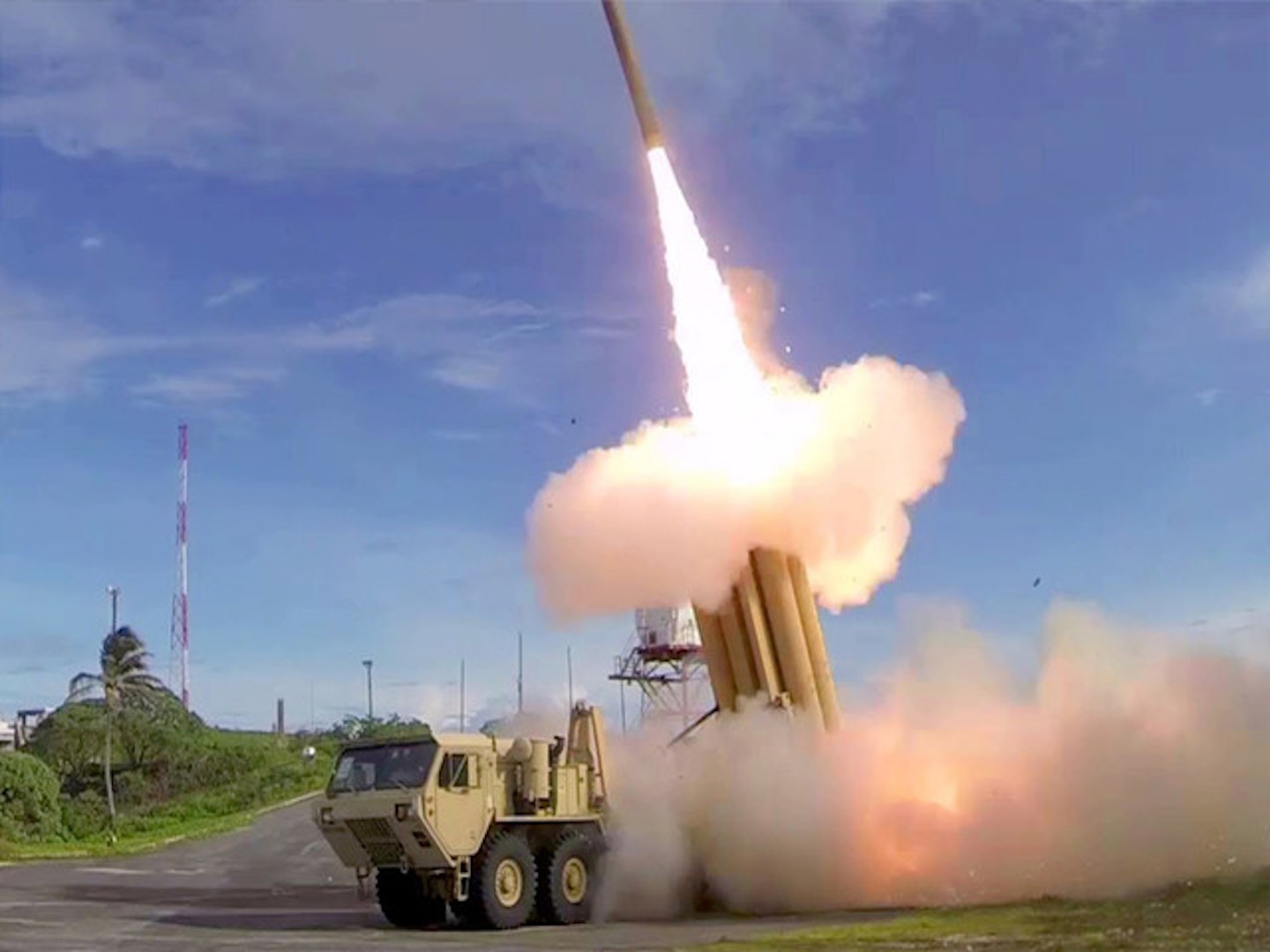 TAGS: Latest, South Korea, Donald Trump, News, 2017