News
Jul 4th, 2018
Teenager working at Paul Lawrie Foundation cafe
Qualifies for the 147th Open Championship
Words: GolfPunk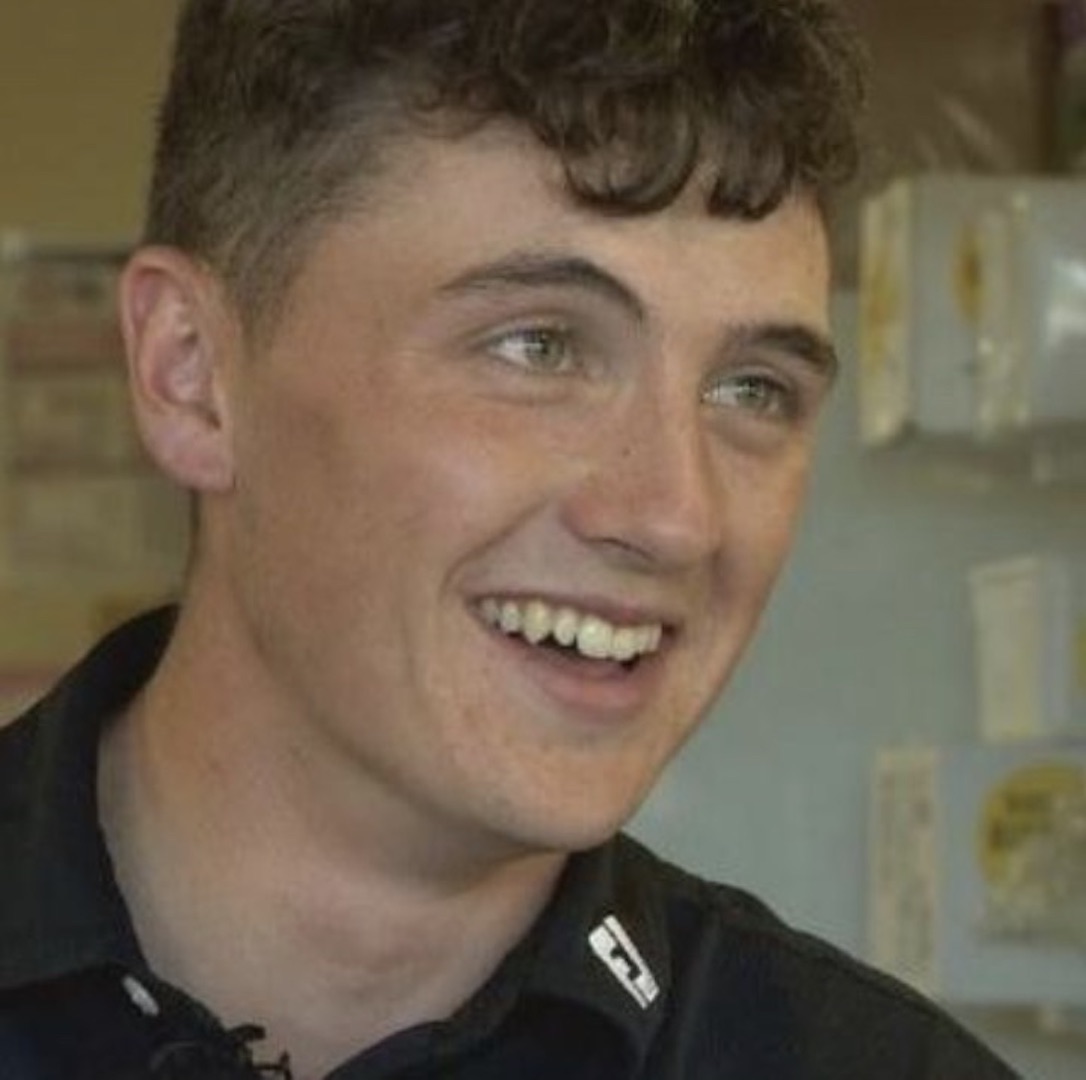 A teenager from Aberdeen, who works part time in the cafe at Paul Lawrie's golf centre, has only gone and qualified for the Open.
Sam Locke, a 19-year-old Stonehaven amateur who learnt his golf at the Paul Laurie foundation, qualified for the Open by winning the qualifying event at the Renaissance Club on Tuesday.
"Having him [Lawrie] as a mentor helps me a lot," Locke told BBC Scotland.
"Just for short-game help and course management. He's been there and done everything in the game. To ask him anything any time, not many people have that opportunity and I feel I've made the most of it."
Locke was introduced to golf at the age of three by his father, Andrew Locke, a PGA professional who also used to coach Lawrie.
"I've always wanted to play golf for a living; every day I would go to the golf course when I wasn't at school," Locke said.
"I always wanted to get better and better, enjoyed competing and the challenge of trying to win every time you play. I'll keep going and we'll see where it gets me.
"I'm absolutely ecstatic. To qualify for the biggest tournament in the world's pretty cool, I can't wait. You don't expect it, you go there to try and qualify but to do it at such a young age, I'm pretty chuffed.
"It's the biggest tournament with the best players in the world and it'll be good to see how I compare to them.
"From a young age you hear of Tiger Woods and Rory McIlroy, Jordan Spieth now. I'd love to go and meet them and hopefully get drawn with some of them in the tournament. It'll be a great experience and I'm sure I'll learn from it."
"He's a great lad, a joy to work with, he works hard and works in the coffee shop to earn enough money to play," said Lawrie.
"Stuff like that I absolutely love; you've got to learn that money doesn't grow on trees. He's certainly got that in abundance. When he has success it's really cool for the foundation to see someone coming through it and kicking on and getting a game at the Open, it's amazing.
"You'll spend an hour chatting to him about something and he'll go away and work on it for the next couple of days and he's overdone it sometimes - that's what you want. But it's all about Sam, it's not about what I've done. We just help him a little bit along his way."
Related:
Issue 3 of GolfPunk digital magazine out now. Read here.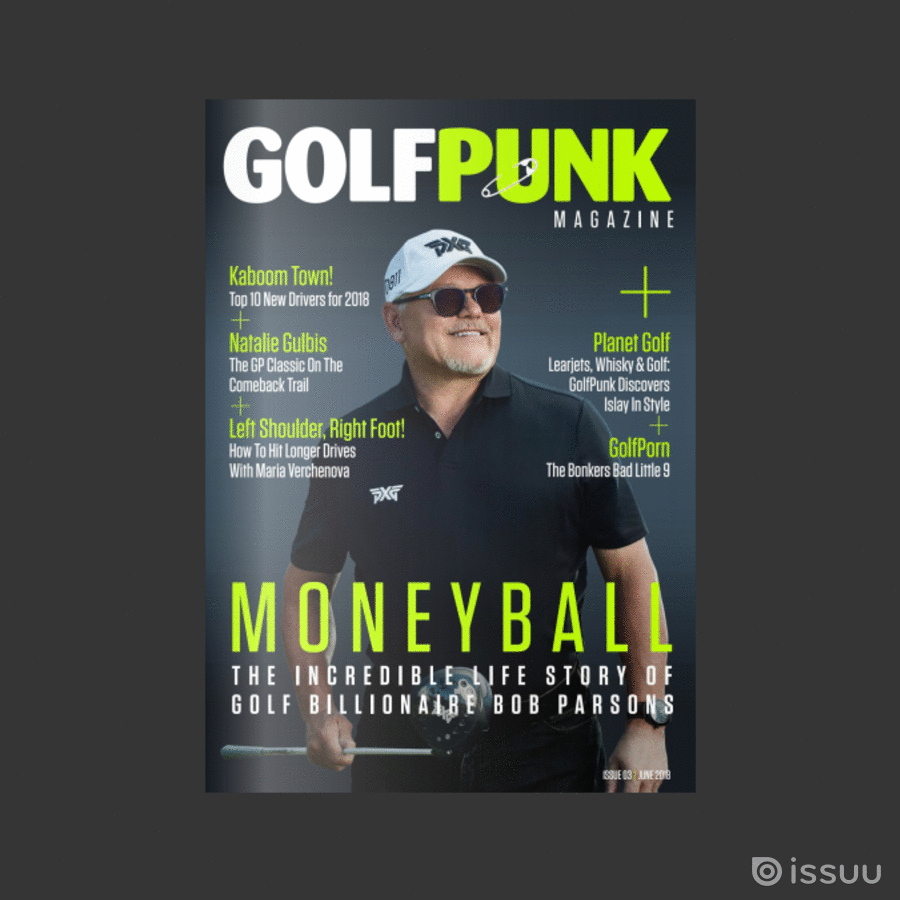 TAGS: The Open, Tournaments, Players, 147th Open Championship, Carnoustie, News, 2018