News
Aug 7th, 2016
TaylorMade bounces back
It's not all doom and gloom out there!
Words: John Dean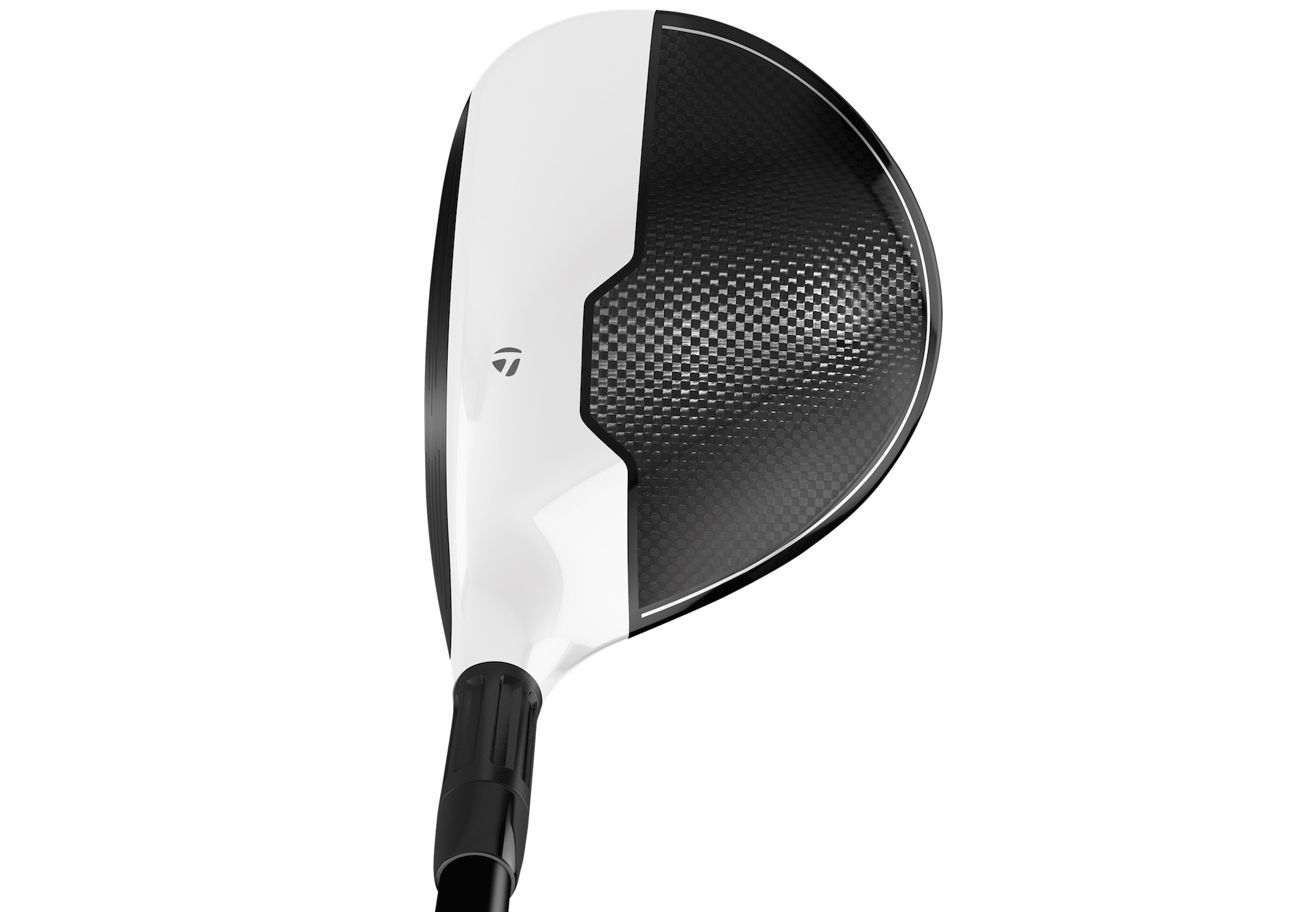 Adidas has reported a recovery in its TaylorMade business, so it's not all doom and gloom out there, despite Nike's withdrawal from the equipment business.
Adidas said earlier this year that it would sell TaylorMade and Adams, as well as the Ashworth golf shoes and clothing brand.
But Adidas chief executive Herbert Hainer has now reported a rise in sales and margins in the last quarter.
TaylorMade has seen an astonishing 24 per cent increase in sales year-on-year in the second quarter.
Higher product margins at TaylorMade-adidas Golf compared to the prior year are also expected to positively impact the Group's gross margin development.
TaylorMade, Adams and Ashworth will still probably be sold, but it doesn't look like it's going to be such a distress sale now anymore.
Related:
Click here or on the image below for more on the top 10 TaylorMade irons ever