News
Oct 27th, 2017
Stuart Broad adds 30 yards off the tee
With custom fitting at The Belfry
Words: GolfPunk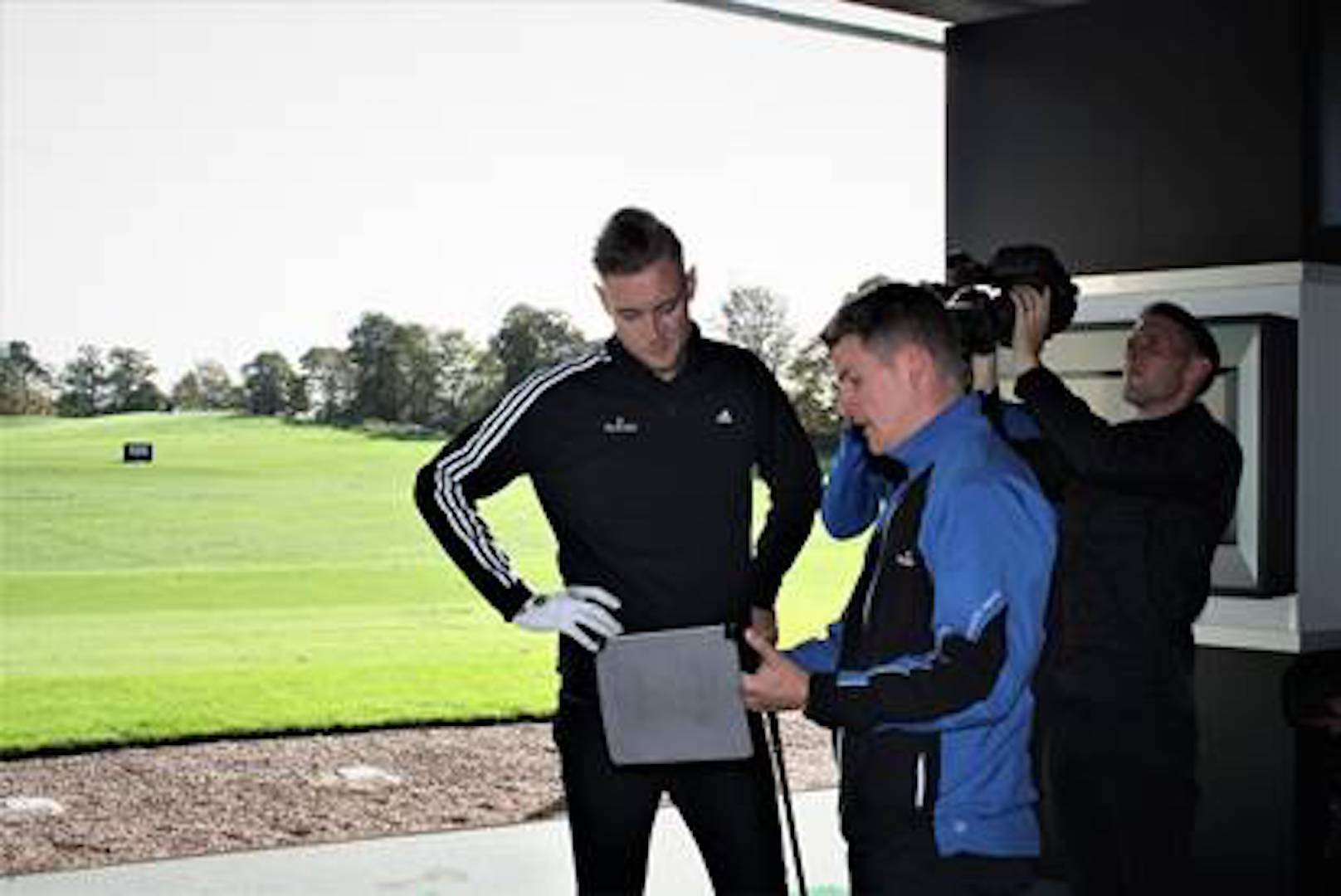 England cricket star Stuart Broad will be feeling confident when he plays golf against his Ashes teammates in Australia in the coming months, following a custom-fitting session at The Belfry's PGA Golf Academy which has added 30 yards to his game.
Broad – who will be a big part of the England team looking to defend The Ashes Down Under – paid a visit to The Belfry's PGA Golf Academy this week to be fitted for a brand new TaylorMade M2 driver. Fitted by The Belfry's Custom Fit Technician Neil Wain, the 6'5" fast bowler was measured for a new Project X HZRDUS Black shaft that will deliver greater distance when he plays in competitive golf matches during downtime at The Ashes Tour.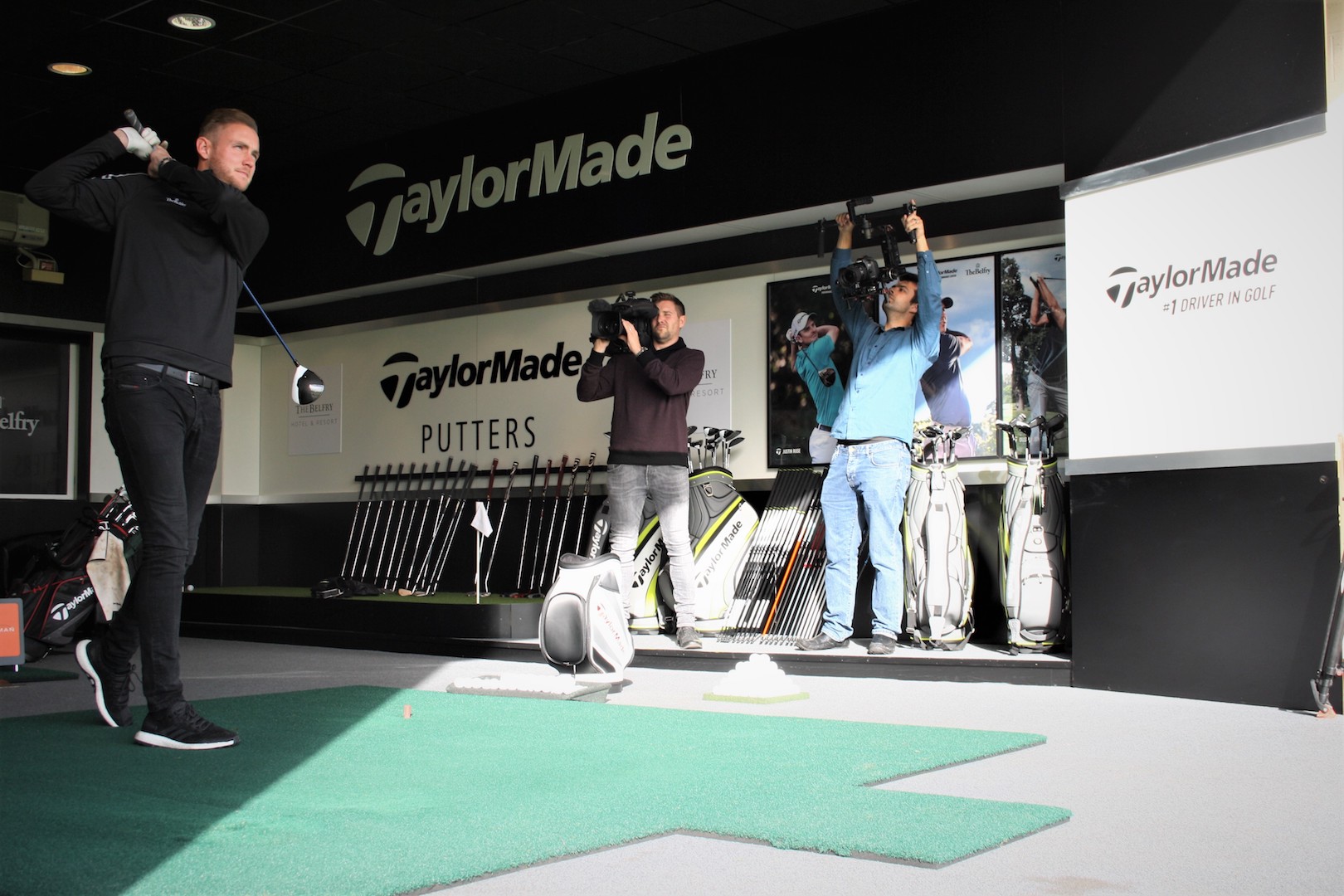 "I really enjoyed my custom-fitting at The Belfry and it was amazing to see the immediate impact even just the correct shaft has on your game," said Broad, an 11-handicapper who is an ambassador for The Belfry Hotel & Resort. "It will massively help my golf game and I might even beat Jimmy Anderson now!"
Meanwhile, Neil Wain, who handled Broad's custom-fit session, said: "Being left-handed and well over six feet tall, Stuart is perhaps the perfect example of why golfers should be fitted for a set of golf clubs that are tailored exactly to their swing characteristics. With some changes, particularly to the shaft, we saw Stuart clearing 300 yards off the tee, which is a fantastic result and one that will hopefully help bring his handicap down further."
Broad was fitted at The Belfry's PGA Golf Academy, a centre of golfing excellence offering outstanding custom-fitting facilities, including the brand new Trackman 4 Launch Monitor. To book a custom fitting session like Stuart's, simply call the PGA Golf Academy at The Belfry on 01675 477038.
Related:
Win a £500 outfit from the Oscar Jacobson Autumn Winter 2017 Collection