News
Mar 7th, 2020
So good so bad
What a difference a day makes
Words: GolfPunk Photography: Getty Images
We've all been there. One day we play great golf, nailing the drives and holing putts from everywhere, and the next – well complete rubbish.  This phenomenon, however, is not purely an affliction of the amateur golfer as demonstrated by Matt Every who shot the lights out in round one of the Arnold Palmer invitational with a bogey-free seven-under-par 65 only to go out on Friday and shoot 83 and miss the cut!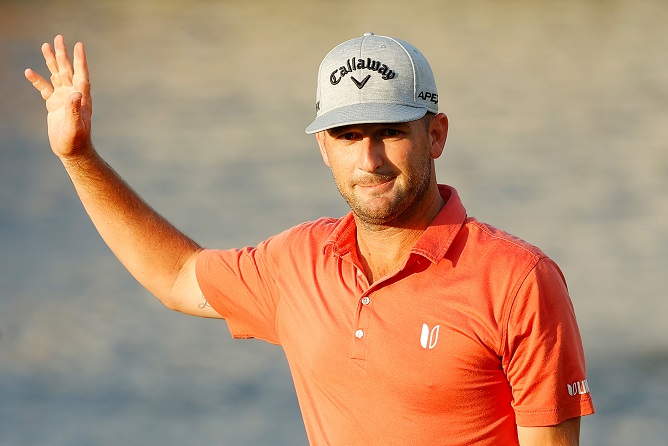 "I just played bad," Every said. "Today was rough. It was just tough. It was just a bad day."
Every, unfortunately, has a bit of recent form as he shot an even worse 85 in his second round at the Honda Classic.  When questioned about the pattern forming for his second rounds, the man from Daytona Beach, Florida was very honest about the situation.
"No, there's nothing about second rounds," he insisted. "Last week I sucked the whole week. Today was just kind of a gradual sucking all day. But it happens. It just happens to me … it kind of happens to me quite a lot."
Yesterday's round was even more surprising as Bay Hill has been a happy hunting ground for Every who won back to back Arnold Palmer Invitational titles in 2014 and 2015.
When questioned as to "the biggest difference" was between his Thursday and Friday rounds was, Every quipped, "I don't know. If I did, I wouldn't do it."
Joining Every in the 'so good so bad' category is one Rory McIlroy. As was the case at the WGC-Mexico Championship, once again he got off to a great start at Bay Hill with an opening 66 only to follow it up with less than spectacular 73.
The man from Northern Ireland showed that he was human when chunking two shots on the 18th hole to finish with a double bogey.
https://twitter.com/PGATOUR/status/1236022569700077568
"It was harder to find fairways in the cross-wind, I made a few errors but I battled back well to keep myself in the tournament," Mcilroy said after the round.
He is still in contention just two back of England's Tyrell Hatton and South Korea's Sung-Hoon Kang going into the weekend but he will have to find more of that 'so good' golf of day one if he is going to take the title come Sunday!
And another thing...
Scott Piercy rues use of social media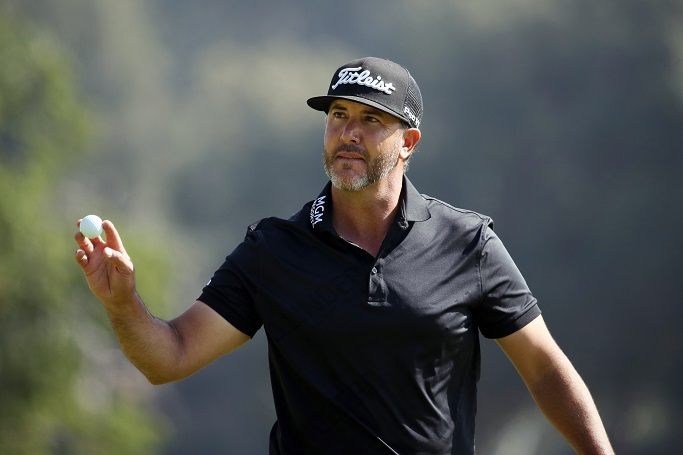 TAGS: PGA Tour, Matt Every, Rory McIlroy, So Good So Bad, News, 2020, Arnold Palmer Invitational, Arnold Palmer