News
Mar 6th, 2020
Scott Piercy rues use of social media
Sponsors drop PGA Tour player
Words: GolfPunk Photography: Getty Images
What did Scott Piercy think when he chose to share social media posts which at best one could describe as controversial? Surely he realised in this day and age that such views might not sit well with the public? Clearly not and it will hurt him in the pocket as sponsors start to distance themselves from the player.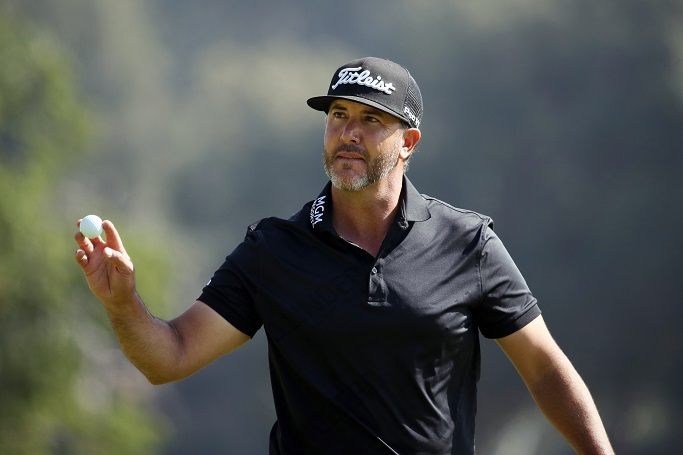 Earlier this week Piercy shared an Instagram meme which included a homophobic slur directed at the openly gay Pete Buttigieg, who had just dropped out of the 2020 Democratic presidential race. Piercy also chose to post a message on QAnon, a far-right conspiracy group with some rather radical views.
Piercy immediately issued an apology saying "Whenever I post my intent is NEVER to offend. I want to apologise if any of my recent story posts have been offensive. I will do better!" but the damage had been done.
Although the Tour distanced itself from Piercey's "lack of judgement" sponsor J.Lindeberg did not pull any punches saying the following:
"As a global lifestyle brand, we strive to support and show our love and compassion for all demographics around the world. When we choose our ambassadors, we choose individuals we know will represent us well on and off the golf course. The claims from Scott Piercy were unacceptable and far from our views and beliefs. We have since terminated our contract with Mr Piercy.
"We, J.Lindeberg, as a company do not stand by the statements made by Piercy and we want to make sure our customers, employees, and other ambassadors know we support all communities and have no room for hate or discrimination in our company."
Piercy is now conspicuously absent from Titleist website and so one assumes that contract has gone west as well.
And another thing...
Justin Rose avoids penalty at Bay Hill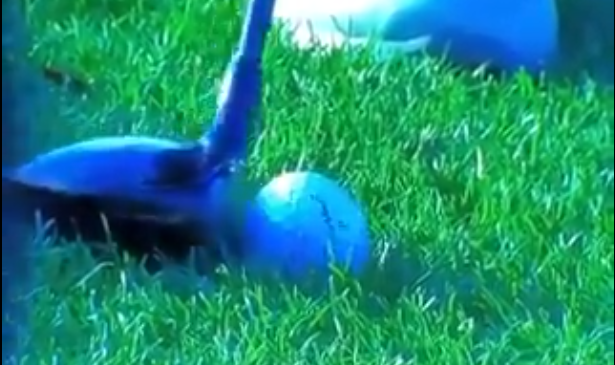 TAGS: PGA Tour, Scott Piercy, Social Media, J Lindeberg, Titleist, News, 2020