News
Dec 18th, 2018
SkyCaddie offers £50 off SX500
For unwanted Distance Measuring Devices
Words: GolfPunk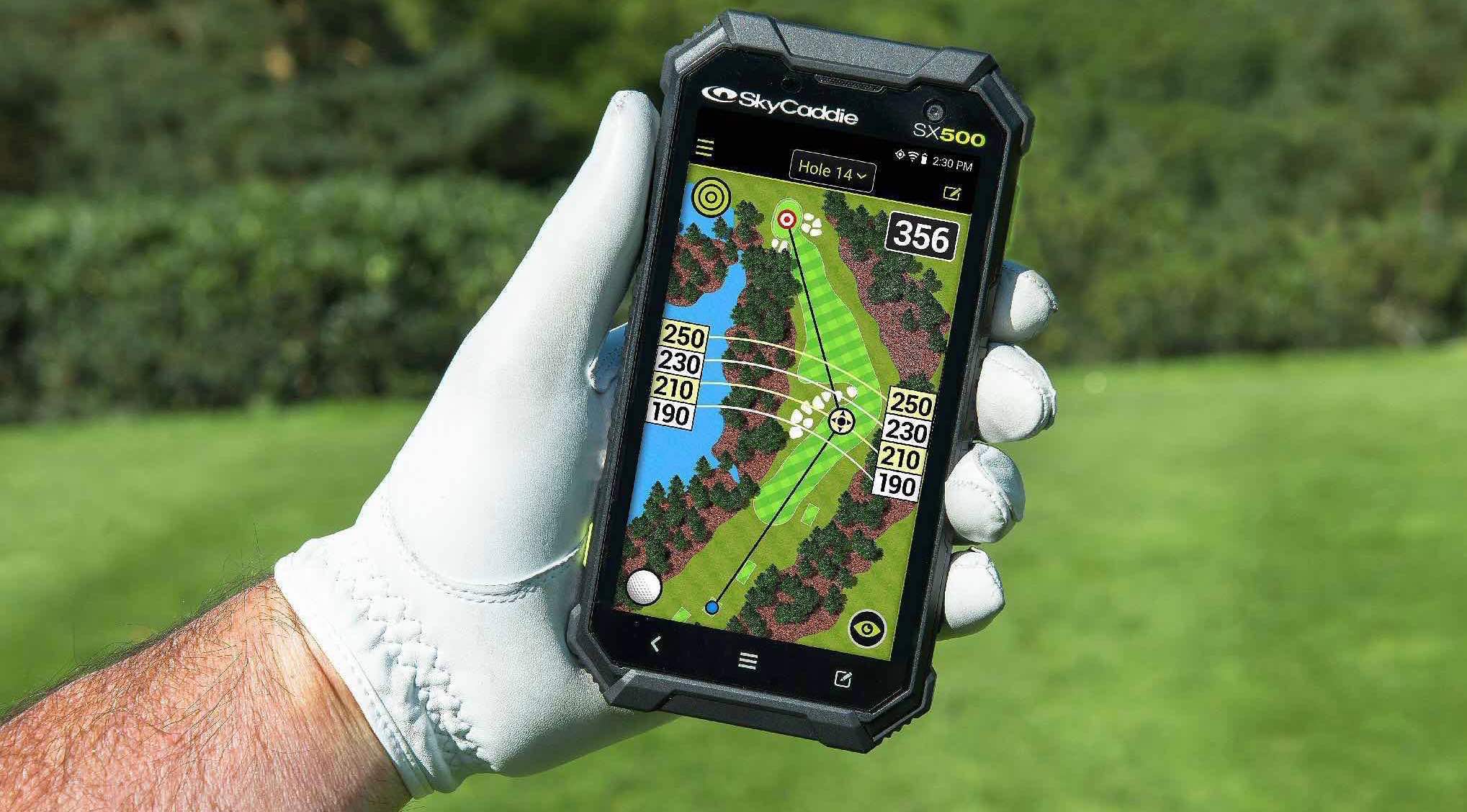 SkyCaddie's new SX500 has burst onto the scene offering best-ever levels of GPS accuracy including the ability to give distances to today's pins – a first for any GPS device.
And now, until December 31st, you can snap up the SX500 for a huge £50 off RRP if you trade-in any of your old distance measuring devices when you buy the new SkyCaddie.
That's any laser, any GPS, any brand, whether it works or not. Just bring in your old device, hand it over, and claim your £50 discount on a brand-new SkyCaddie SX500 (£379.95).
It's the perfect opportunity to switch to bright, clear, quick SkyCaddie GPS – where no flag, no bunker, no layup point and no hazard is ever blind. Every hole mapped on foot, exclusively for SkyCaddie users, by experts using professional surveying equipment.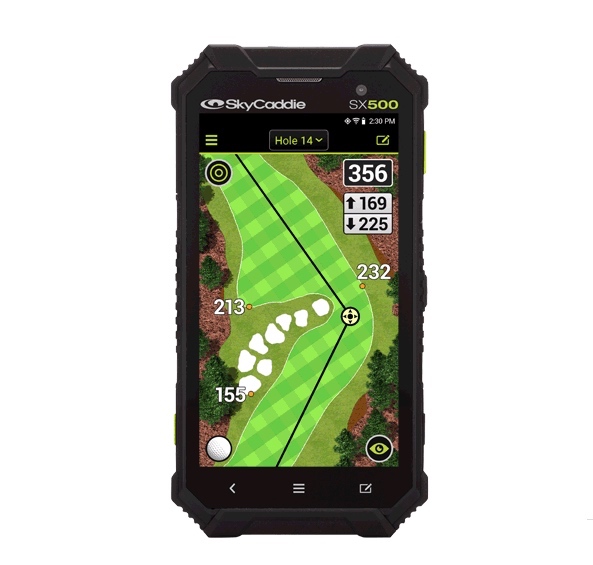 And SkyCaddie updates your course maps whenever the golf club makes changes.
Head to your PGA Pro today, don't forget that old laser or GPS, and save £50 on golf's newest game-management device.
See http://www.skycaddiepromo.com/tradeupSX500UK/ for all information.
TAGS: Equipment, Distance Measuring Devices, Golf News, Golf Latest, Sky Caddie, News, 2018