News
Oct 18th, 2016
Six Derbyshire Golf clubs have teamed up
To bring in more players to their course
Words: John Dean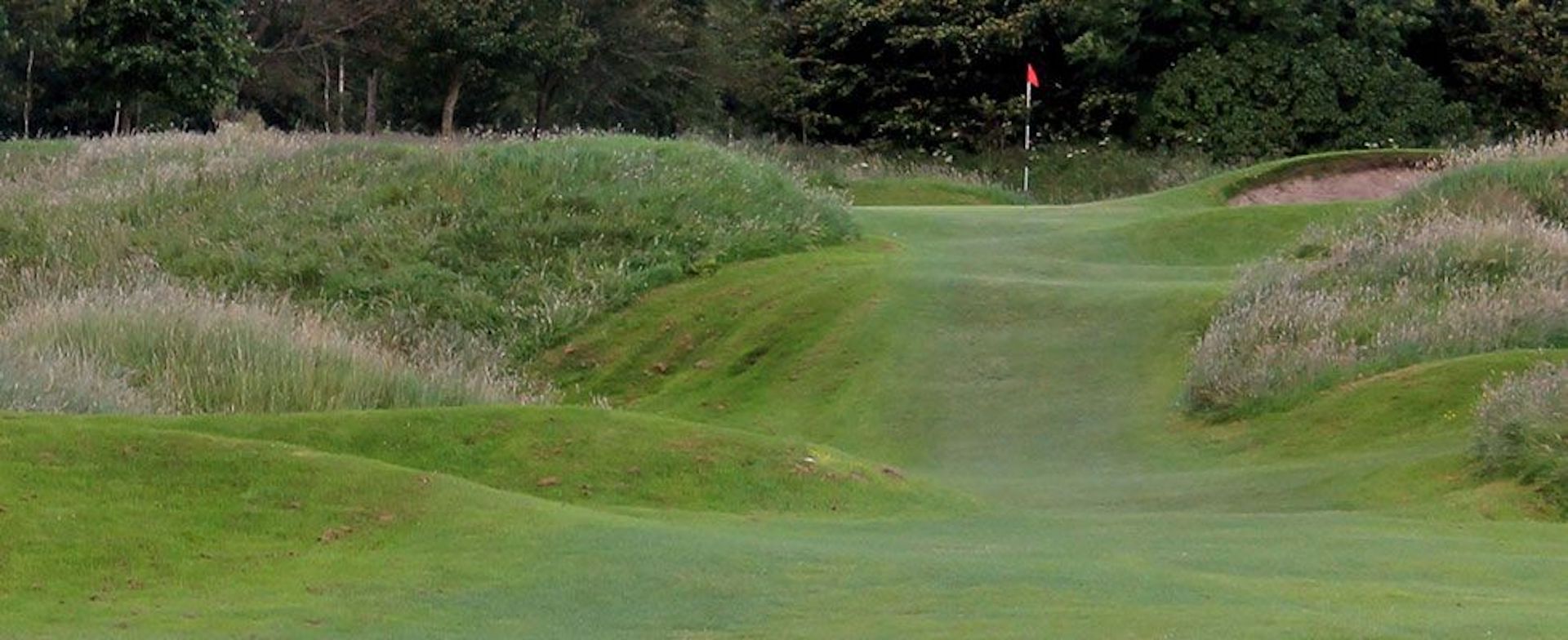 Six Derbyshire golf clubs have set up a group so they can work together to attract people to join and visit their clubs. We love a good golf trail!
Despite being rival clubs, the six have formed the High Peak Golf Development Group.
The clubs that form the group, Buxton High Peak, Cavendish, Glossop, New Mills, Chapel en le Frith and Hope, have also collectively received £8,600 from Sport England for developing golf. The money will allow the group to raise its profile.
A community golf coach will be engaged to take the sport away from the established clubs and out into local parks, schools, organisations and businesses.
Nigel Furniss, development officer for the Derbyshire Golf Partnership, said: "It is really encouraging to see these clubs coming together and working in partnership to try and develop the game of golf.
"All clubs are facing the challenge of recruiting and retaining members and it is easy to take an individual approach to the problem.
"But this group has recognised the potential of strength in numbers and of pooling ideas and resources to the benefit of the sport and also their own clubs.
"The additional funding will help the group progress further and we are indebted to Sport England for their support.
"Our target now is to introduce 800 people to golf and hopefully excite them to want to continue in the game and hopefully join a club, but more importantly become a lifelong participant in a sport which brings so many health and social benefits."
This is also the second golf group Cavendish GC has joined this year, after it helped form the Cavendish MacKenzie Trail with eight other golf courses all designed by legendary course architect Alister MacKenzie.
Related:
For more on the Alister MacKenzie golf trail click here