News
Feb 17th, 2016
Singapore golf course creates first par 6 for the country
What are they thinking?
Words: John Dean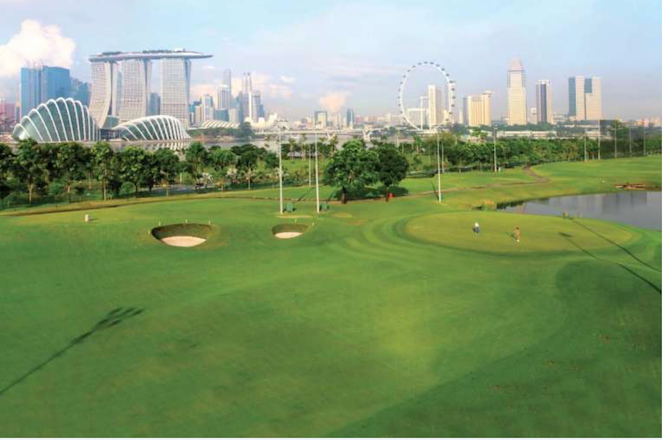 Marina Bay Golf Course has announced that it will create the first ever par-six hole in Singapore, to celebrate its 10th anniversary. What are they thinking?
Opened in November 2006, the course was designed by South African Phil Jacobs, who was responsible for the Links course at Fancourt in South Africa, and Ria Bintan in Indonesia.
Chairman of owners NCI Golf Pte Ltd Ng Ser Miang said: "As Marina Bay Golf Course reaches its 10th-year milestone this year, we are excited to be the first golf course to offer a par 6 in Singapore. The course upgrading works will definitely complement the clubhouse renovations in offering a renewed and refreshing experience to our guests."
The 4th hole will be reconfigured and lengthened by more than 160m from its current 497 meters to become a par-six set-up, making it the longest hole in Singapore. So that's 657 meters or 718 yards.
We're no strangers to par 6's. The 15th on the Legend Course at the Penati Golf Resort in Senica, Slovakia, measures 716 meters (783 yards)). The course has hosted the D+D REAL Slovakia Challenge on the European Challenge Tour, where it was the first ever par 6 in a European event.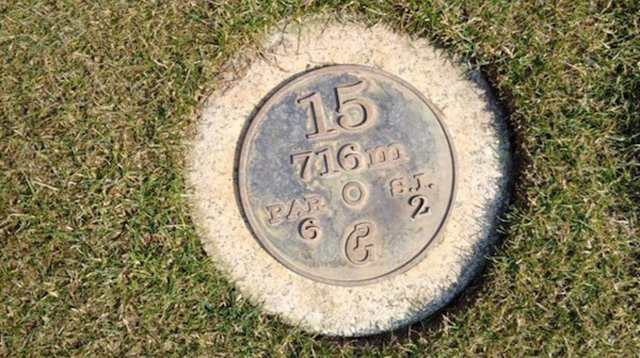 And obviously America being America, there are a number of courses with par 6 holes, with the 12th at Meadow Farms Golf Course, Virginia, measuring 769 meters (841 yards).
A par 6 is a great way of generating headlines, but would you want to actually play it? In Singapore no one, but no one, walks the course, so the distance doesn't really matter in that respect. But we still think it sounds like too much of a trek, and a bit pointless – just a bit of headline bait, which we fell for. Schmucks!
For more golf in Asia, click here or on the image below to read more about Nicklaus Golf's new deal in Vietnam.