News
Aug 20th, 2016
Sex offender Adam Johnson gets jail visit from his golf pro
And hoping for move to a jail with a golf course?!
Words: James Greenwood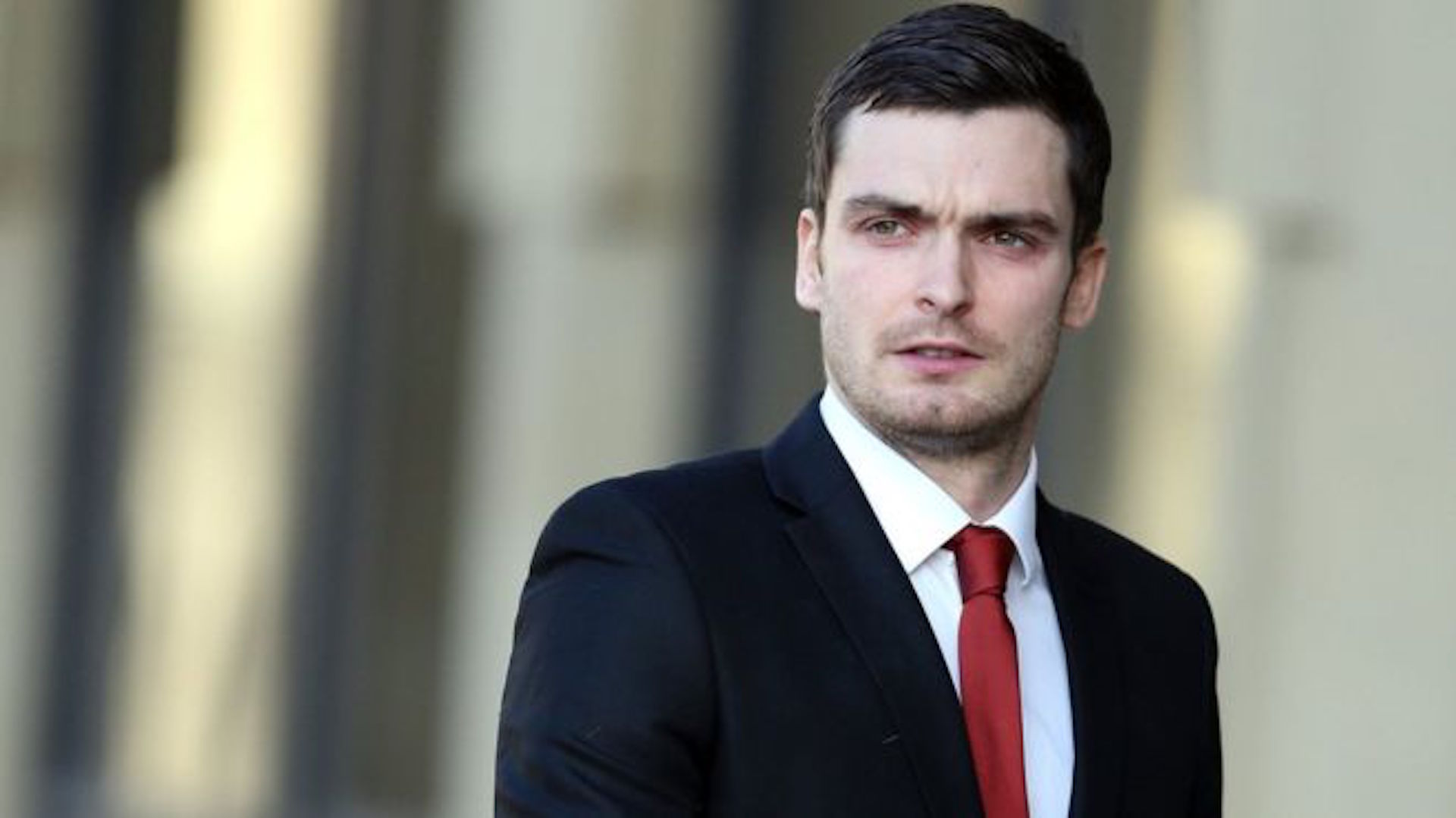 Recently convicted sex offender footballer Adam Johnson is getting visits from his golf coach in jail. And the pro has somewhat crassly suggested that Johnson will be back playing golf soon. 
The pro has visited the former Sunderland winger, 29, who is serving six years for grooming and sexual activity with a 15-year-old girl.
Coach Andrew Robinson tweeted after visiting Johnson at Moorland jail near Doncaster, South Yorks: "Great to see Johno ­today. Missing my golf ­partner though. Soon be back playing."
What? Are you serious? Soon be back playing?! Won't that be great.
Robinson works at the Castle Eden and Cleveland golf clubs, in Hartlepool and Redcar, but it is unlikely that Johnson will get a warm reception on his release.
According to the Daily Mirror a source said: "Both clubs have strong junior sections and the members are not going to risk alienating the next generation of golfers by ­having a convicted sex offender on the course."
It's also been stated that Johnson is trying to get a move to Leyhill open prison in Tortworth, Gloucester, which has its own nine-hole pitch and putt course.
Now, we've long touted the theory that playing golf makes you a better person, and having a pitch & putt course in a jail could have positive effects. The trouble here is that Johnson was already a golfer and he still operated like a scumbag. Why we should care if he ever plays golf again remains a mystery.
TAGS: Castle Eden Golf Club, Adam Johnson, News, 2016