News
Jan 28th, 2016
Sergio Predicts
Up to five new Ryder Cup faces
Words: John Dean Photography: Getty Images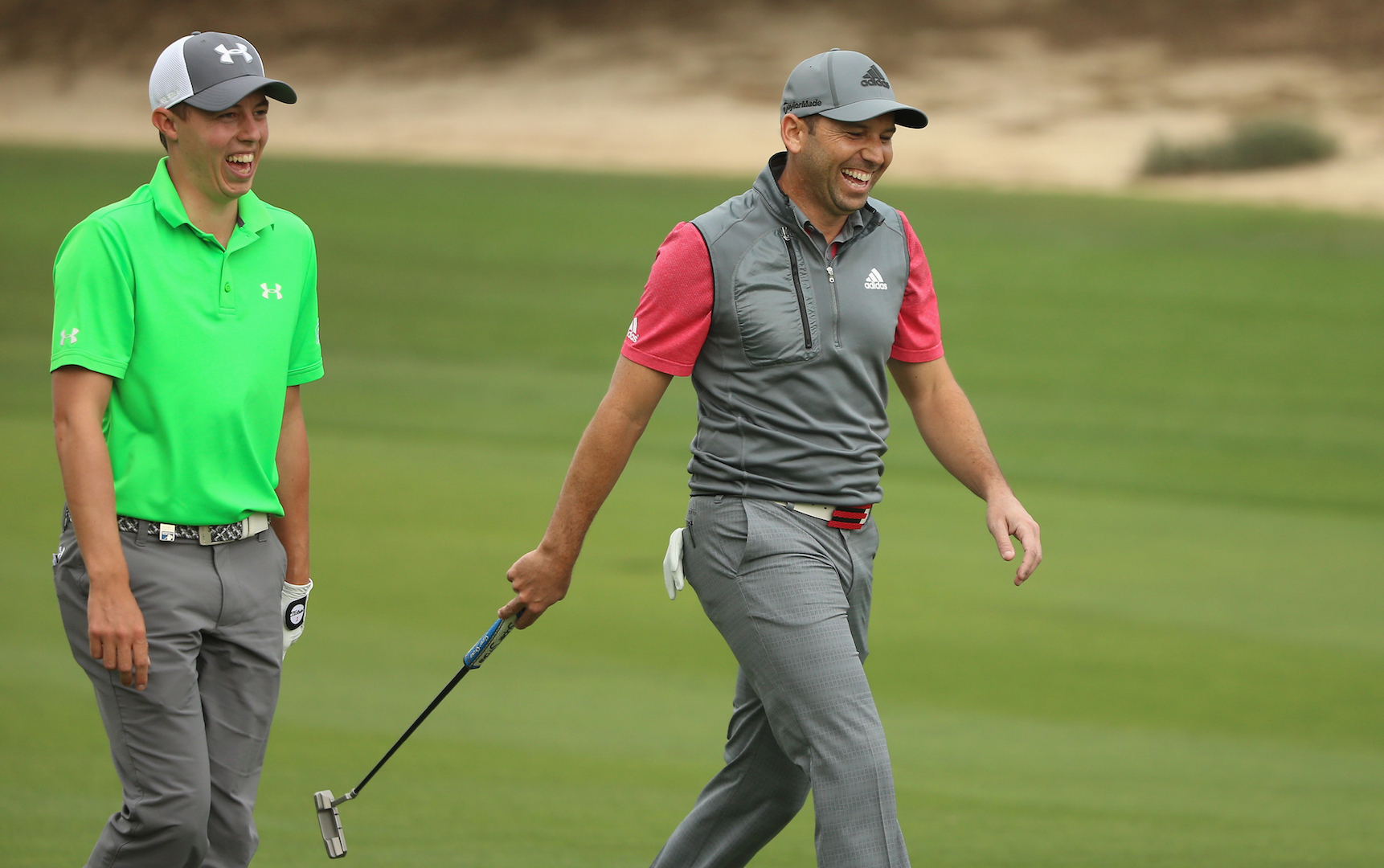 Sergio has predicted there will be up to five players who make their debuts in this year's European team.
Speaking in Doha, where the Qatar Masters are being staged, Garcia said he expected new players to come to the fore this season.
"I would probably expect to see four or five new faces," he told reporters.
"That's the way it looks at the moment. You never know as the year goes by, but at the moment it looks like there's probably between three and five young guys that could be on that team in September."
One of these could be 21-year-old Englishman Matt Fitzpatrick, added Garcia.
"Matt obviously has a good chance of making the team. He's been playing very well and has got a lot of potential."
Garcia is likely to be in the team, and will therefore be playing for his sixth victory in a Ryder Cup.
So who else is going to make the team?
For more Ryder Cup stories click here.